Monitoring Alarm Center
Rewire Security S7 insurance tracking devices are monitored for security around the clock by the experienced teams at our monitoring centre. Our on-call staff is always on alert for emergency situations and act within seconds in the event of a theft attempt or tampering and authorised to initiate level 1 police response. The sensitive sensors onboard our Thatcham approved insurance trackers work in perfect harmony with GPSLive, our cutting-edge tracking software, to notify you and the teams at our alarm centre about location, movements and other important events about your vehicle. Should someone attempt to break to into your vehicle or steal it, our monitoring centre will be immediately alerted about the event and contact the police.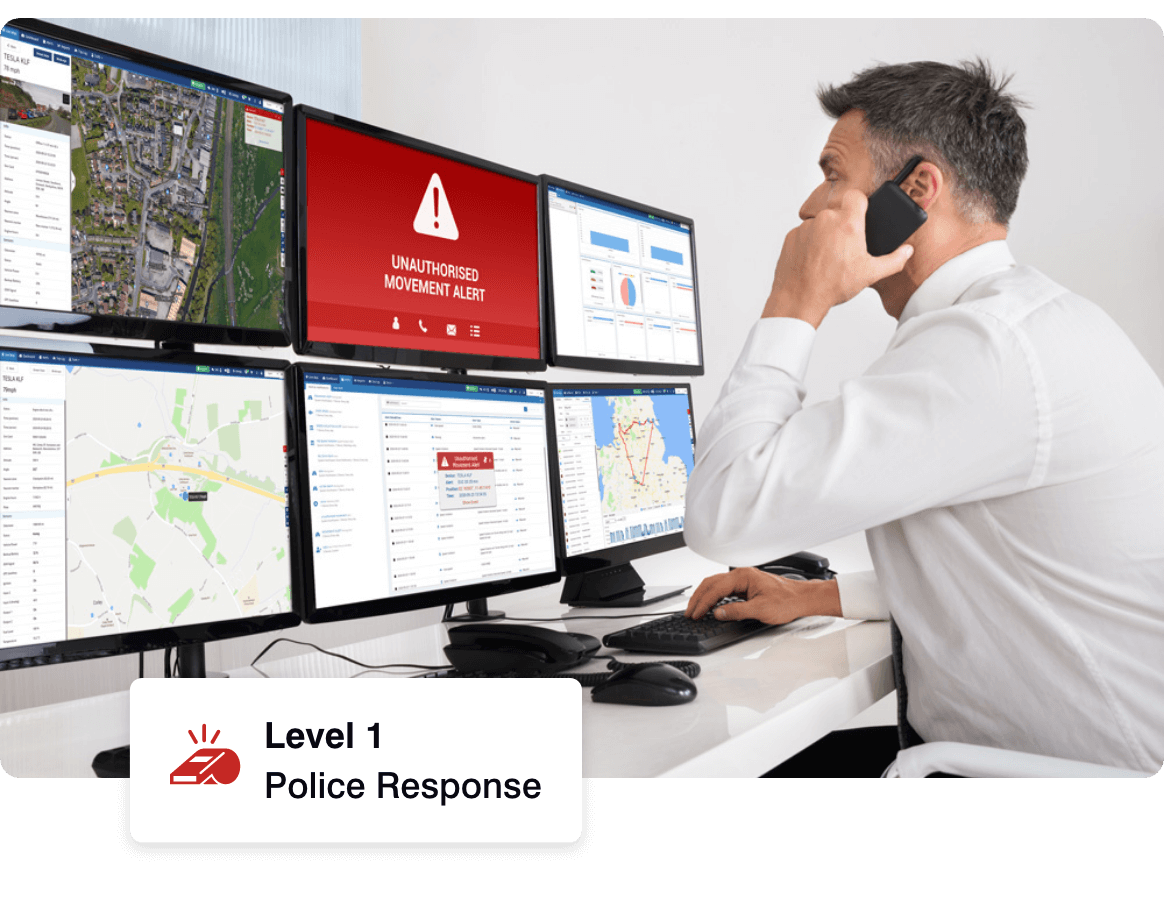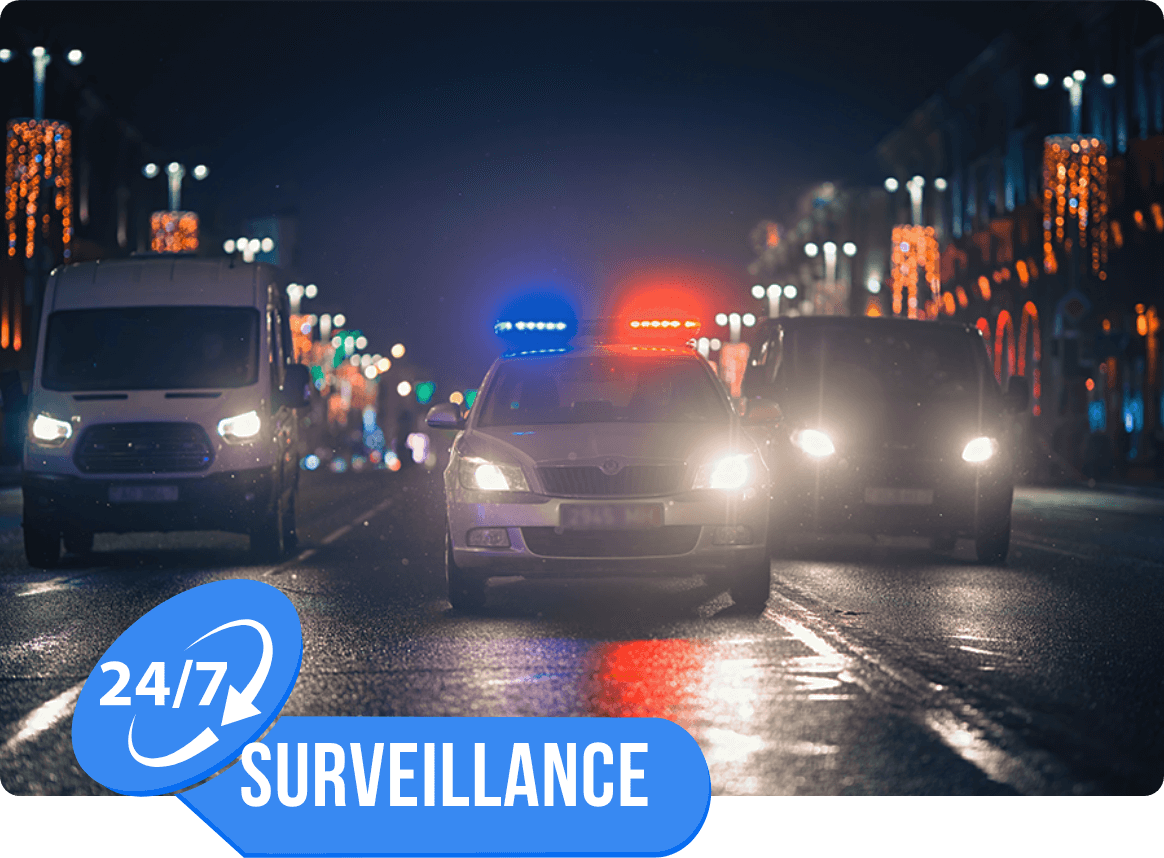 Stolen Vehicle Recovery
Your vehicles are safer than ever with 24/7 surveillance, important event alerts and driver recognition but a skilled thief may still be able to get past your safeguards. As the greatest selling point of Thatcham approved vehicle tracking systems, no other security system in the UK can be as effective as Rewire Security Category S7 insurance vehicle trackers in terms of stolen vehicle recovery. You will be alerted immediately if your vehicle is towed or moved without your knowledge with the help of event alerts. With over 96% recovery rate across all vehicle types, our monitoring centre collaborates with the police forces all over the UK to facilitate the return of your vehicle in case of theft.
Level 1 Police Response
When an ongoing theft is confirmed via the key fob and alerting system, the authorities will be immediately notified of the event.
Key Features
Movement Alert
Get notified via push notification or SMS instantly whenever the vehicle starts moving.
Free Mobile APP
GPSLive mobile app is available on Apple and Android APP stores, it comes free of charge with your subscription.
Route History
View and replay the precise routes driven by your vehicle, recorded for the past 1 year.
Tow Alarm
The device can be set to alert you whenever the vehicle is being towed, meaning that it is being moved while the ignition is "off".
Geofence
A geo-fence is a virtual border that you can manually set-up. When your vehicle crosses that border, you are instantly notified.
Anti-tamper Alert
Get notified instantly if the tracker has been unplugged or has regained power after it has been plugged back in.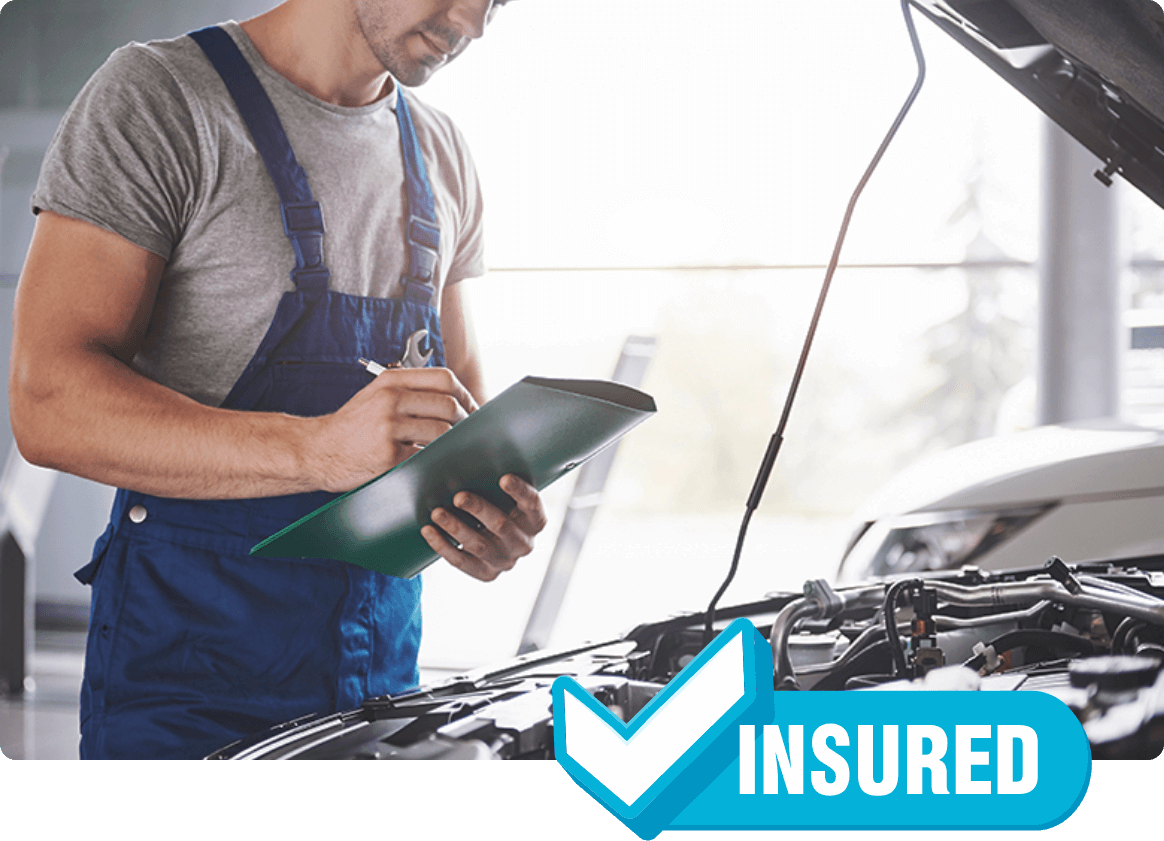 Nationwide Installation Service Included
The installation of a Rewire Security Insurance Tracker is an important process and it needs to be handled by a certified engineer. We provide nationwide installation service to our customers; our Thatcham-certified mechanics will come to your door, home or workplace, and install your tracking device to ensure that your Rewire Security insurance tracker works without a hitch. Once you make a purchase regardless of your location within the UK, our thatcham approved installation engineers will get in touch you to make an appointment and have your vehicle fitted with the tracker at your earliest convenience. Once the tracker is installed, you can have peace of mind that a pair of eyes are always on the lookout for your vehicle, day and night.
Insurance Premium Discount, up to 20%
Rewire Security Insurance tracking devices are equipped with the latest technologies and recognised by national insurance companies; you will be able to protect your vehicle against even the most experienced criminals with advanced built-in features. The powerful features of our Thatcham approved tracking devices make your vehicle eligible for the best insurance rates in the UK. Vehicles that are fitted with one of our insurance trackers are considered more secure while having multiple methods of recovery in case they are ever stolen. Our experienced engineers will help you choose the best option for your vehicle and help you lower your insurance premiums by up to %20.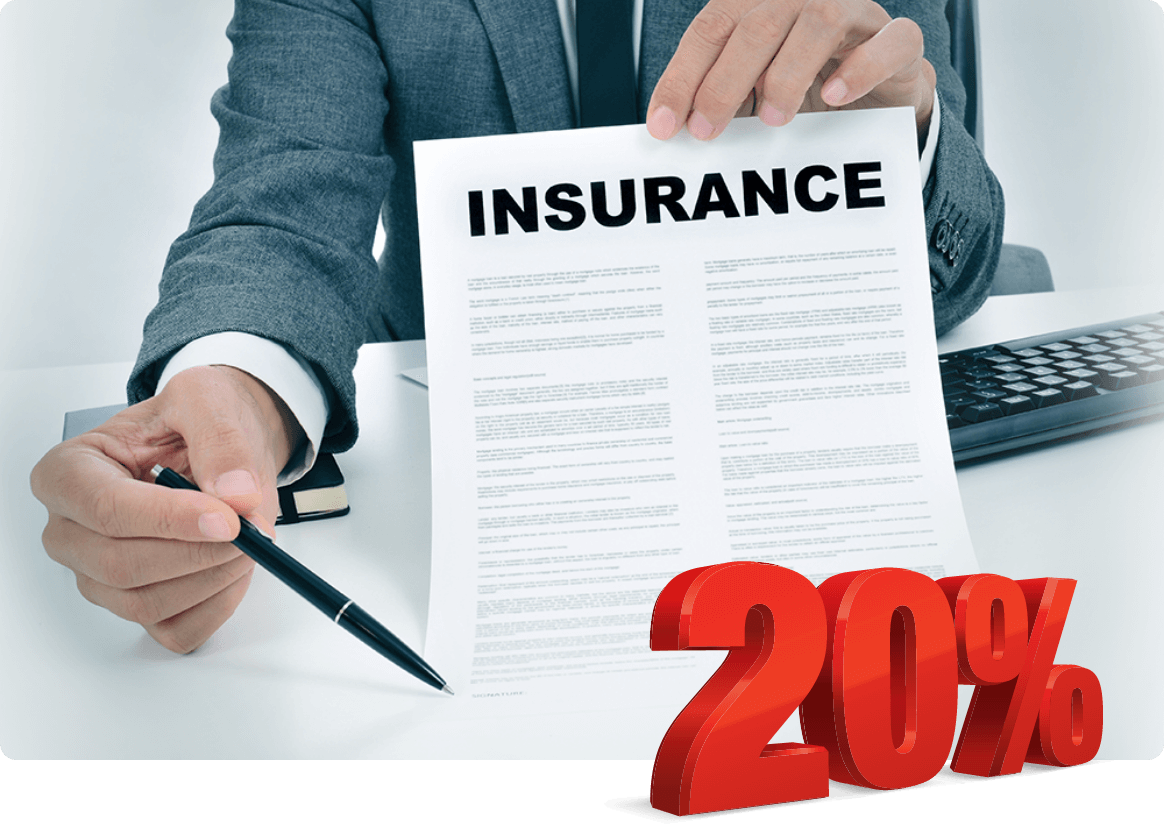 Thatcham Category Comparison
Thatcham Category S7
Thatcham Category S5
Thatcham Category S5+
Insurance Approved
Insurance Approved
Insurance Approved
24/7 Monitored by Alarm Centre
24/7 Monitored by Alarm Centre
24/7 Monitored by Alarm Centre
Thatcham Category 7/ S7 Approved
Thatcham Category 5/ S5 Approved
Thatcham Category 5/ S5 Approved
Level 1 Police Response
Level 1 Police Response
Level 1 Police Response
Tow away and Tamper Alert
Tow away and Tamper Alert
Tow away and Tamper Alert
3 Year Warranty
3 Year Warranty
3 Year Warranty
Unauthorised Driver Alert (ID Tag)
Unauthorised Driver Alert (ID Tag)
Key Theft Protection (Anti Key Cloning)
Auto Immobilisation When Tag Not Present
GPSLive Asset Tracking Platform
Cloud-based GPS Tracking platform, available on all web browsers and IOS & Android app stores.
Learn more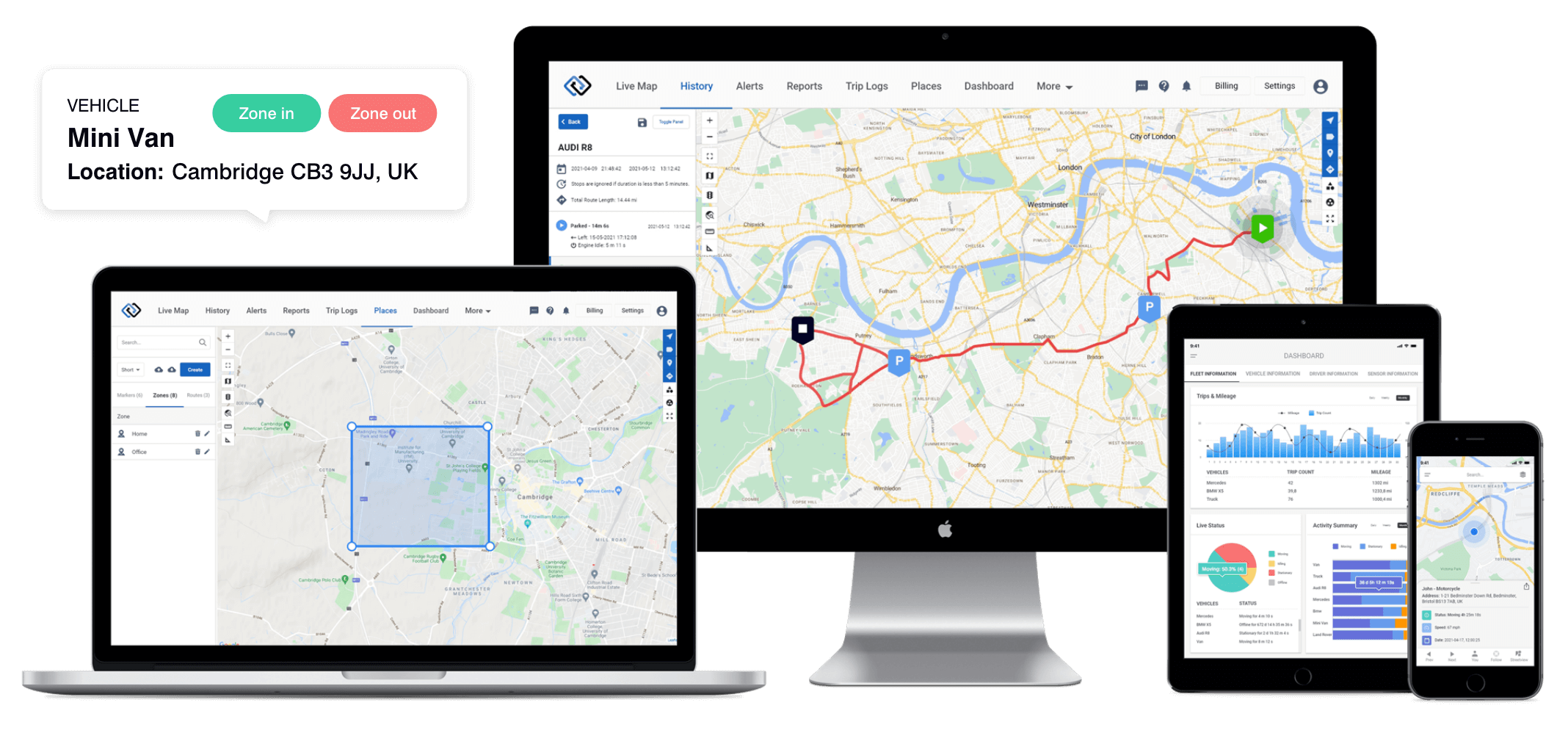 Additional information
| | |
| --- | --- |
| Weight | 350 g |
| Dimensions | 10 × 5 × 10 cm |
| EAN | 5060592630363 |
| MPN | 5060592630363 |
| Brand | Rewire Security |