Cargo & Asset Tracking
Track the movements of valuable assets and locate cargo packages instantly using portable GPS tracking systems. Eliminate cargo theft, and loss of valuable business assets.
Locate Assets Instantly
GPSLive features a list of useful features for allowing the users to instantly view the location of an asset, view previous route history and setup up geofence zones to get notified if an asset leaves this zone. Cargo theft is increasing rapidly and GPS tracking systems are an ideal solution to prevent theft. Portable GPS tracking systems provide a battery life ranging from 10 days to 4 years, and allow you to keep an eye on valuable items at all times. Usage, route and mileage reports allow you to provide your customers with proof of service in case of a conflict, and the route history will give you great peace of mind by providing a tool for viewing when and where an assets has been.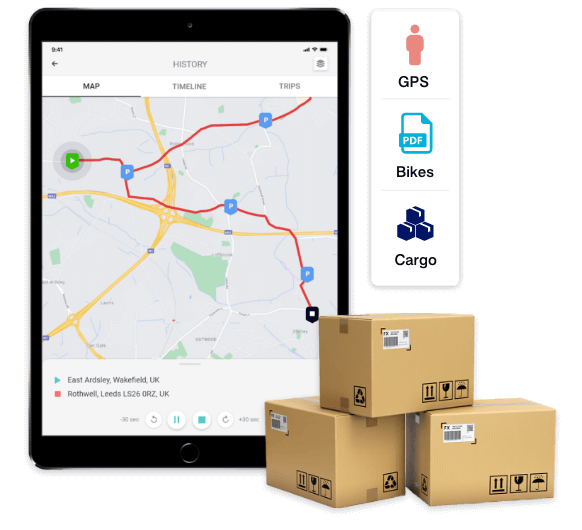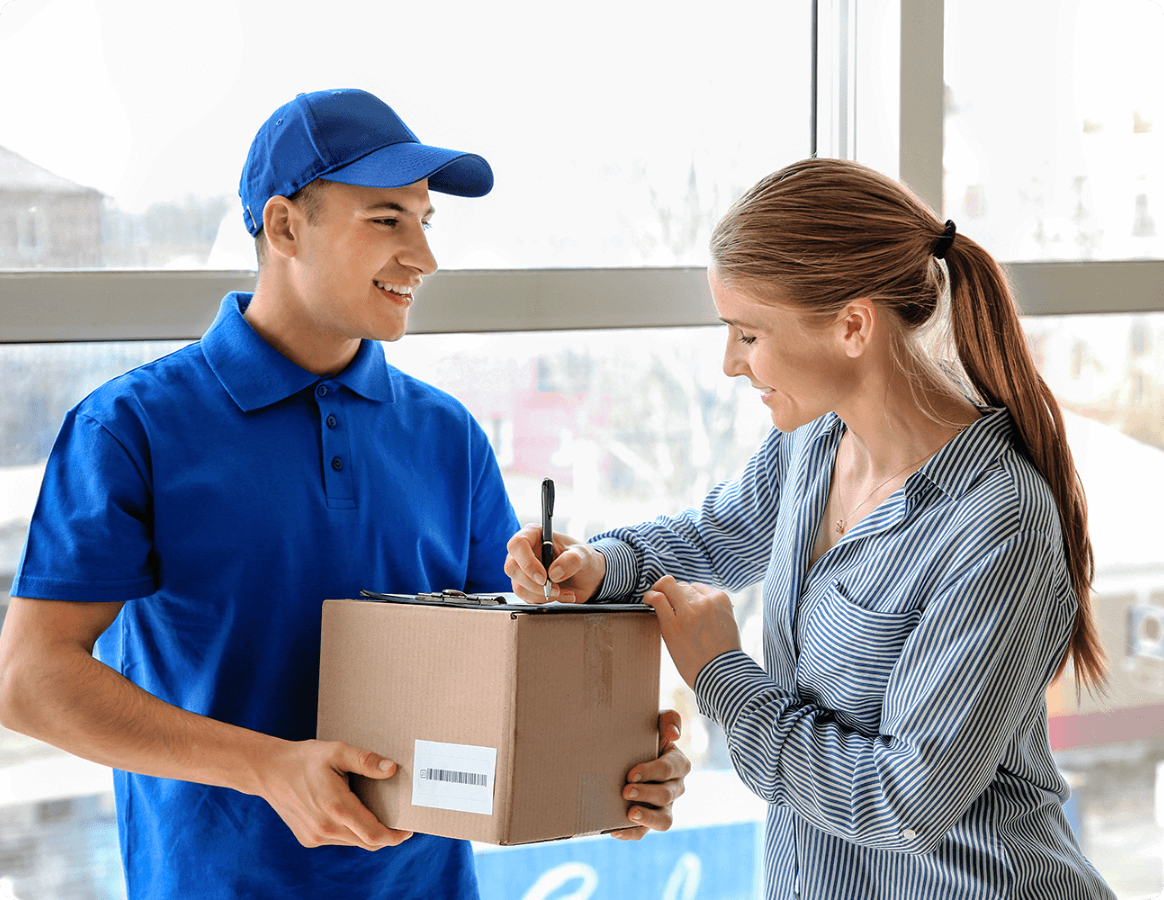 Improve Delivery Times
On time deliveries equal to happy customers, one of the most important jobs to achieve for running profitable business. GPS tracking systems now only improve security of assets, but it also allows you to improve the delivery processes, monitor the behaviour of your employees, and educate them with better driving habbits which results with faster deliveries. By using GPSLive you will be able to improve routing and direct the closest driver to a location with the use of Nearest Vehicles feature. In case of theft, you will have reliable information on the last known location of an asset, which you can provide to the Police to help improve the recovery process.
GPSLive Features
GPSLive cloud based GPS tracking platform can be accessed via PC, tablet and smartphones.
Cloud Based Tracking
GPSLive cloud-based GPS Tracking platform stores all of your vehicles' location and critical data on the cloud for you to access it whenever should you require.
Usage Reports
GPSLive allows users to generate or schedule usage, mileage and driver behavior reports. Usage reports allow businesses to lower their expenses and optimize their fleet.
Trip Logging
Trip Log enables business owners to identify business and private uses of vehicles allowing them to distinguish mileage done by company vehicles for tax reimbursements.
Global Coverage
We offer global tracking and coverage, our trackers will pick up the best signal in 150 countries and there are no extra roaming charges or fees when you travel abroad.
Alarms & Notifications
GPSLive allows users to set up alarms to get instantly notified when a vehicle; speeds, enters or leaves an area, used out of work hours or if the tracker is disconnected.
Ready-made Solutions
We provide individuals and fleets with ready to work right out of the box GPS Tracking solutions, including hardware, software and M2M SIM cards with global coverage.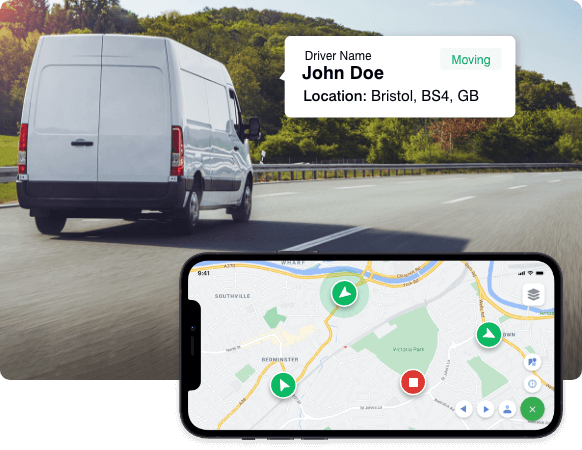 Monitor Delivery Vehicles
The success of any delivery business lies upon precision and on-time deliveries. Vehicle tracking systems allow you to improve routing, monitor vehicles and drivers in real-time, giving you a means for making sure your fleet is operating efficiently. GPSLive features; live location tracking, previous route history, driver score reports, speeding reports and dashboards for simplifying the management process and improving deliveries. We offer sensors for monitoring fuel levels, fuel wasted by speeding and idling to help you save fuel, prevent fuel theft and reduce costs.
Container Tracking
Track the location of Containers carrying valuable assets with Satellite based GPS Trackers. Satellite trackers use telecommunications satellites to communicate upload data – does not require GSM towers – and can be used for tracking assets travelling overseas. Companies shipping out large, portable assets with no power source struggle to keep track of their valuable cargo. Rewire Security offers battery-powered asset tracking services along with a web-software and an app -GPSLive, allowing our customers to locate their valuable assets on-demand and gain total control over their movements starting from the warehouse until the container reaches to the destination.