How to Protect your Vehicle from Theft with Thatcham Approved GPS tracking devices
The vehicle theft statistics in the UK paint a grim picture; according to DVLA(Driver and Vehicle Licensing Agency), 56.288 cars were stolen in 2019 which means a car was targeted and stolen by criminals almost every 10 minutes. The meteoric rise in the number of vehicle theft over the last 5 years is largely attributed to the organised crime gangs exploiting keyless entry systems and lack of policing throughout the country.
Statistics indicate that only 40% of vehicles are recovered and the cars returned to their owner are either damaged or completely written off. This is one of the many reasons why every car owner should have their vehicles fitted with a tracking device, and among all the GPS tracking devices on the market, Thatcham-approved Insurance Trackers are one of the most effective and reliable systems available in the UK.
Thatcham approved tracking devices – also known as insurance trackers – are equipped with advanced features such as 24/7 monitoring, driver identification and various immobilisation options. The latest addition to the wide range of tracking solutions of Rewire Security, insurance trackers, offer the highest level of security for vehicles in the UK, licenced and approved by the Thatcham Research Centre.
While regular GPS tracking systems offer adequate protection, insurance trackers are equipped with the latest Thatcham protocols that make them the best vehicle security systems in the UK. Protection levels may vary depending on the insurance tracker you choose as each category offers different security features with S5+ providing the most effective safeguards against theft and tampering. Let's take a look at what these unique features are and how they work.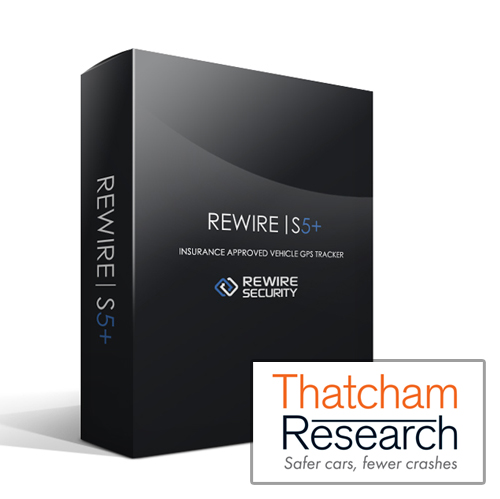 24/7 Monitoring/Alarm Centre: All vehicles fitted with a Rewire Security Insurance Tracker are constantly monitored by the on-call teams at our alarm centre. Our experienced personnel is always on the lookout for any unusual activity and keep track of your vehicles at all times.
Driver ID Tags: Rewire Security Category S5 and S5+ insurance tracker owners are issued with a pair of driver ID tags that triggers an alert if the vehicle starts moving or the engine is turned on without your personal keyfob. Our alarm centre will inform the authorities immediately upon confirmation of theft or tampering.
Remote and Auto Immobilisation: In the event of vehicle theft, you will be able to immobilise your vehicle remotely and prevent the criminals from restarting your vehicle's engine until the police arrive at the scene. As one of the main features of Rewire Security Category S5+ insurance tracking system, auto immobilisation system deactivates the vehicle's ignition if the driver ID tags aren't detected within the vehicle.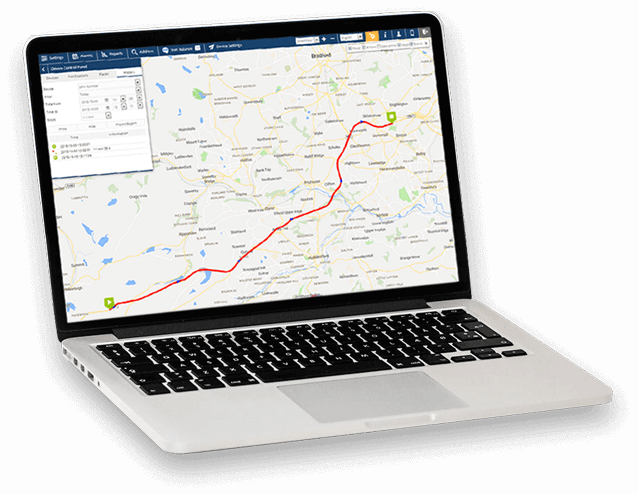 Theft Recovery – How does it work?
If the insurance GPS tracker onboard your vehicle detects an unauthorised movement and sets off an alert, our alarm centre will contact you to confirm if a vehicle theft has taken place. The alarm centre will trigger a level 1 police response(highest alarm priority) and stay in contact with the local police forces to provide location updates and recover your vehicle as soon as possible safely back to you.
With %96 recovery rate level and around the clock monitoring, your vehicles are safer than ever with an insurance tracker onboard. Our on-call teams at the alarm centre will continuously monitor your vehicles and keep an eye out for any suspicious activity.
Rewire Security Insurance Trackers are installed by our qualified and certified network of installers to your vehicle. As soon as you complete your purchase, you can make an appointment with the nearest available installer and have your vehicle fitted with an insurance tracker and start enjoying its benefits. You will also be provided with a certificate as proof of service that will help you save up to 20% on your annual insurance premiums.
So the answer to the question that if insurance trackers are worth the investment, it is a definite yes. Vehicle security experts and authorities recommend that owners of high-value vehicles with keyless entry systems to have their car fitted with an insurance tracker. Having your vehicle stolen is never a good thing, but having the means to recover your stolen car is what makes insurance trackers the best security systems on the market.
The sense of security, insurance benefits and peace of mind in addition to the highest level of protective measures available in the UK make insurance trackers a must-have for every car owner. If you wish to protect your vehicles against the prolific criminals roaming the streets of the UK, you should consider installing an insurance tracker to your vehicles, whether you are a business owner with a vehicle fleet or an individual vehicle owner.
Summary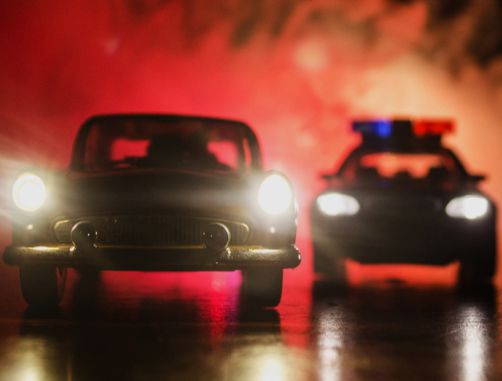 Article Name
How to Protect your Vehicle from Theft with GPS tracking
Description
Thatcham Approved GPS Tracking Devices are ideal for preventing vehicle theft and help to recover stolen vehicles in case of theft.
Author
Publisher Name
Publisher Logo