GPS Tracking for Logistics
Vehicle, Asset and Container Tracking Systems.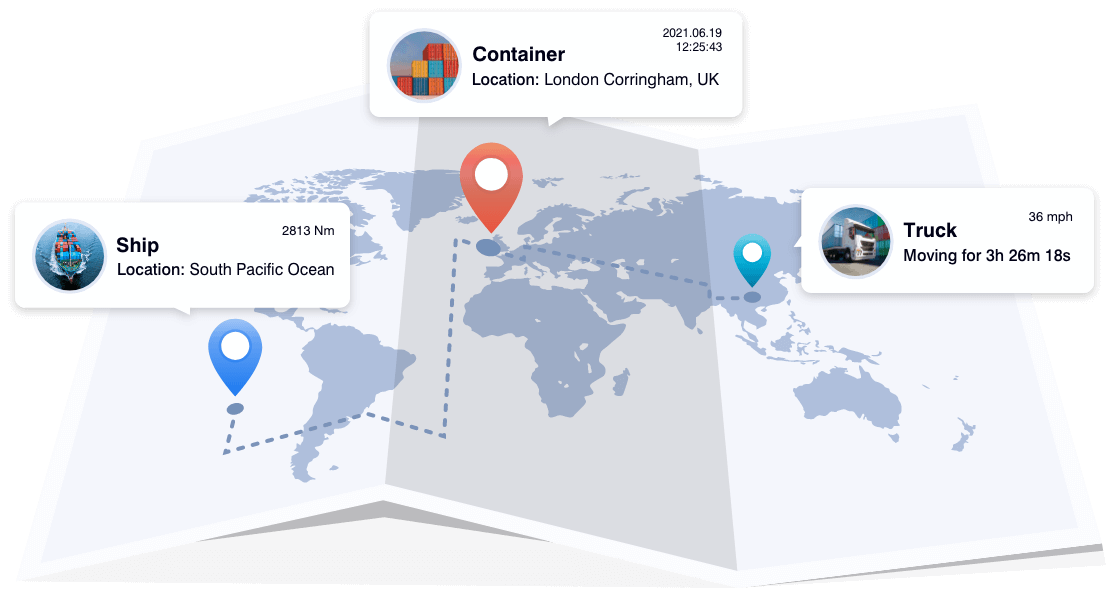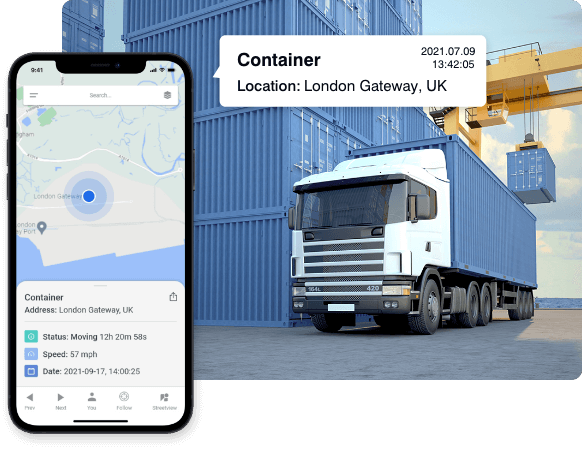 Vehicle & Asset Tracking Wired & Portable Solutions
View the location of your valuable assets anytime, anywhere in the world. Millions of shipping containers are being transported from one location to another every single day. Cargo theft is a serious issue that logistics companies face every day. But cargo theft can be prevented; containers can be protected or recovered with the help of GPS tracking devices. We offer small to large businesses a means for tracking the location of their cargo in real-time.
Track Unpowered Assets Anywhere in the World
Battery powered GPS Tracking – 3 years stand-by. Companies shipping out large, portable assets with no power source struggle to keep track of their valuable cargo. Rewire Security offers battery-powered asset tracking services, allowing our customers to locate their valuable assets on-demand and gain total control over their movements starting from the warehouse until their shipment reaches to their customers. The AT50 tracker provides 3 years of battery power and It's an ideal solution for securing cargo and assets.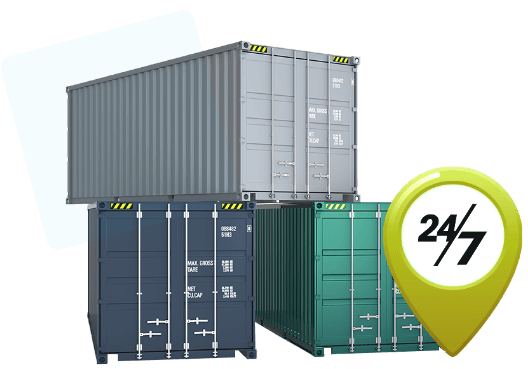 Track Items Traveling Overseas
The ability to view the location of cargo and assets on-demand gives logistics companies total control and a sense of security. Cargo theft is costing businesses billions of dollars, and this is a reason enough to take precautions to prevent criminals from getting away with your valuable assets.
Cloud Based Tracking
GPSLive cloud-based GPS Tracking platform stores all of your vehicles' location and critical data on the cloud for you to access it whenever should you require.
Usage Reports
GPSLive allows users to generate or schedule usage, mileage and driver behavior reports. Usage reports allow businesses to lower their expenses and optimize their fleet.
Trip Logging
Trip Log enables business owners to identify business and private uses of vehicles allowing them to distinguish mileage done by company vehicles for tax reimbursements.
Global Coverage
We offer global tracking and coverage, our trackers will pick up the best signal in 150 countries and there are no extra roaming charges or fees when you travel abroad.
Alarms & Notifications
GPSLive allows users to set up alarms to get instantly notified when a vehicle; speeds, enters or leaves an area, used out of work hours or if the tracker is disconnected.
Ready-made Solutions
We provide individuals and fleets with ready to work right out of the box GPS Tracking solutions, including hardware, software and M2M SIM cards with global coverage.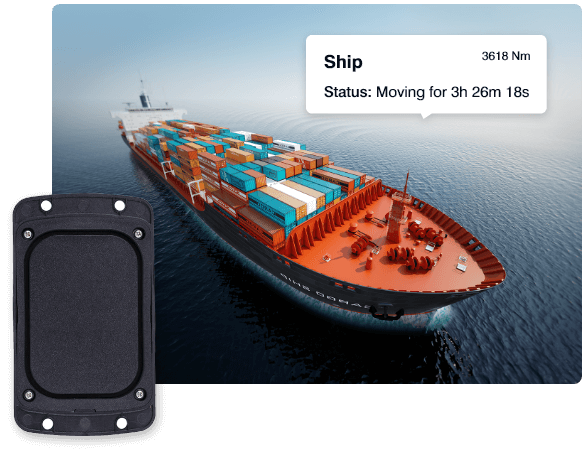 Portable Asset Tracker Long Battery Life
Even if your assets are half-way around the world or en route to their destination with overseas transport, you can track their location on demand. Satellite tracking devices will keep you updated and send information regardless of their location by maintaining their connection to one of the fastest satellite networks in the world. Having on-demand access to actionable and accurate data will allow you to make informed decisions and grant you total control over your assets. Satellite trackers utilise sensors and comparative GPS positioning to gather and transmit information using Globalstar's advanced satellite network.
Waterproof Casing
Waterproof, battery powered, asset GPS tracker. The AT50 asset tracker has a rugged design that can withstand the harsh conditions it may face during transportations. It can be attached to any metal surface easily and once turned on it will start reporting the location of your assets every 1 to 10 times a day depending on your requirements. Cargo containers travelling overseas or a truck carrying a delivery package to the next town, it is essential to have access to the location of your assets in real-time and on demand.