Portable GPS Trackers are small transmitters which allow you to track the real-time location of people or items which are most important to you: your children, elderly parents, motorbikes, cars, and even overseas cargo packages. Once the tracker is placed, you are able to view the location of your valuables using a PC, tablet or even a smartphone. These useful devices do not require any technical knowledge and they are affordable. GPS Tracking devices range in cost between £50 and £250 depending on the brand, quality, design, battery power and other features.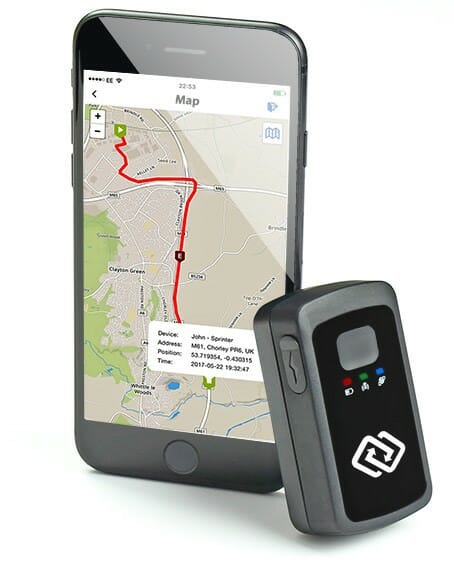 Before you buy a GPS Tracker, there are several things you should consider. The Rewire Security Tech Team has spent hundreds of hours reviewing and testing GPS Trackers to ensure we offer our customers the most reliable GPS solutions that really work.
When considering the quality of a GPS Tracker, there are 5 main factors:
1. Real-time tracking
2. Design
3. Monitoring capabilities
4. Availability of tech support
5. Pricing
Let's have a look at the main factors to consider.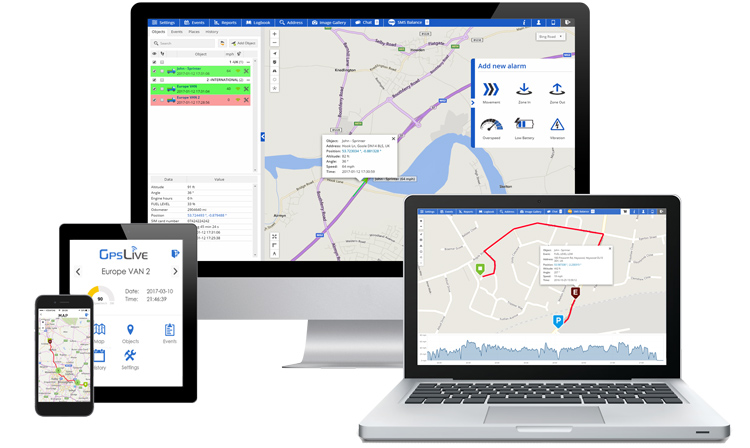 Real-time Tracking Features
Real-time tracking is the main reason for buying a GPS Tracker. Real-time GPS tracking differs from one tracking device to another. Some tracking devices do not offer the ability to manually ping the tracker which allows you to know its exact location at any time and others only offer a location update at pre-defined intervals. In addition, there are multiple satellite-based tracking systems in orbit, launched by different nations and offered to the public free of charge, such as GPS (The United States), GLONASS (Russia), BEIDOU (China), Galileo (The EU). All of these positioning systems consist of 20 to 30 satellites in orbit and a tracker that connects to multiple positioning systems will deliver accurate location anywhere in the world. Being able to link with 90 satellites (GNSS) instead of 30 satellites (GPS) results in faster first-fix times and improved accuracy.
a) Location Update intervals: Short update intervals drains the battery life faster than longer ones. Short update intervals result in an accurate route for previous trips, while longer update intervals are ideal for checking out the location of a tracker perhaps once or twice a day.
b) Multiple Satellite Systems: A tracker that's able to connect to multiple satellite systems will deliver improved location accuracy and fast time-to-first-fix.
c) International Use: GPS Trackers use a SIM card (cellular connection) for uploading the location data to the tracking platforms. A tracker with a global roaming SIM card could be tracked anywhere on the planet.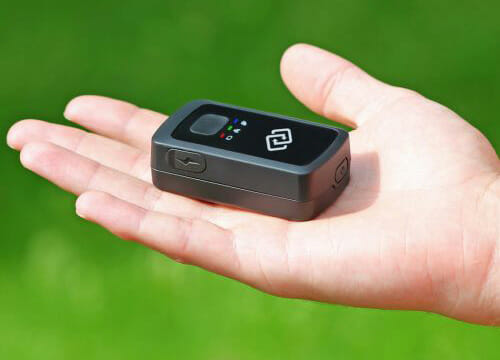 Design
It's important to choose a tracker that is simple enough to understand and use, yet durable enough to withstand extreme conditions. An ideal GPS Tracker should have an SOS button for emergency situations, the battery should last at least 5 days and it should have a water-resistant and rugged design.
a) Panic button: An SOS button allows the user to instantly notify a pre-defined contact in case of an emergency scenario.
b) Battery life: An ideal GPS tracker should have at least 5 days of battery life when it's set at 30 seconds update intervals.
c) Ease of use: A tracker with a lot of buttons could be confusing. After all, what's expected from a tracker is that it stays online and sends out its location without any disruption. An ideal tracker should have 2-3 buttons and it should not require any initial setup.
d) Hardware quality: Just like any other tech device which gets a lot of use, a GPS tracker should have quality buttons, an easy-to-access charging port and it should be built using a durable material.
e) Water resistant: Trackers that are water-resistant will be able to withstand occasional water splashes without damaging the internal wiring or chip. A rubber charging port cover is necessary.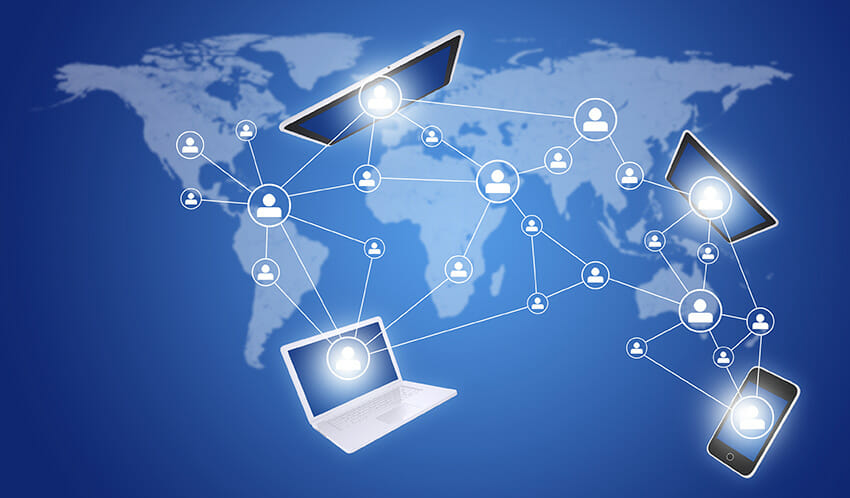 Monitoring Capabilities
Monitoring a GPS Tracker is done using either a PC, tablet or smartphone. Some GPS Trackers do not offer a mobile app, which is one of the easiest ways to locate your tracker while you do not have access to a computer. An ideal GPS Tracker should be pre-configured to upload its location to a web-based tracking platform which can be accessed using any internet-enabled device.
a) Web Tracking: Locate the tracker using a web portal offered by the manufacturer. This is the most common solution for GPS tracking. An ideal web portal should be user-friendly, easy to access and it should offer useful features such as geo-fence zones, route history, alarms and usage reports.
b) Mobile APP: IOS and Android compatible apps make it much easier to track and locate the tracking device. Notifications for speeding, geo-fence zone in/out can be displayed instantly on a smartphone if a tracking app is installed.
c) Geo-fence Zones: Geo-fence is one of the best features for tracking kids and the elderly. Geo-fence zones are digital fences that you can draw on the map to get notified whenever the tracker enters or leaves that zone.
d) Route History: Tracking platforms record and store the location data to display the previously taken routes on the map. The route data should be stored in the tracking platform (cloud) for at least 1 month.
Technical Support
Some manufacturers offer direct phone support and some via live chat or email. Tracking devices are advanced devices and require at least basic tech knowledge; make sure the manufacturer offers start-up assistance and support while you learn how to manage your device.
a) Warranty: Manufacturer warranty is necessary ( 1 – 2 years). Make sure the manufacturer offer returns for faulty items and that the device will operate properly without causing any problem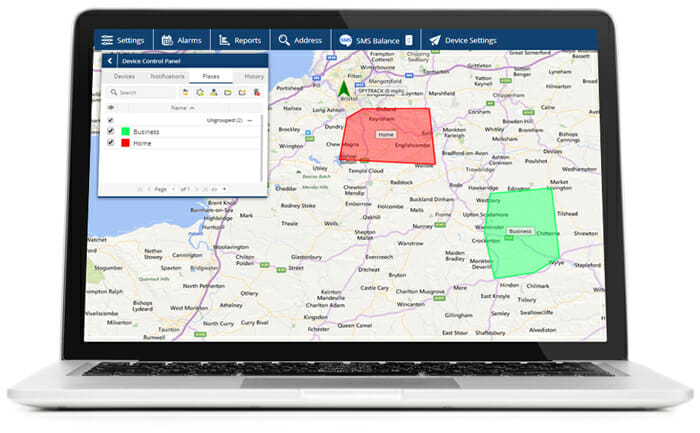 Pricing
Prices for the tracking devices vary between £50 – £250 in the UK. Depending on the brand, associated services, international coverage, GPS chipset, design and battery life. GPS Trackers require a cellular service and software service, therefore they come with a monthly service fee.
a) Tracker Costs: Initial cost for the tracker itself range between £50 – £250. Make sure you're aware of what features you're getting for the price.
b) Monthly subscription costs: Monthly fee for the software and cellular services range between £5 – £25/month. Some manufacturers do not include the cellular (SIM) costs in the service fee so always inquire about what exactly is included in the fee and what is not.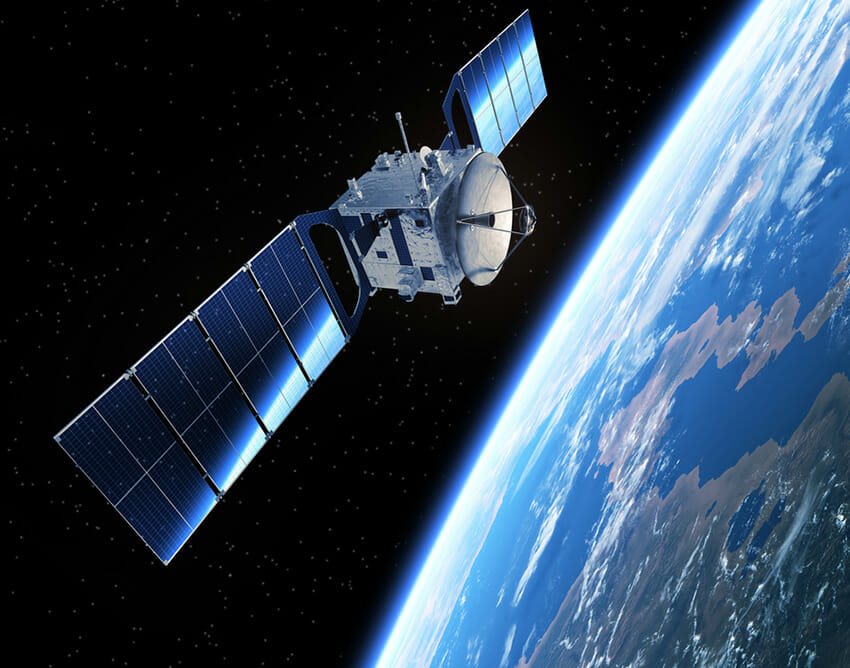 The advanced technology that allows us to track an object on the surface of the earth by using satellites has been offered to the public for years. By using a GPS Tracker for tracking your loved ones you will have the peace of mind of knowing where they are at all times. You can log-in at any time to locate your child on the map to ensure they are safe, and you will be able to do this using nothing but your smartphone. There are at least a dozen of tracker models on the market so make sure you go through our guide before making a purchase.
We offer our customers the Spytrack Nano, a portable GPS Tracker that weighs only 68 grams, offers GPS + GLONASS + GALILEO connectivity, international coverage without extra roaming fees within 150 countries and 10 days standby duration. The Spytrack Nano costs £69.99 and the Spytrack Service which includes global roaming SIM, tracking software, and app subscriptions will cost you £85 annually without any hidden fees.
Summary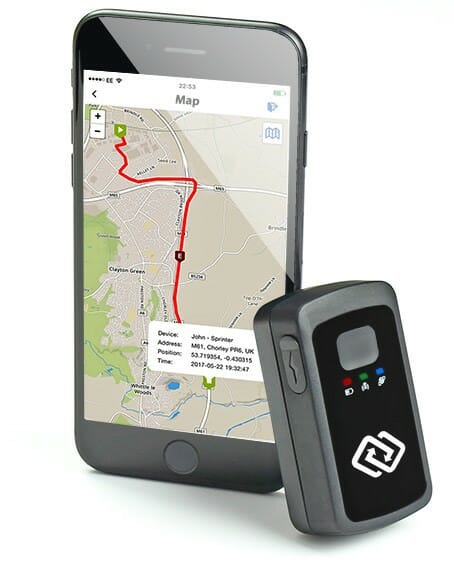 Article Name
What To Look For When Buying a GPS Tracker - FAQ
Description
Before buying a GPS Tracker, there are several things to consider to pick the most well suited and reliable system.
Author
Publisher Name
Publisher Logo