When considering Fleet Tracking Solutions, it's very easy to only think of it as some dots on a map. But Fleet GPS Tracking is more than that and will help you improve customer service dramatically.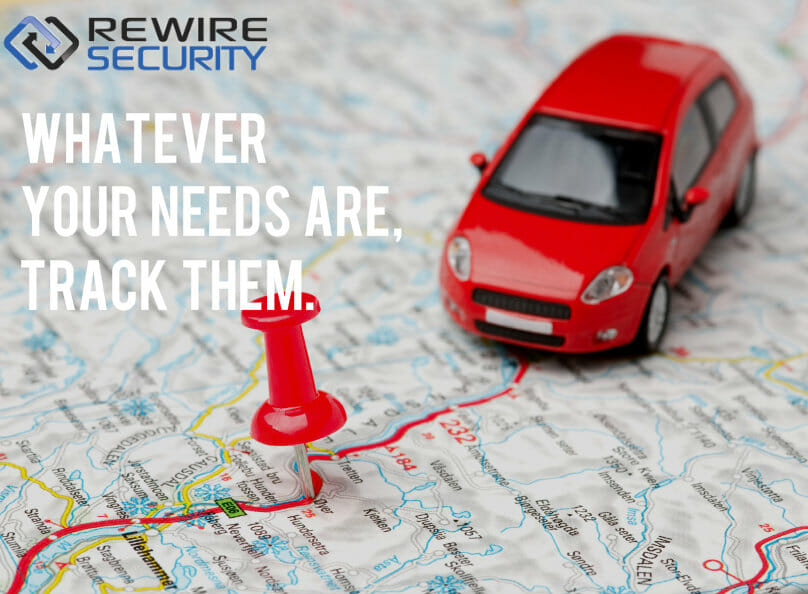 Here are 5 ways that Fleet Management can help your business;
1) Fleet Drivers' Safety
While the main driver safety advantages are clear, there are other benefits of utilising GPSLive tools; to monitor and improve fleet protection. Those vary from reducing the frequency with which drivers get lost in unfamiliar locations to signalling the not authorised use of vehicles and aiding in the recovery of stolen automobiles and products, to allowing for the faster emergency response, decreasing vehicle maintenance expenses, decreasing payroll hours and facilitating higher employee and customer satisfaction. All of these issues combined provide peace of mind to companies and protect the bottom line.
2) Monitor arrival times
Fleet tracking solutions help managers to get a more accurate ETA or delivery estimate. When a customer wants to know when their service order technician can get there, the dispatcher can check and provide a response. Information like this can help to reduce the estimated window of time that a customer has to wait for services. These solutions also enable insight into the arrival and leaving times of the business cars. Which means insight about when workers get to a job site, how long they stayed at when they left, which can be useful when trying to increase the number of work fieldworkers can perform in a day.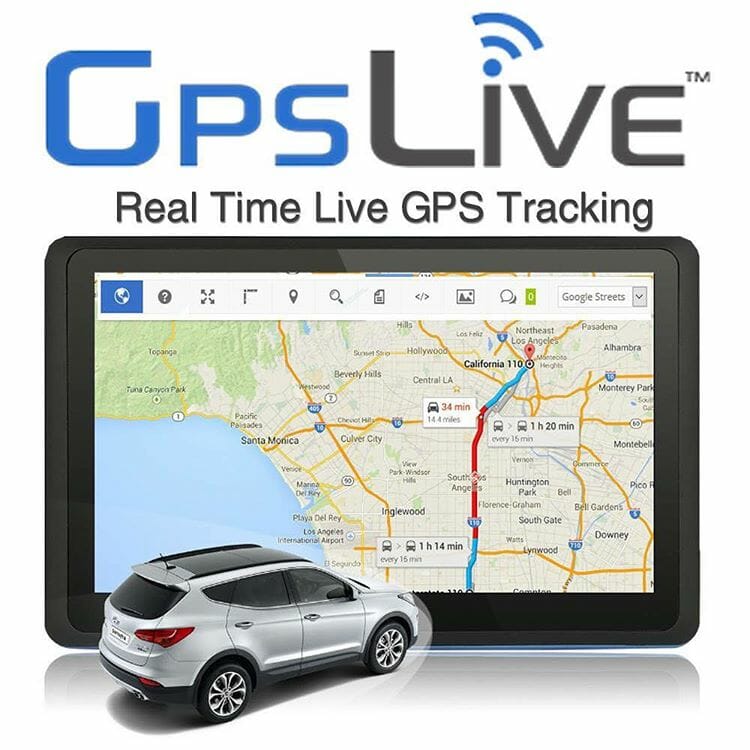 ---
3) More Clients Serviced Throughout the day
Being effective is essential in any business, and fleet management solutions can help companies to support more customers each day. By providing actionable understanding about fastest routes to job sites, which field worker is closest, and how long field workers spend at each location, fleet management software can offer intelligence to help managers take full advantage of company time.
---
4) Improve Fleet Fuel Management
Reduce fuel costs and repair expenses by reducing excessive idling, over-revving, hard braking, incorrect shifting, and spending, while making the most of the effectiveness of paths.
---
5) Less Paperwork.
Online logging functionalities can record information while you drive, so there is much less paperwork at the end of the day. A web-based logbook can report jobs and working hours, information, miles drove as well as allow for easy-to-use reports that determine your company's performance
Learn more about how Rewire Security's Fleet Management solutions can help you improve customer service.
Summary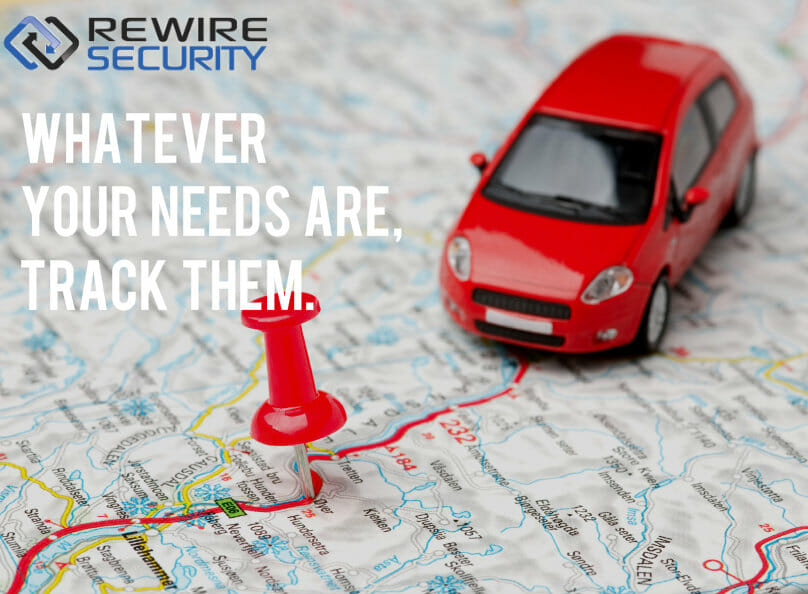 Article Name
Fleet Tracking: Improve Customer Service
Description
Learn about the 5 Ways how Fleet Tracking Improves Customer Satisfaction for Businesses and enhance their fleet operations.
Author
Publisher Name
Publisher Logo