Safety on the roads will only get more difficult in time as the number of drivers on the roads increases every year. Are your fleet vehicles a part of the data for traffic accidents? If not, isn't it really worth taking a look into what you could do in order to prevent incidents?
Studying the researchers for traffic accidents lets us know that the top 4 consists of; distracted driving, speeding, careless driving and bad weather.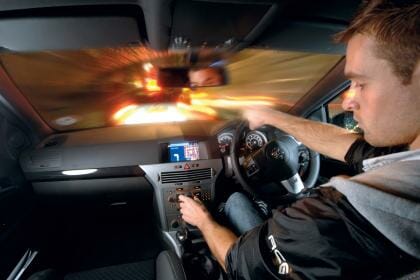 1. ) Distracted Driving: GPS tracker products can be set before the driver leaves the office so there is no reason to configure the device while the automobile is moving. GPS trackers can provide ease for sending with the use of 2way communication. So you can guide your drivers to give them turn -by- turn directions, advise about upcoming traffic, weather conditions or obstacles to avoid accidents. So there is no reason for cellular phones to be used while your drivers are on the road. GPS Trackers enables drivers to focus on driving safely.
2. ) Speeding: It will happen the best of us when we're in a rush. The feeling; that speeding is required to go to where we would like to be. This can be overwhelming when your drivers are on a strict timetable. It's important to remember that speeding can be financially expensive and also the risks aren't worth it! To ensure your drivers aren't disregarding the speed limit, GPS trackers could be set to send speeding alerts. The data about the driver performances may also be quickly accessed utilising GPSLive reports. Utilising Fleet Tracking reports, fleet managers can determine the best course of action.
3. ) Reckless Driving: Rewire Security's tracking platform; GPSLive has a lot of various reports, which can be produced effortlessly. One of these simple reports allows you to track your driver's sudden speeding and sudden breaks. When you are trying to determine whether unsafe driving practices are being used, these reports prove useful. If a driver goes from 40 miles per hour to miles per hour within5 seconds, it may not be so scary, but if the exact same driver were to have a sudden decrease in speed from 70 mph to mph in around 10 secs it should be cause for concern. This is an indication of slamming on brakes. Same goes for the increase of speed in 10 seconds from miles per hour to 70 miles per hour.
---
4. ) Rainy Weather Conditions: Traffic incidents take place when it rains due to the slippery roads, and drivers frequently do not slow down. Wise practice would let you know to avoid a major accident you should drive extra cautious when it rains, but sometimes the rain comes on unexpected and powerful. In the event that drivers consider it wise to pull over or want to steer clear of going into a bad storm, GPS trackers can help. Fleet managers can monitor driver places and advise them when thunderstorms are coming in so they can keep aware.
The fact is, safety and security should always be your main focus. GPS tracking devices will help eliminate risks of all of these major incident reasons so that your drivers aren't soon to become the next for the traffic accidents graphs of 2016. If you're looking for a way to fight traffic issues, GPS Trackers are always right here to assist you.
Summary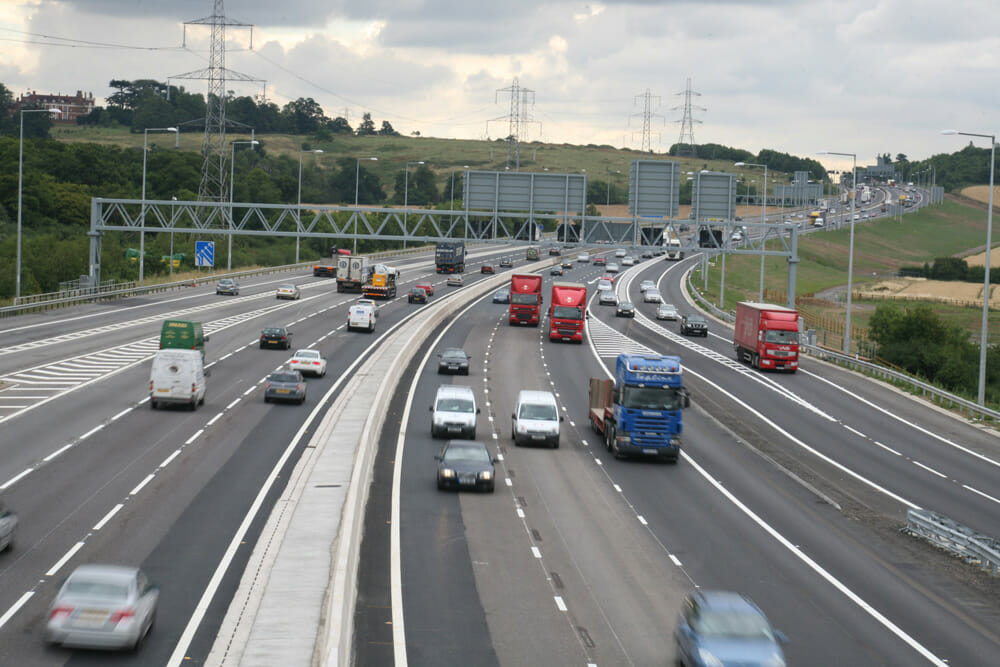 Article Name
Fleet Tracking : Improve safety of drivers on the roads
Description
Safety and Security is the key to success for businesses, we offer an excellent Fleet Tracking System for businesses with a vehicle fleet.
Author
Publisher Name
Publisher Logo