When you're managing the locations of your company vehicles real-time, you can respond in the most efficient manner to your customers' needs.  This means you can work more jobs and make more money. Rewire Security's GPSLive Tracking system can make your towing business run much better.
Most of the time your customers will need you when they are in emergency situations. When you use our GPS Trackers for the towing industry, you can improve your response time by quickly finding the quickest path from your driver to your customer. Better routeing also leads to fuel savings. With the use of GPSLive, you can serve more customers, operate more efficiently and communicate more effectively with your drivers.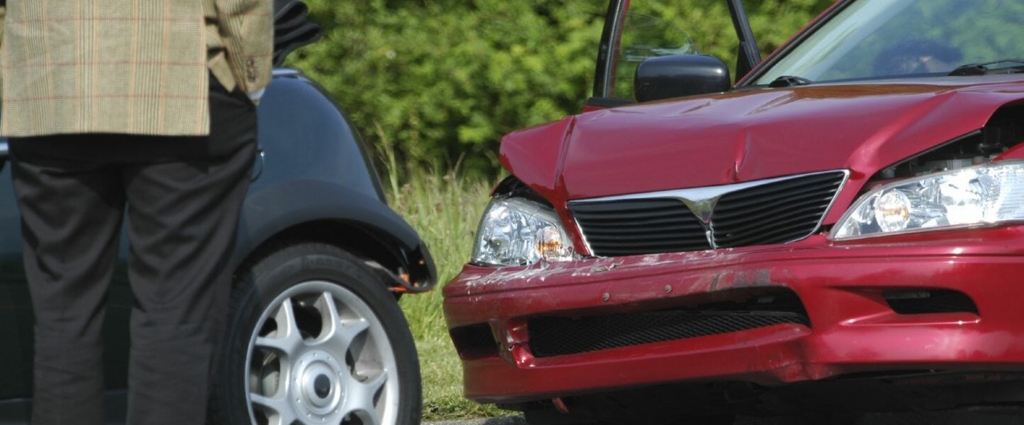 Efficiency Rules
When a customer call comes in, do you know which one of your vehicles is best positioned to respond? With the use of our GPS tracking systems, you will. Our systems, maps and reports will give you the monitoring and communication tools to more efficiently assign drivers to customers. Your drivers will be routed to the customers who are closest to them, and will even have the fastest route sent directly to them.
Make Safety Happen
None of your vehicles is more important than your employees; Rewire Security's systems are designed to keep your drivers informed and safe at all times. When the weather is bad, towing services are more important than ever. When combined with our real-time map monitoring system, you can spot trouble areas and have your trucks ready to respond. Avoiding slow traffic can easily save many hours per day, meaning that you can serve even more customers.
Summary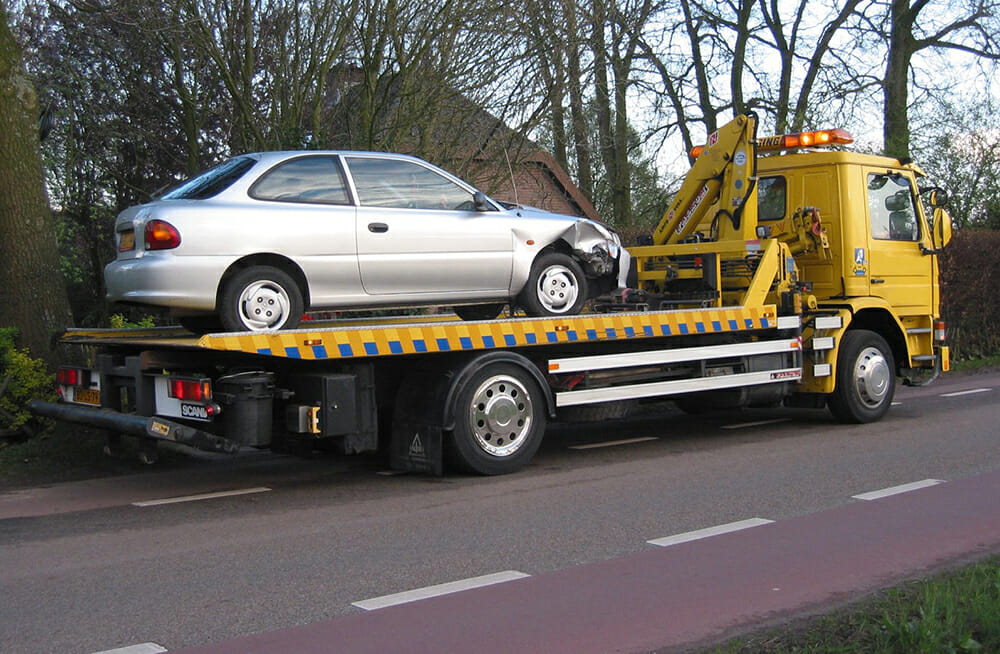 Article Name
GPS Tracking Systems for Towing Companies
Description
For a towing company, promptness is very important. To be successful, it is essential to reach your drivers whenever necessary.
Author
Publisher Name
Publisher Logo