Personal GPS Trackers
Monitor the live location of Kids, Alzheimers' and dementia patients and field employees with small GPS tracking systems to improve their safety and security. Spytrack Nano weighs 68 grams, features up to 10 days stand by.
View the Live Location of Loved Ones Who Wander
Rewire Security offers Personal GPS Tracking devices for people who want to keep track of their loved ones and to view their location in real-time. Personal tracking devices are essential in tracking and locating children, seniors with Alzheimer's disease and lone workers who work in remote locations. Personal trackers are designed to assist employees in an emergency with a built-in SOS button that will alert a manager instantly. Whether it is your spouse, your child or your employee, our personal GPS trackers will keep you informed by broadcasting their location.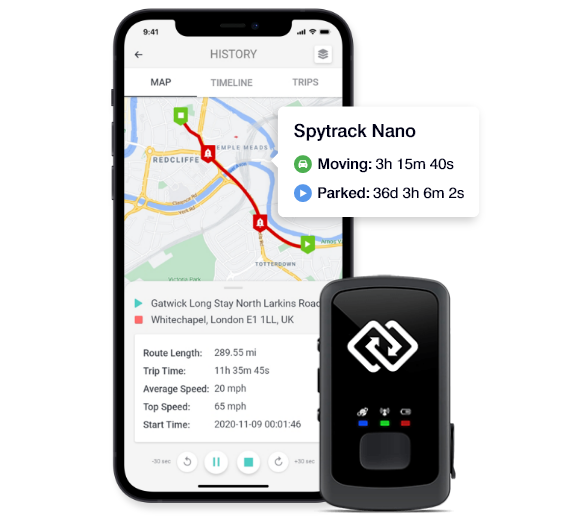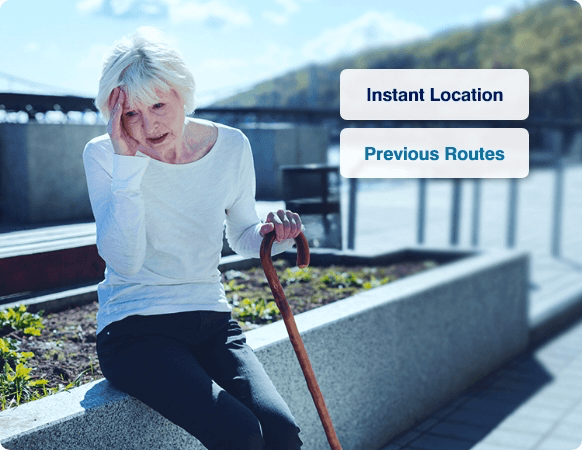 Improve the safety of Alzheimers' Patients
GPSLive allows you to create safe zones that can be drawn around specific locations on the map. Geofence zones are virtual barriers that trigger an alert every time your vehicle enters or leaves the area. You can set up a geofence zone around your house or your workplace to get instantly notified on your mobile devices using our mobile smartphone APP. Geo-fence zones can act as an early warning system, by setting up a geo-zone around the neighbourhood or the town, if the tracking device breaches the geo-fence zone, you will be instantly notified via Email, SMS or Smartphone notifications.
Teenage Driver Monitoring
Battery-powered Personal Tracking Devices can be placed in the vehicle of a teenage driver who has recently gotten their licence. Rewire Security's advanced tracking software –GPSLive – provides our users with vital information about their children's driving habits such as speeding and harsh acceleration as well as their real-time location and route history. Worried parents can create safe and unsafe zones for their teenage children and receive alerts, should the tracking device enters or leaves one of the specified zones. Keeping teenage children safe is a challenge but with the help of Rewire Security Personal Tracking Devices, you can keep an eye on their driving habits and their movements at all times.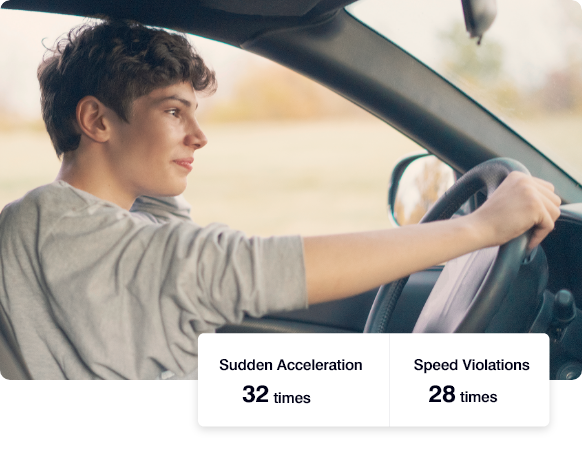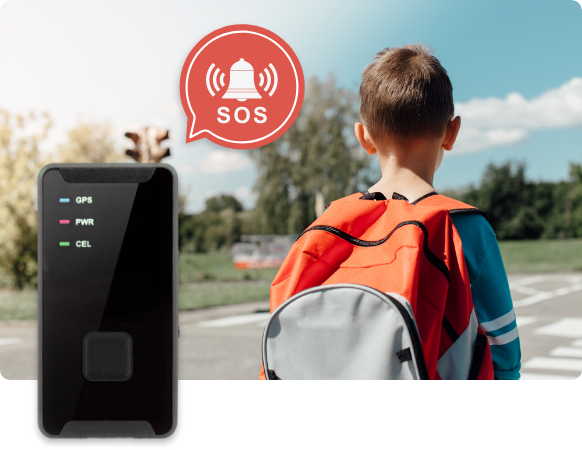 Child & Teenager Protection
In our modern age, children of all ages have multiple activities they attend during the day in addition to the school. Playing in the local park, soccer practices, dance lessons and going to playdates are common occurrences in their daily lives these days but these activities also put our precious children at risk. The slightest oversight in supervision may result in a missing case or being targeted by a criminal. However, Rewire Security Personal Tracking Devices can ensure that your children are safe at all times with their advanced geolocation capabilities, event alerts and robust tools such as a panic button.