It is important to prepare a vehicle for summer. There are some challenges that await vehicle owners and warm weather can cause a few hiccups with your vehicle if it is not ready. Here is a list of Rewire Security's suggestions to keep your vehicles running efficiently all summer long:
1. Check Out Wheel Pressure: Under-inflated, overinflated or worn out wheels can be quite harmful. Make sure you check tire pressure once per month, also keep in mind about the spare. Look at tread depth and check for any indications of excessive wear as well as cracks in the sidewalls.
2. Replace Worn Belts: Your serpentine buckle is very important because it keeps components such as your air conditioning, alternator, power steering and brakes functioning. Be sure to check out belts and replace them if you notice any damage or holes. It is recommended to replace straps every 60,000 to 100,000 miles.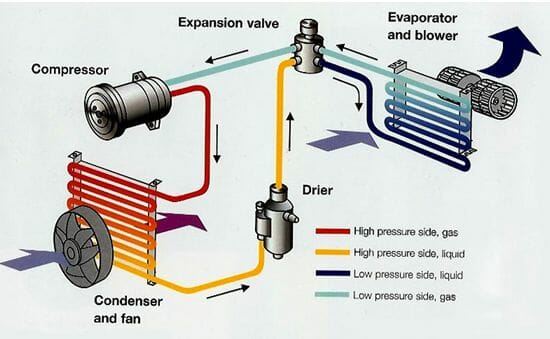 3. Test Air Conditioner: Your drivers need to stay cool when travelling in the warm summertime temperature. Test the AC unit, and if you notice any issues, make sure to have a technician check it out right away to avoid an unexpected malfunction. Generally, the cause of air conditioning failure is a result of lower levels of refrigerant.
4. Flush Cooling System: Overheated engines are the main cause of car breakdowns. The cooling system should be totally purged and reloaded every 24 months. It's also wise to make sure to check coolant ranges regularly.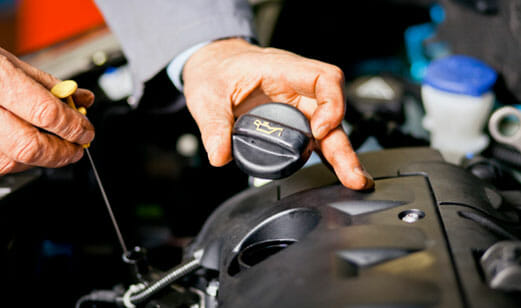 5. Change Oil& Filtration System: Check your owner's manual to determine how frequently you need to change your oil and filtration system. It is usually advised every 3,000 to 5,000 miles but should be done sooner if your drivers take very long journeys, carrying heavy equipment or shipment. Make sure to also check underneath the car for leaks.
To help you keep track of routine maintenance, you can use a fleet tracking solution. GPSLive provides automated notifications to help you keep track of your overall mileage and fleet maintenance.
Summary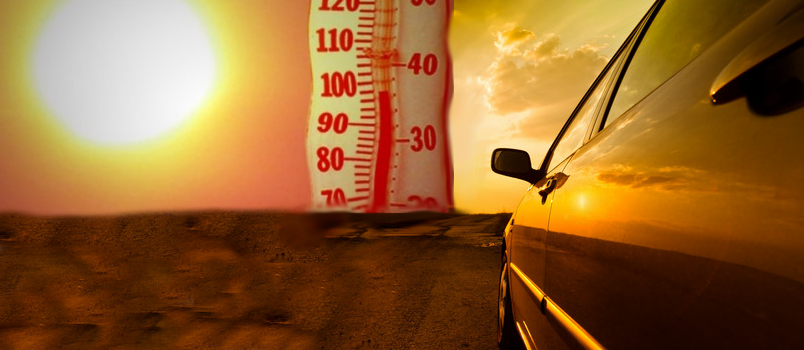 Article Name
Fleet Summer Maintenance Tips for Businesses
Description
Routine maintenance throughout the hot summertime may help avoid breakdowns and improve fuel economy for fleet businesses.
Author
Publisher Name
Publisher Logo