Negative profit margins result from not generating enough revenue or increased operational costs over time for fleet businesses. There are many reasons for revenue loss and theft of merchandise is at the top of these reasons. Keeping track of an inventory to monitor every single asset can be a challenging task but having a GPS tracking system in place is an investment that will help your company be protected against criminals who are targeting your valuable assets. Here is how Asset GPS tracker technology can help you monitor your assets remotely and while they are en route to delivery.
Warehouses that store all of your items are the meat of your organisation. Without a correct way to keep an organised list of inventory and make doing this as quickly as possible, you will be throwing away precious hours. GPS tracking systems make it easier to maintain a list of the stored goods, document their exact location within the warehouse, and follow their movements from one location to another.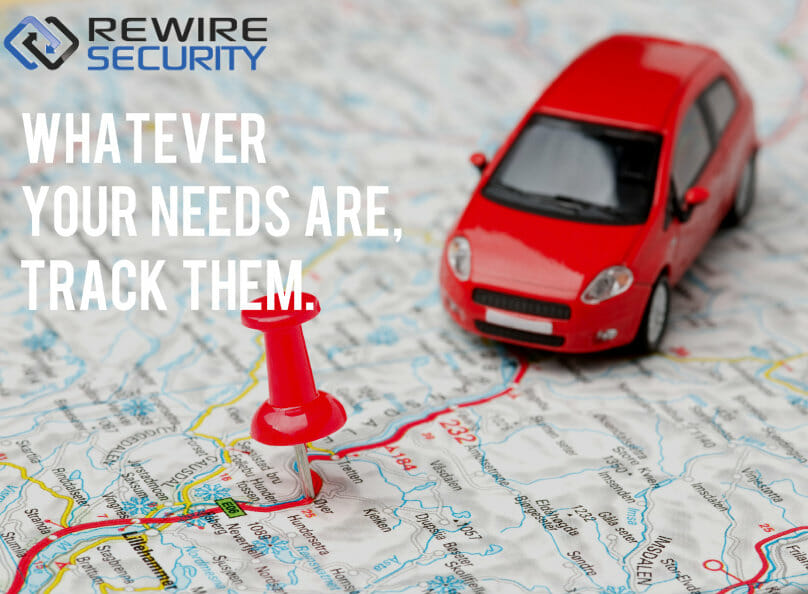 Once a truck loaded with merchandise leaves the factory, it is still important to know exactly where it is at all times for security reasons. By utilising GPS tracking software, warnings can be set to enable close monitoring of the products as they are loaded onto vehicles and taken to their target location. With real-time updates pinging in every few seconds, there's no reason to be concerned about where the merchandise is located.
Tracking your goods is easier than ever with GPS tracking. The use of GPS tracking technology definitely helps a lot when it comes to growing a business by preventing shipment theft and successful delivery of goods. Gaining total control of the delivery operation ensures top-notch security and a step in the right direction towards your goal to be a more profitable company.
Notifications and reports provide regular updates about where your high-value assets are. When mounted on shipping containers and equipment, GPS Trackers provide real-time updates on regular intervals of your choosing, issue an alert when assets are moved and receive regular updates from sensitive sensors onboard the tracking devices such as open-door alarm alone with other useful information.