GPS Tracking Systems for Construction Assets
Improve the security of Construction Vehicles and valuable Construction Equipment with GPS tracking systems. Locate and track anything that moves, in real-time.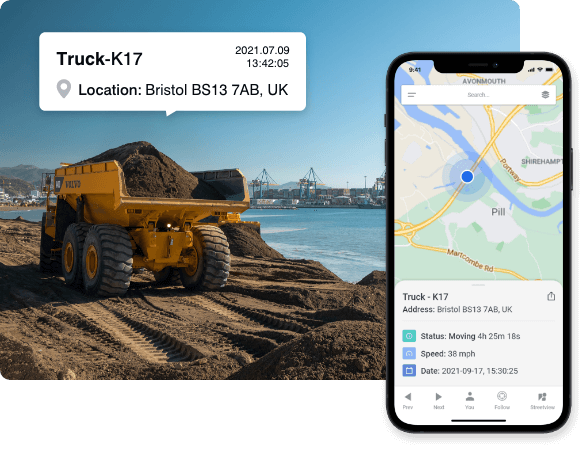 Wired & Portable Options
We offer a wide range of hard-wired or portable GPS tracking systems for improving the security of Construcion Vehicles and valuable assets. Our solutions are ideal for tracking construction transport vehicles and machinery. Our portable solutions are small enough to be places inside boxes or valuable assets and allow remote route and location tracking. GPSLive features reports and dashboards for allowing managers to keep an eye on their assets in real-time using a PC or a smartphone (using GPSLive app). Whether you own a small business or manage a fleet of hundreds of vehicles, our solutions can be tailor-made to fit your requirements.
GPSLive Mobile APP
GPSLive Smartphone APP has been completely redesigned to meet our customers' growing demands and improve the user experience with a brand-new interface, new features and improved existing features. Our engineers are always hard at work to enhance the capabilities of our smartphone APP. The latest version of our GPSLive APP allows you to locate your objects on the map in real-time, adjust your tracker settings, set up alarms and top-up your devices easier. GPSLive mobile app access is free of charge, it's included with GPSLive subscription, and it works on most Android and Apple smartphones.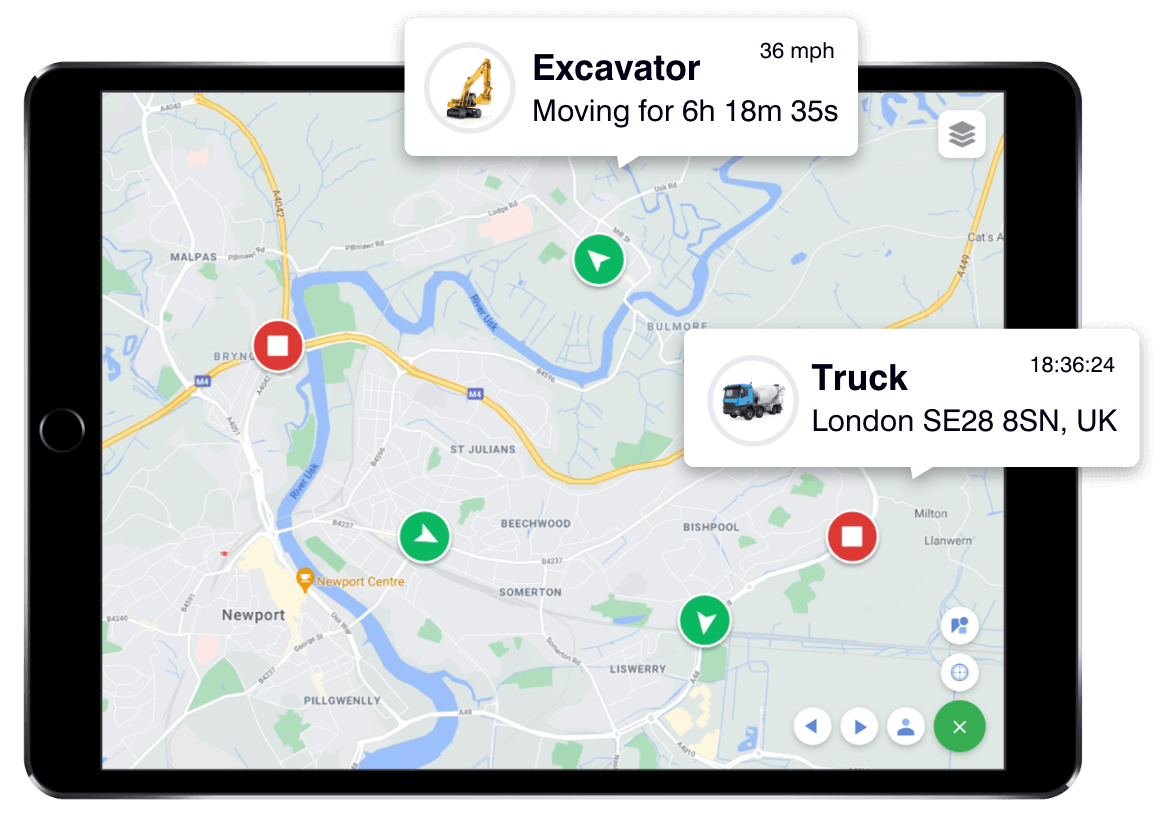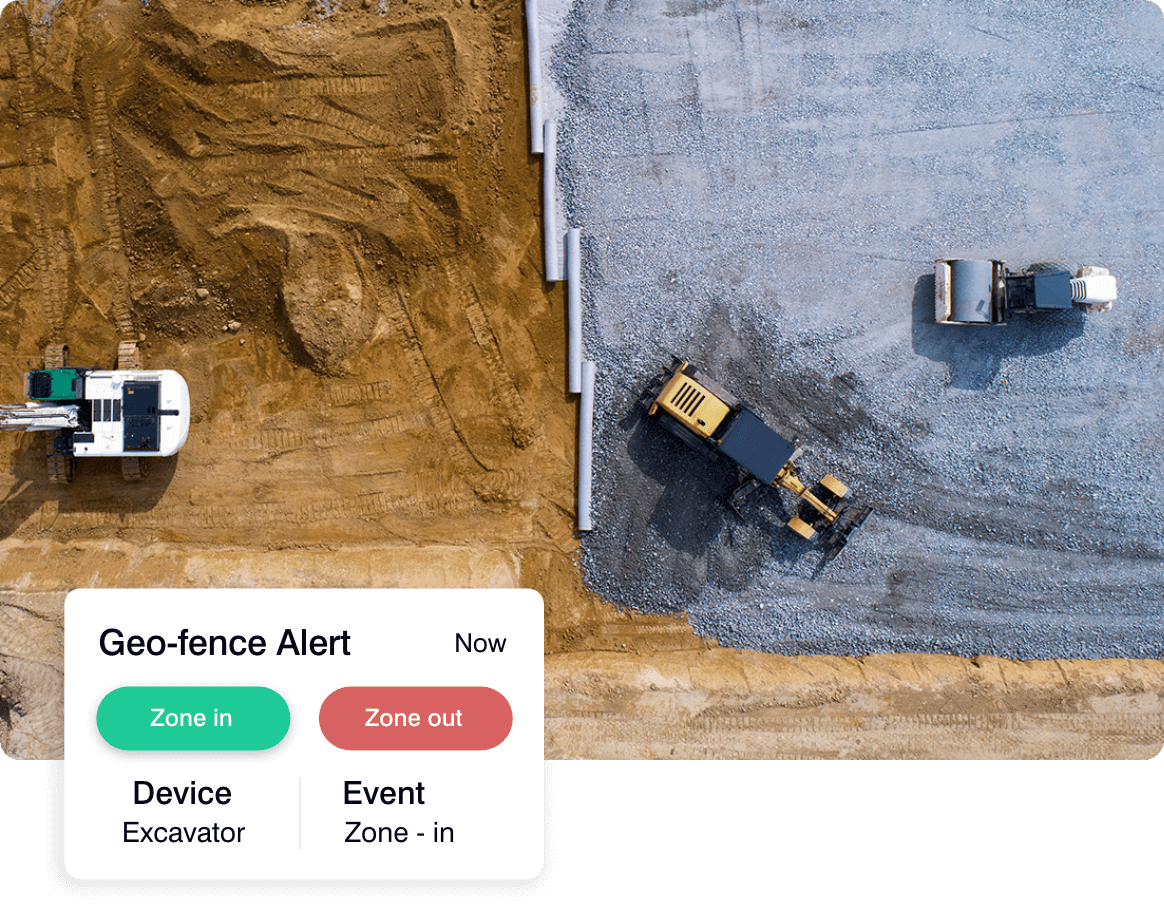 Geo-fence Zone Alarms
GPSLive software allows you to create geo zones that can be drawn on the map around specific locations. Geofence zones are virtual barriers that can be used to set up an alert that will trigger every time your vehicle enters or leaves the area. You can set up a geofence zone around your house or your workplace. Geo zone alert will instantly notify you with a push notification, SMS or email. Geo-fence zones can act as an early warning system in case of emergencies and help businesses to record time spent on and off work sites using this feature. Alarm notifications are delivered near real-time and allow you to keep an eye on your assets without logging in to GPSLive.
Anti-tamper & Theft Alarms
Rewire DB series offer anti-tamper alarms to notify you instantly in case the tracking device is tampered with. All of our Rewire 'S' Series Thatcham tracking devices are monitored 24/7 by our fully qualified and dedicated response team. They will monitor your tracker for signs of tamper or unauthorised use and will contact you directly in the event of theft. Once a theft is reported, our experienced team will liaise with the police directly on your behalf to recover the vehicle quickly and safely. Alarm notifications are delivered near real-time and allow you to keep an eye on your assets without logging in to GPSLive.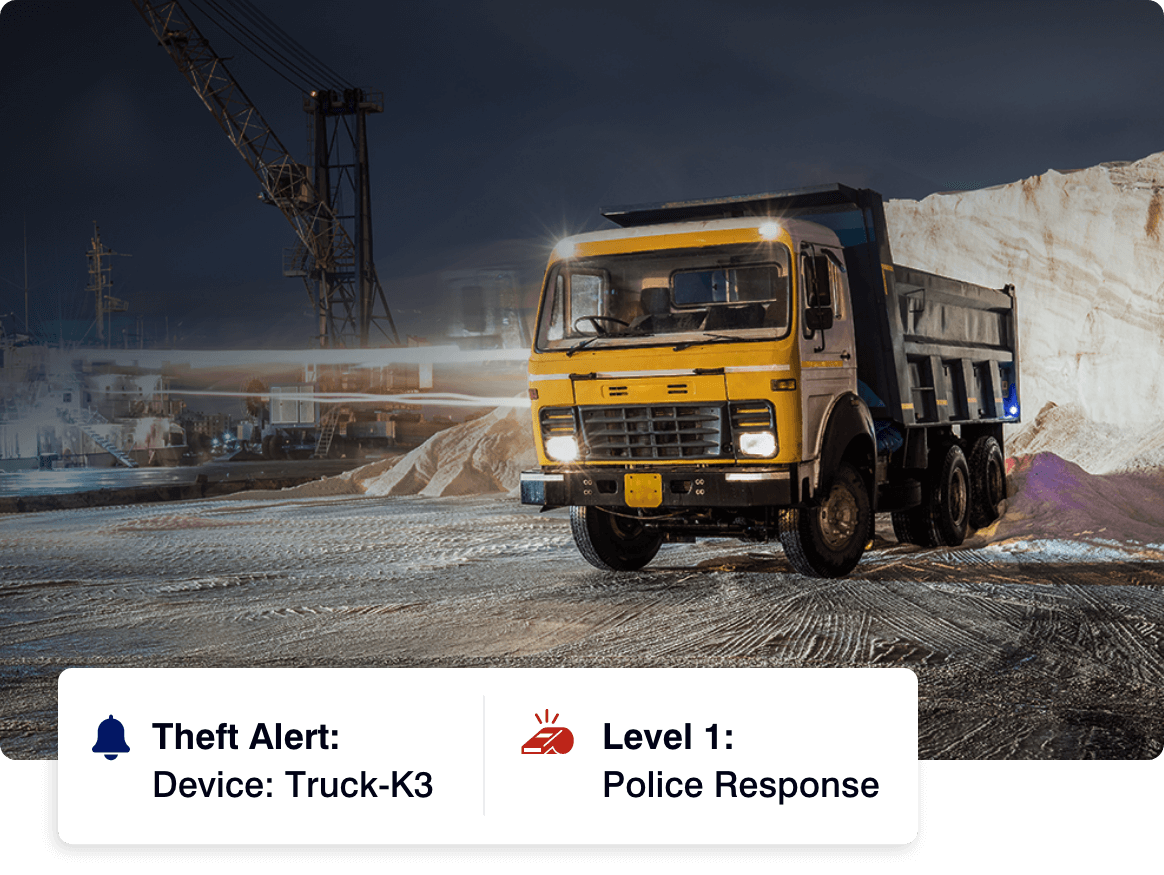 GPSLive Features
GPSLive cloud based GPS tracking platform can be accessed via PC, tablet and smartphones.
Cloud Based Tracking
GPSLive cloud-based GPS Tracking platform stores all of your vehicles' location and critical data on the cloud for you to access it whenever should you require.
Usage Reports
GPSLive allows users to generate or schedule usage, mileage and driver behavior reports. Usage reports allow businesses to lower their expenses and optimize their fleet.
Trip Logging
Trip Log enables business owners to identify business and private uses of vehicles allowing them to distinguish mileage done by company vehicles for tax reimbursements.
Global Coverage
We offer global tracking and coverage, our trackers will pick up the best signal in 150 countries and there are no extra roaming charges or fees when you travel abroad.
Alarms & Notifications
GPSLive allows users to set up alarms to get instantly notified when a vehicle; speeds, enters or leaves an area, used out of work hours or if the tracker is disconnected.
Ready-made Solutions
We provide individuals and fleets with ready to work right out of the box GPS Tracking solutions, including hardware, software and M2M SIM cards with global coverage.
Vehicle & Asset Tracking Systems