GPS tracking devices offer plenty of benefits for the business as well as personal use. A variety of GPS trackers are available in the market today and the wide choice often leaves the consumer confused. One simple question that comes up while deciding GPS tracking devices for motorcycles or cars is the choice between wired GPS tracker and magnetic GPS devices. Let us take a detailed look at the two options.
Magnetic GPS tracking devices: Wired trackers may be great for many people, whether in business or for personal use. Magnetic GPS trackers offer a more flexible solution for those who have the need to track more than just one vehicle. Whether you have two vehicles but only use one of them at any one time, or you'd like to track a bike or other moving objects, a magnetic GPS tracker can allow you to protect and track whatever object you wish without having to purchase additional trackers. As long as you don't want to track them all at the same time, of course. The magnetic GPS tracker is an apt choice to test the driving abilities of teen drivers and for drivers who are too new to be trusted. The device can also be used to ensure the security of the vehicle when it is off the road.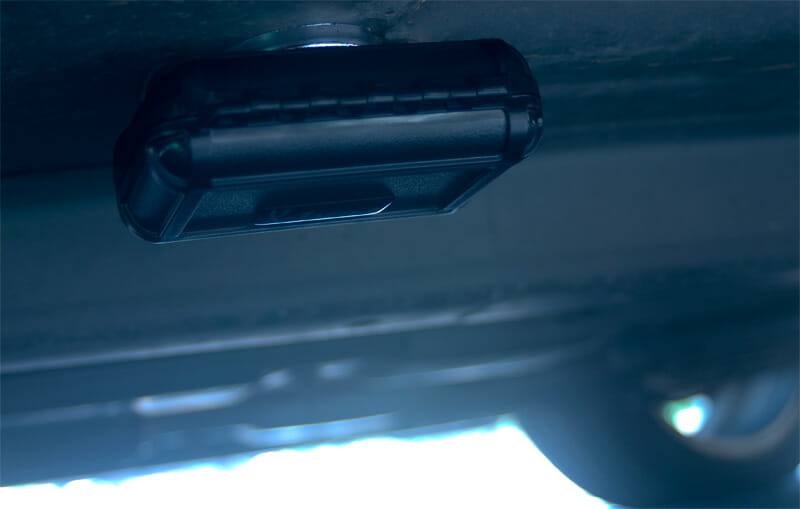 Wired GPS tracking devices: As vehicle thefts increase, so does the need to protect your vehicle, and it's not as simple as just ensuring you lock it and get the alarm working. These days, being able to track a vehicle remotely from a smartphone or tablet is a great way to make sure you're always aware of where your vehicle is, whether that's outside your home or in a busy car park.  This type of tracker is the most conventional type that is installed into the electrical system of the vehicle and serves a lot of tracking needs. This is the most common type of tracker used in fleet management where any number of vehicles can be monitored using smartphones, tablets or computers. Hard wired GPS Trackers can be installed with ease and can work efficiently to track devices even when the power of the vehicle is disconnected.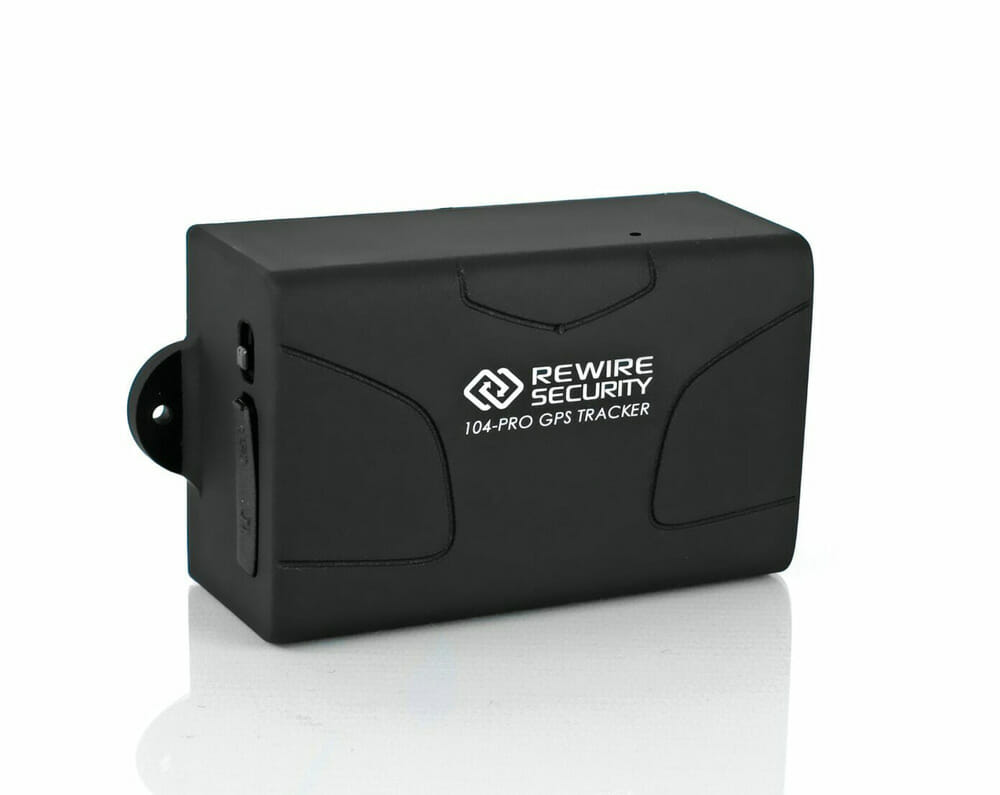 If you're looking to purchase a GPS tracker, then you may find the array of choice a little confusing. Many people assume all GPS trackers are pretty similar but do your research into the benefits of each type of tracker and you're sure to come to the conclusion that they're not all right for your needs. Some cover only the UK, whereas Rewire Security's GPS Trackers work overseas, and have multiple features for different applications.
Summary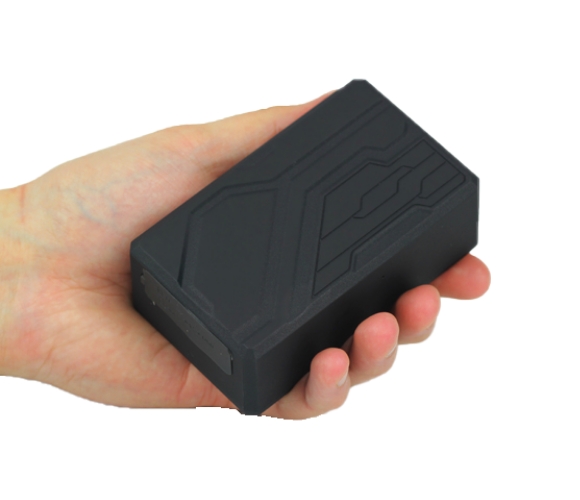 Article Name
GPS Trackers: Magnetic vs Hard Wired devices
Description
Magnetic GPS Trackers vs. Hard Wired GPS Trackers. Choose a vehicle tracking device according to your specific use case.
Author
Publisher Name
Publisher Logo