Thinking about the way the British public operate today makes it pretty easy to say that a large number of people couldn't even go one day without their cell phone. The use of mobile phones has increased over the years to the point that they are used for numerous, important life activities. Many people get on the internet only through their Smartphone. Fleet managers are among the population of busy workers who feel the need to constantly check their work on their phones. For those individuals that feel like reviewing GPS tracker updates would be too much of a hassle, yet they are always on their phones, here's a surprise; GPS tracker alerts can be viewed on your mobile phone!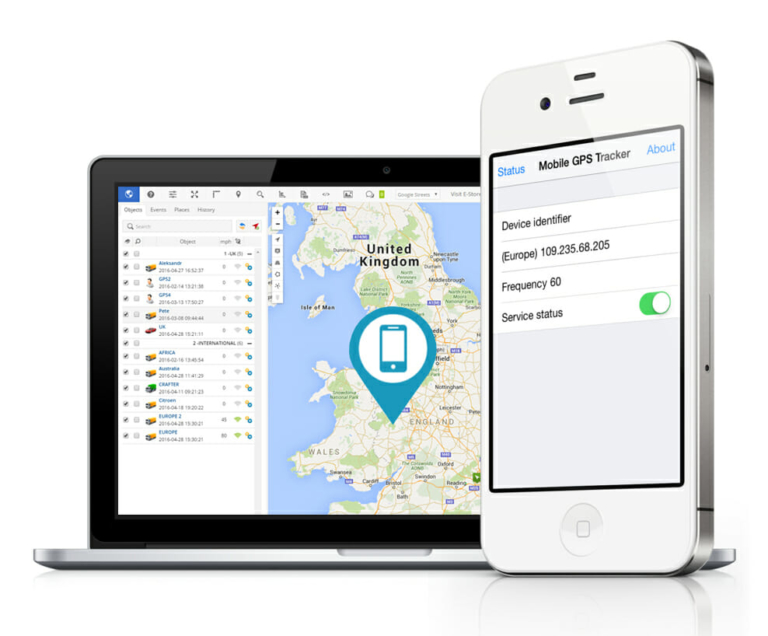 Think about how easy obtaining reminders of scheduled vehicle maintenance could be. Having the information sent directly to fleet managers gives them the ability to maintain that drivers are working efficiently with fewer breakdowns, accidents, and high-dollar repair bills. In addition, GPS Tracking alerts can do much more for a vehicle fleet. For example, the S.O.S. button provides a level of safety for drivers as well, because like other alerts, when the button is pushed the warning is sent directly to the manager's mobile phone via text. The GPS tracker alert system enables you to create an endless number of alerts and the most convenient part is that the alerts can be set to send a text message and/or an email anytime the selected event takes place.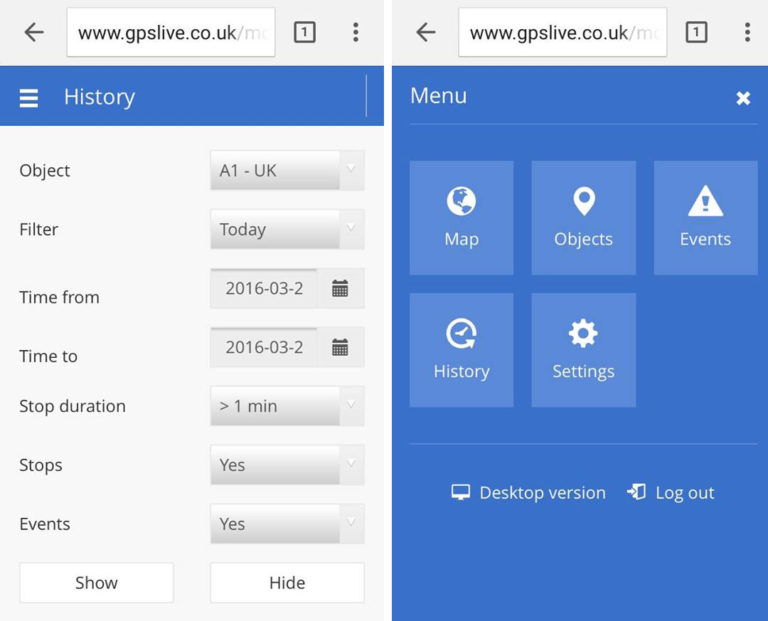 Not only an SMS alerts helpful, but you can also choose to run your reports about various driver analytics including speed, idling, aggressive driving and mileage. Even though some reports are available to be sent via email only, that's not a problem for the GPSLive Tracking software that's mobile-friendly! We all know email is accessible on a Smartphone, too. If your fleets are utilising the GPSLive software, there is no reason why cell phones couldn't be used, even for work.
Check out our mobile friendly GPS Tracking software gpslive.co.uk
Summary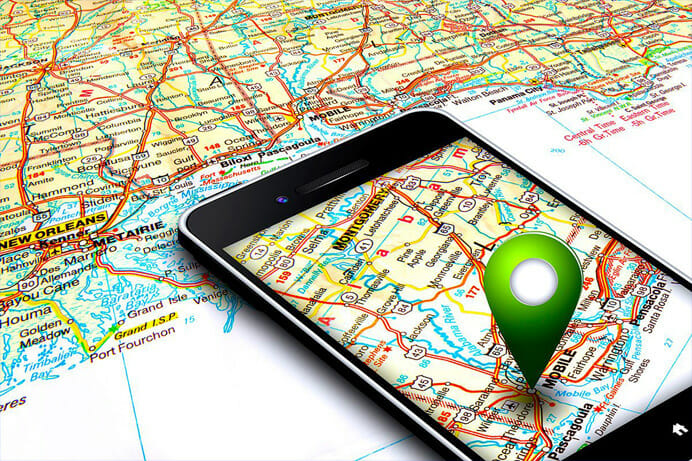 Article Name
GPS Trackers : Locate assets using a smartphone
Description
Track your vehicles, assets and loved ones in real-time on your mobile phone with a user-friendly tracking platform: GPSLive.
Author
Publisher Name
Publisher Logo