As our precious kids grow up, they tend to push the boundaries of their parents and start to explore the world on their own; and this is a healthy process, to say the least, they have to become their own man and women to make their own decisions in life. But the world in the 21st century is not as safe for kids as it was in the 90s. Statistics show during 2016 there were 1,141 child abduction offenses in England, Wales, and Northern Ireland. The missing and abducted children numbers have doubled since 2011 in the UK. Whether you are unsure if your kid has left the school on time, made it to the bus, arrived home, or if they have just wandered out of sight, a parent must take necessary precautions to ensure the safety of their kid.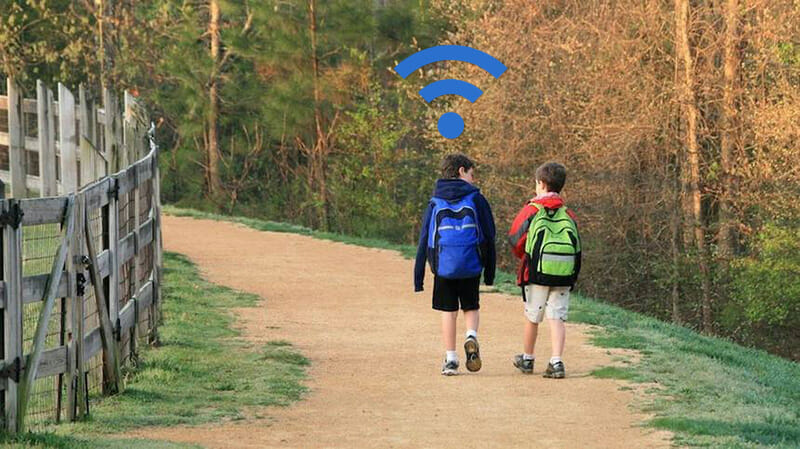 As a parent, I can easily tell there is nothing scarier than realizing that; you have no idea where your child is. Especially if you have a child, who is energetic and likes to wander off. Even if you were in a park or a crowded public setting, your kid could disappear out of view in just a few seconds, without you even noticing. I know this sounds like the worst nightmare a parent can have, but this could be easily avoided with the right tools. Technology has advanced to a level, where it can provide you some peace of mind in the form of a small and lightweight tracking device that you can place on your kid's belongings to make sure you can locate them on your smartphone in just a few seconds.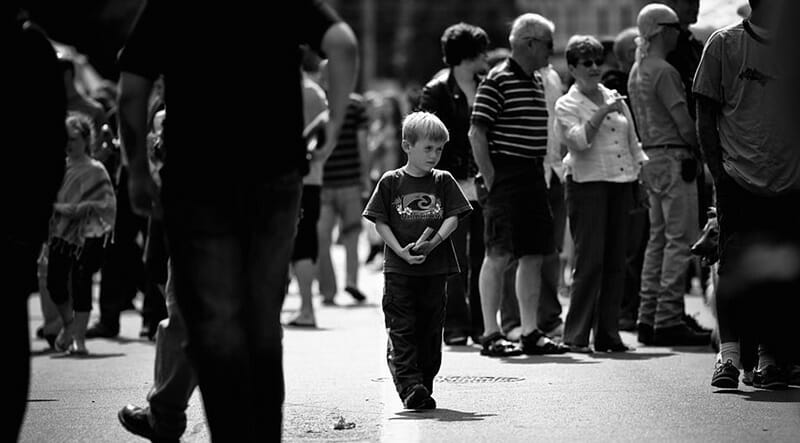 GPS Trackers have evolved over the past 20 years to a point where the device weighs only a few grams, offers worldwide coverage, and comes in the size of a matchbox. It's now much easier to place them in your kid's pockets or their backpack. A typical GPS tracker allows real-time locating and tracking of an object using the GPS satellites orbiting our planet. These devices help you keep tabs on your children 24/7 using a PC, tablet or a smartphone and offer a whole list of useful functions.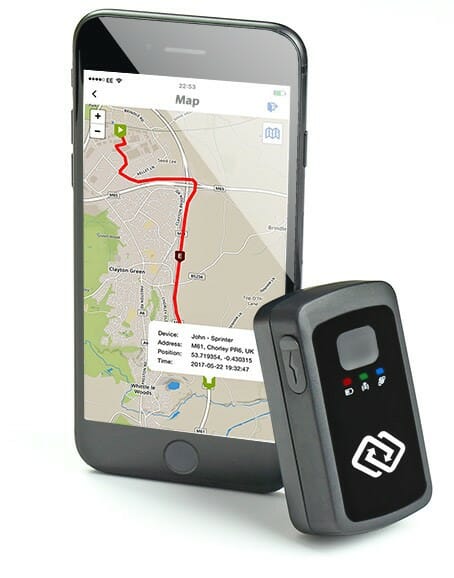 The latest personal GPS Tracker from Rewire Security – the SpyTrack Nano features ten days standby time, worldwide coverage, weighs only 68 grams and comes with a mobile app for making easier to locate your kids in just a few seconds using nothing but your smartphone. Also, the SpyTrack features geo-fence zones; allowing you to draw a virtual fence on the map to get notified instantly on your smartphone in case your kid wanders off and breaches that zone. You can draw unlimited geo-fence zones; around your home, playground or your kid's school, and enable or disable the instant notifications from the app on demand. The app allows you to view the address of your child in real-time instantly, and even offers a route function helping you to navigate from your current location to your kid's easily.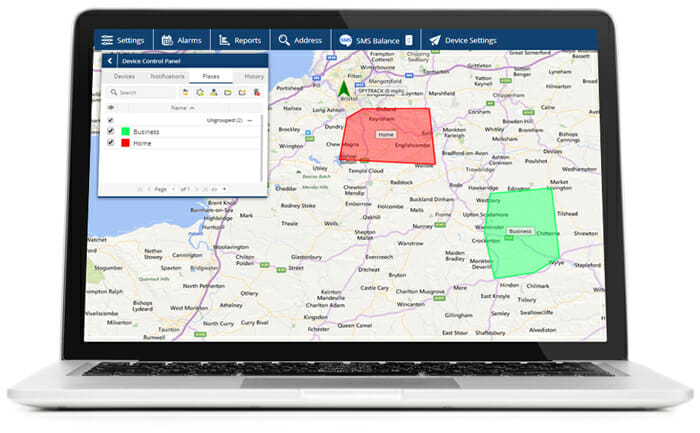 There a list of GPS trackers, GPS watches, and wearables offering Global Positioning system for individuals but, to be honest, most of these devices have either low accuracy (watches) or short battery life (wearables). Keeping a closer eye on your kid is simpler, safer, and more accurate with a solid GPS tracker that has been designed for the job.
The SpyTrack Nano is an ideal GPS Tracker for kids, its IP65 rated waterproof tracker, and it has an SOS button that can prove to be extremely useful in the case of abduction (which we hope never happens). When the SOS button is pressed, the device alerts pre-set family members and relatives, sending its precise location and time with an SMS, email, or instant smartphone notification depending on your settings. Alerted family members can inform the law enforcement agencies or school authorities to rush to the child's aid, thus preventing a possible disaster.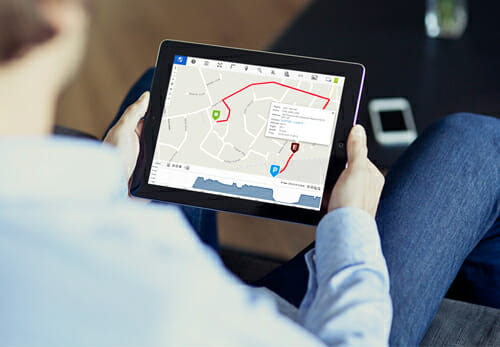 Remember, the idea of a placing a small GPS tracking device in your kid's backpack isn't about stalking your child, but to make sure that you will be able to locate your kid instantly ensuring their safety at all times. Technology is evolving rapidly and us parents have to adjust ourselves accordingly. The SpyTrack Nano combines features, functionality, and ease of use at your service for £49.99 and it's an ideal tracker for locating, people, kids, assets, and vehicles. When it comes to the safety of your kid, the cost should never be an issue, but you should know that SpyTrack is an affordable and reliable GPS tracking solution and it does not require any technical background whatsoever. These devices can never replace parental attention but they provide additional security for parents and a little bit of extra peace of mind.
Summary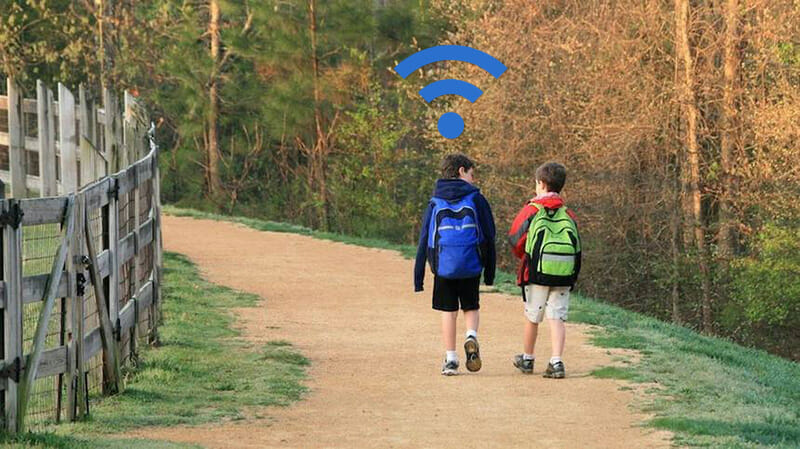 Article Name
Small GPS Tracker for Locating and Tracking Kids - For Parents
Description
GPS tracking devices aren't about stalking, but to make sure that you will be able to locate your kid immediately in case of an emergency.
Author
Publisher Name
Publisher Logo