Have you ever had an elderly family member with Alzheimers' or Dementia wander off?
For concerned family members and caretakers, wandering seniors are the biggest nightmares. Conditions like Alzheimer's disease and dementia can really have a bad impact on someone's life. Because of this illness, the freedom and independence the elderly used to enjoy are taken away from them.
Technological advancements made in the field of GPS offer worried family members a great solution: Personal trackers. Personal GPS tracking devices can improve the quality of life for elderly people with Alzheimers, dementia or a similar illness significantly. Tracking devices allow you to locate a person in real-time and help you guide them to safety in case they get lost in the city. Let's have a look at the benefits of personal tracking devices and how they improve the lives of elderly people.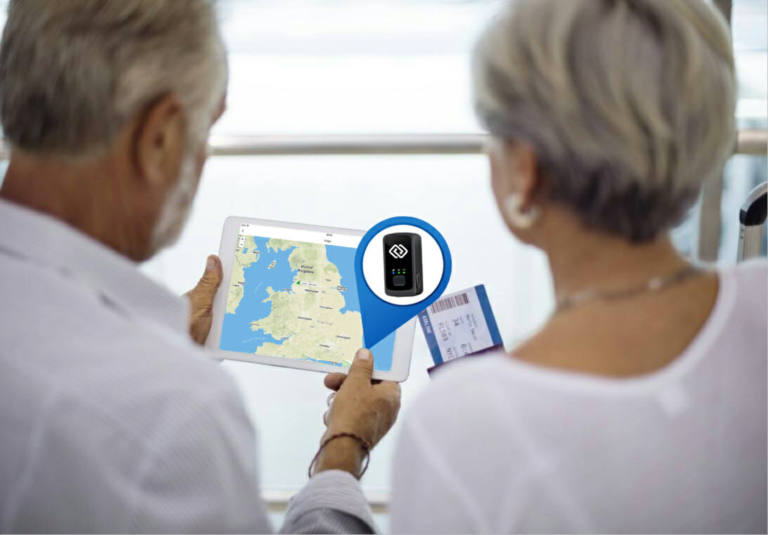 Real-time Tracking
With the real-time tracking feature, any family member or a caretaker can observe the movements of an elderly person in real-time. Via text messages or GPS tracking software, you can check if the tracker is moving. There are GPS tracking devices with fall alert; if the elderly person falls the tracker figures this out by analysing it's internal G-sensor and alerts the authorities and rush to their aid immediately.
Geo-fence Zone
Geo-fence zone feature is the best way to ensure the safety and protection of senior citizens. With this feature, you can set-up virtual zones around your house, routes they often use and the places your elder family members frequently visit. GPS tracking software sends an alert to your mobile phone whenever the carrier enters or leaves one of these areas and lower the risk of wandering off. Not only it will give your family peace of mind, but it will also restore the sense of freedom your elders dearly miss.
SOS Button
Personal GPS trackers with an SOS button can be the difference between life and death. Senior citizens with conditions like Alzheimer's disease and dementia are prone to danger at any given time and it is important to reach them as soon as possible in case of an emergency. When pressed, the SOS button will send an alert to a number of designated contacts, alert authorities if enabled and send the precise location data. With the exact location of the GPS tracking device, medical assistance can be directed to the patient and prevent a serious injury or even a possible fatality.
SMS Notifications
By accessing the GPS tracking platform using a smartphone or a computer, you can assign alerts and notifications to your tracking device. GPS tracker can be set to send notifications for geo-fence zone breaches, movement alerts and SOS alerts.
Two-way Communication
GPS tracking devices designed for the elderly usually have two-way communication. This feature provides a greater sense of communication between the responsible party and the senior citizens. Caretakers or family members can connect to the tracking device, listen to the environment of the tracker and check for possible dangers. Also in the case of an emergency, they can talk to the person to soothe them until the help arrives. Additionally, this feature can be simply used to communicate with the carrier and assure them that you are keeping an eye on them.
Route History
Cloud-based GPS tracking store the location data for up to 90 days. Family members and caregivers can analyse this data to learn about the regular wandering routes taken by their elderly. Sometimes a routine can set in with their wandering and responsible parties can examine these routes to be prepared for future incidents. It is crucial to be ready beforehand because time is of the essence when someone with a condition like Alzheimer's disease is alone in a foreign environment.
Personal GPS tracking devices are a boon to both family members and elderly citizens. In many ways, these little devices improve the quality of life of both parties tremendously. With tracking devices becoming a part of their lives, senior citizens can safely visit their friends, take a walk and they can be socially active again without having to fear getting lost. Considering the advantages, portable trackers have become a necessity for elderly citizens to provide them with the security and protection they desperately need.
Summary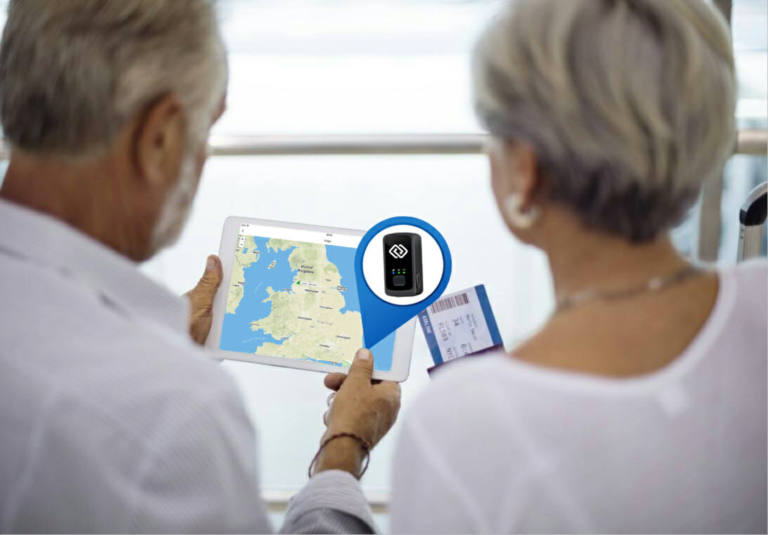 Article Name
GPS Trackers for Alzheimers' and Dementia Patients
Description
Personal tracking devices can be used to improve the quality of life for Alzheimer's and Dementia patients with advanced features.
Author
Publisher Name
Publisher Logo