Managing a fleet requires a tremendous amount of time and resources. Managers and supervisors need the right tools to overcome the challenges of operating a fleet. To be able to manage their fleet effectively, managers need reliable information and having numerous vehicles in the field spread out through long distances can make it hard to acquire this information. This is where the fleet management software comes into play. It can provide companies with all the necessary information required to run a smooth operation and make decisions based on actual intel on vehicles, drivers and elements that are out of their control such as traffic.
As a business manager, you may never have enough hours in the day to get everything done. Managing fleet demands long hours and analyzing vehicles and drivers in detail. Fleet tracking can offer features such as real-time tracking, fuel tracking and driver behaviour to help with these tasks. Fleet management software is designed to meet the highest demands of fleets of all sizes. Whether you have a small company or a massive business, fleet tracking can help you in every aspect you can imagine.
Multiple studies indicate that fleet tracking helps customer satisfaction increase, makes it easier to manage employee accountability and assist management in keeping track of field activities. These benefits may sound familiar to you but perhaps you would like to learn about how GPS tracking improves managing a fleet. Let's look into some of the major benefits of a fleet management software in detail: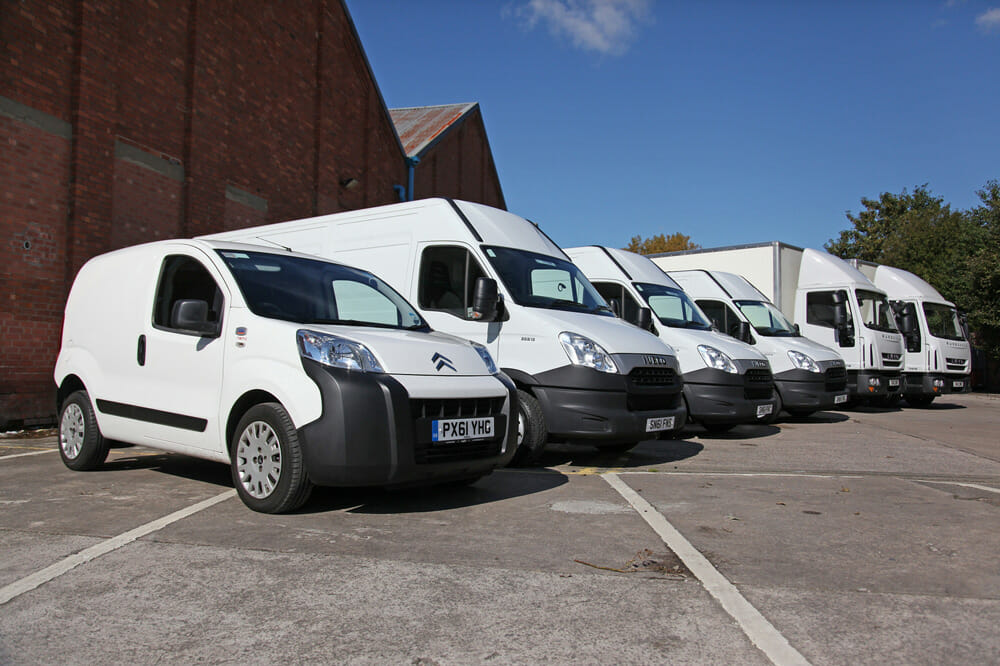 Customer Satisfaction: Having drivers arrive at their destinations on-time is one of the primary ways to boost customer satisfaction. Timely arrivals equal to happy customers and happy customers bring in other customers and more revenue. With the increase in profits, you can grow your company which opens the possibility for additional jobs. Traffic conditions can prove to be an obstacle but with real-time tracking, fleet managers can redirect the vehicles through the traffic for shorter routes. With a Car Tracking Device installed, managers can know precisely when a driver arrives at their location so it makes it easier to inform customers about the precise ETA.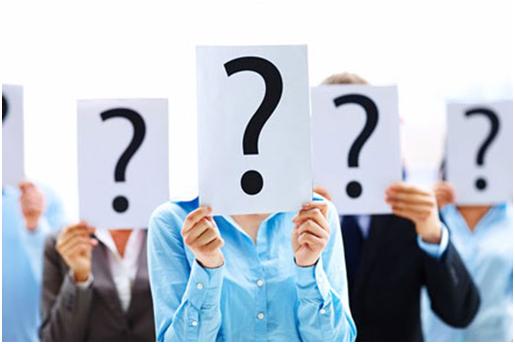 Employee Accountability: The telematics data that fleet management software provides allows managers to see when an employee starts and finishes a delivery or a service. GPS time data is an excellent way to keep workers accountable for work hours. It can be used to encourage personnel to get the job done faster and create time for more job opportunities.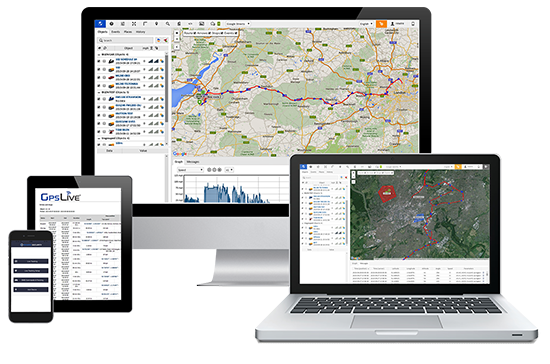 Field Activity: By analyzing the telematics data, you can detect drivers displaying dangerous and unwanted driver behaviour such as speeding, harsh braking and idling. For safety and financial purposes, it is essential to eliminate these activities. Speeding and idling cause excess fuel consumption and cost considerable amounts of money in the long run. You can provide live feedback to your fleet drivers using information provided by Rewire Security GPS trackers. You'll be able to help them steer off overpopulated traffic, accidents and road maintenance. Driver behaviour and identification can be done by using additional accessories.
Running a fleet business has never been easier and profitable thanks to the advancements in the field of GPS. Fleet tracking software can help your company in many ways; lower your fuel expenses, increase the safety of your drivers and vehicles, reach customers in need faster. These are just a few of the advantages GPS tracking has to offer. Fleet management software is a necessary investment in this day and age.
GPSLive Fleet management software provides managers with notification, alerts and detailed reports including; daily routes, harsh braking, harsh cornering, speeding, idling, driver identification and much more.
It sounds a lot easier to run a fleet with just 3 of the countless features of fleet tracking right? GPSLive Fleet is easy to learn and the advantages are pretty amazing. Get on board and start using GPS Tracking to increase efficiency, decrease expenses and enhance overall driver security. Fleet tracking helps corporate businesses all around the world manage their fleet effortlessly.
Fleet companies can become more efficient with the use of GPSLive Fleet management system. Lower their expenses, and increase their car, bus, truck drivers' safety.
Summary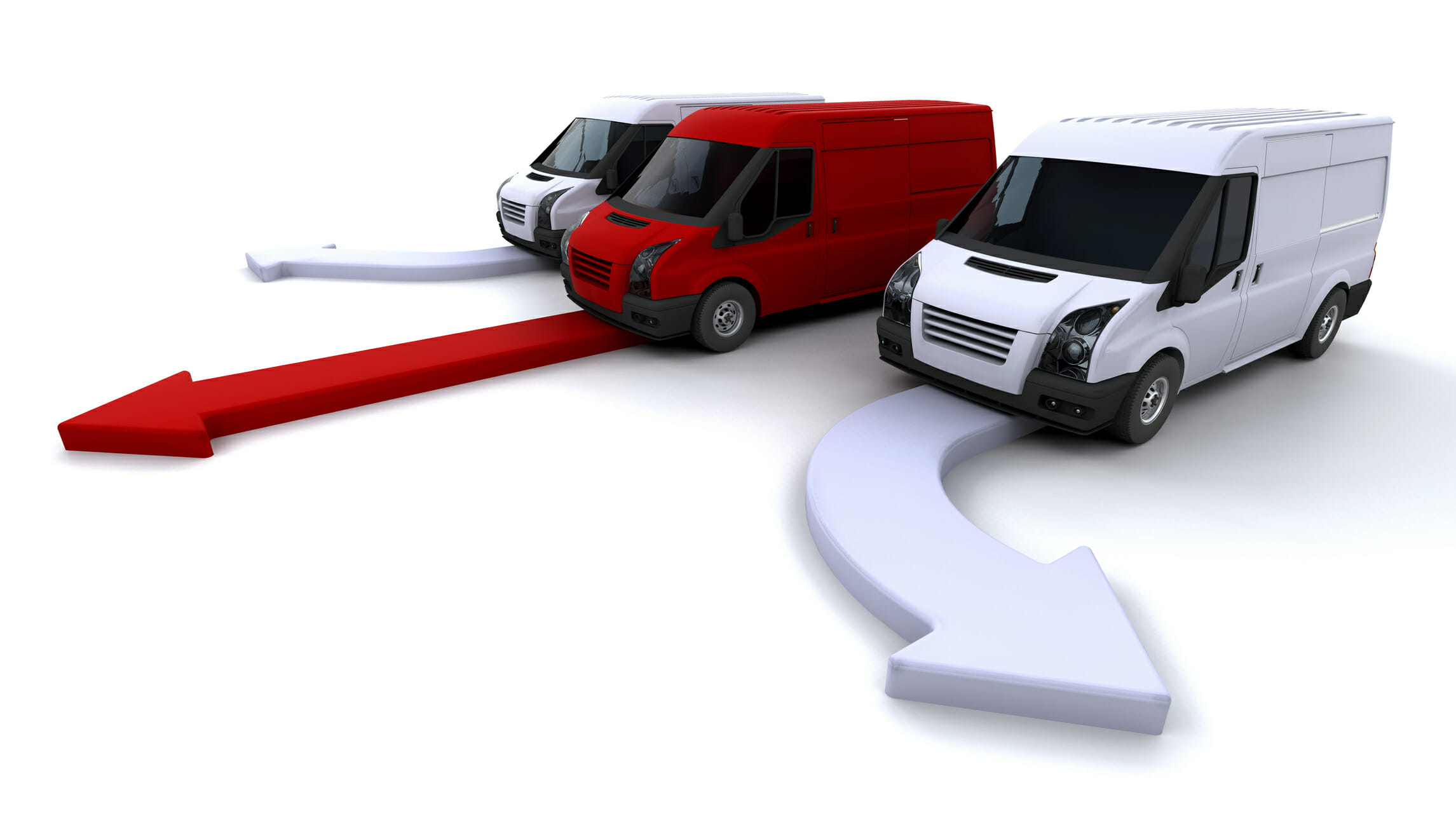 Article Name
Top 3 Benefits of Fleet Tracking GPS systems
Description
Top benefits of fleet tracking systems for businesses; increase customer satisfaction and improve employee accountability with GPS.
Author
Publisher Name
Publisher Logo