How do fleet managers accomplish all the goals of a professionally run school bus fleet? Like any job, the solution lies in utilising the right tools.
• Safety — For increased student safety, track all vehicles in real-time so parents can be informed of the actual arrival time of the buses, reducing the time kids have to wait outside exposed to bad weather or any other dangers. Notifications can also be set up to ensure that fleet managers receive a message the moment buses enter a no-go zone, or drivers engage in dangerous driving.
---
• Cost- savings — Monitor the driving behaviour of bus drivers to make sure drivers operate their vehicles effectively thus eliminating unwanted idling, unauthorised vehicle use and speeding violations. Also, GPS tracking is considered an anti-theft device by most insurance providers, you can save on insurance costs, as well.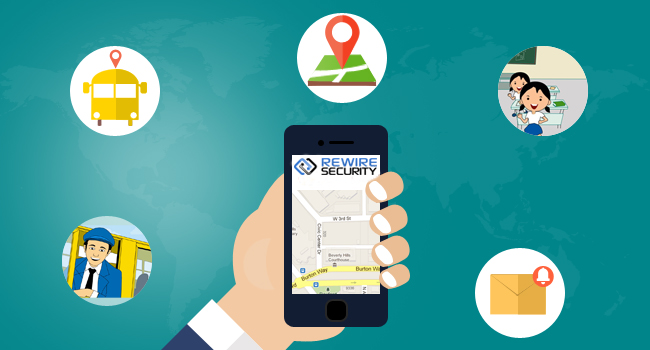 • Time — Avoid time-consuming manual fleet management required for performance and maintenance reports. With GPS tracking systems, the necessary information is gathered and stored at cloud-based tracking servers, which will save time and reduce errors for both drivers and fleet managers.
---
• Better fleet maintenance — Enhance the scheduling of preventive maintenance with engine diagnostic reports. Know ahead of time when a bus requires servicing to reduce downtime and unexpected equipment failures, as well as allowing the required time to arrange substitute buses for a route. Accurate fleet vehicle tracking also means much better response times in the event of an emergency — another expense saving in the long run.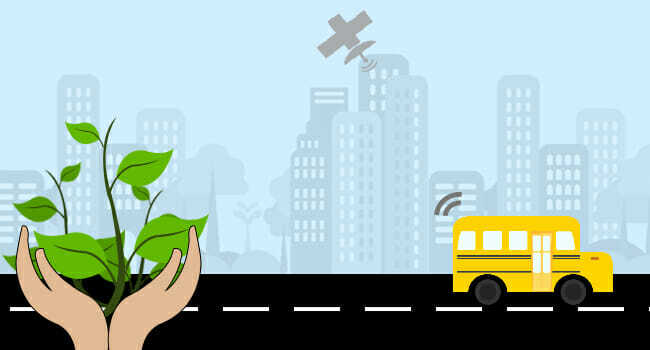 • Nature responsibility — You can enhance routeing and monitor idling buses to reduce your impact on the planet, trim pollutant emissions, and lower your fleet's carbon footprint. Proudly report on your 'green fleet' metrics to shareholders, parents, the DOE or OPT( Office of Student Transportation ), making your school bus fleet more likely to be the supplier of choice.
---
• Succeed — GPS tracking does not only make a school bus fleet much more profitable; students, parents and government departments also benefit from the information provided by the fleet tracking systems. By highlighting the advantages of real-time GPS tracking, school bus businesses can partner with private school and have a higher chance of winning valuable routes.
See how Rewire Security can assist your school bus fleet business.
Summary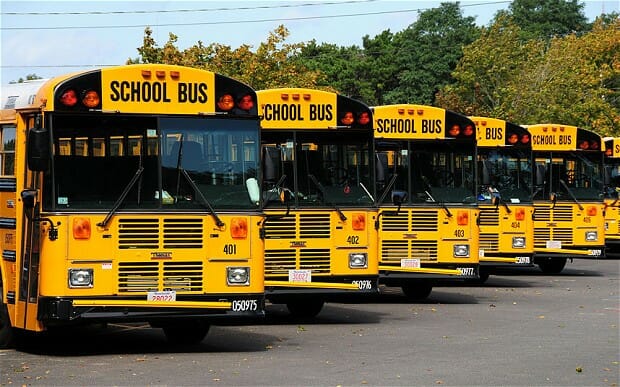 Article Name
GPS Tracking: School Buses for Student Safety
Description
Raise the Bar on Student Safety with School Bus Fleet Tracking Systems by monitoring the real-time location of the buses.
Author
Publisher Name
Publisher Logo