Drivers are an essential part of businesses who operate a vehicle fleet but they can also be challenging to manage. Company drivers can rack up hefty fees and increase the wear and tear on vehicles if they don't comply with traffic rules as well as the company policies. Fleet GPS management systems can help prevent unwanted driving habits and encourage a safer working environment.
Reputation: One of the easiest ways to put the word out about your company and establish a reputation is your company vehicles. They're moving advertisements! Do you want your name or the name of your company on the car that is going 50 in a 30? Or speeding out at every red light? People will notice reckless driving, and even report it to the authorities. That will turn your company's name into "Do Not Work With Us" moving billboard. If your employees' flagrant driving is costing you to lose clients, then tracking risky driving habits might help save your company's reputation.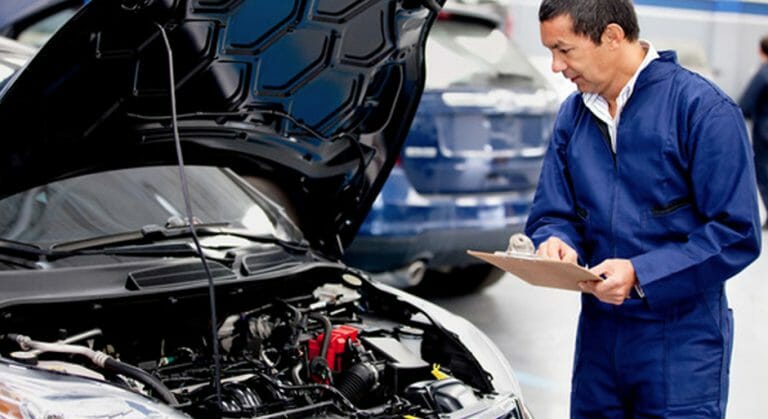 Maintenance: Understanding which drivers have a lead foot and who needs to take turns a little more slowly and gradually can help you save money on maintenance costs. How long will tires last if your driver is taking turns too quickly? What does it do to the brakes whenever your worker habitually tailgates? Patterns will arise, and you will start to see the connection between driving habits and how cars are handled. They are using company vehicles after all.
Gas Expenses: Putting the pedal to the metal at every green light will burn up gas in no time, and it is well- known that miles per gallon are associated with speed. The Department of Energy has stated that each 5 MPH over 50 is an additional 10% on fuel expenses. * Why should you pay for your employee's need for speed? It can be frustrating to think that you're bleeding money on fuel when simple modifications to driving behaviour can stop that flow.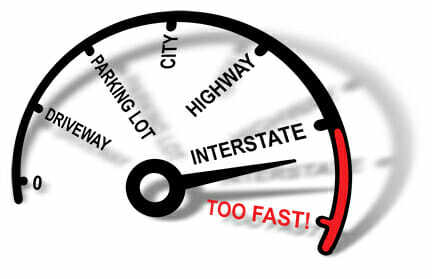 Safety to Employees and the General Public: The most crucial reason behind the traffic rules and road regulations is to protect the vehicles and pedestrians on the road. In the unfortunate event that your driver causes an accident, you may have a lawsuit on your hands. If your employee is hurt in an accident, how will you fill the gaping hole in your workforce? How much will your insurance costs increase? An accident might also take a psychological toll on the parties involved.
Accidents may occur( that's just life ), but an ounce of prevention is worth a pound of cure. If you see disconcerting conduct, take the opportunity to coach your drivers into much more responsible habits. Use real situations they may have encountered, and cite specific incidents in which they've been involved. Back up your position with evidence and data. If you can decrease the likelihood of accidents due to, or involving your employees, you can rest easier knowing you have taken the actions to help protect yourself, your company and your wallet.
See how Rewire Security can help you lower your expenses: https://www.rewiresecurity.co.uk/fleet-gps-tracking
Summary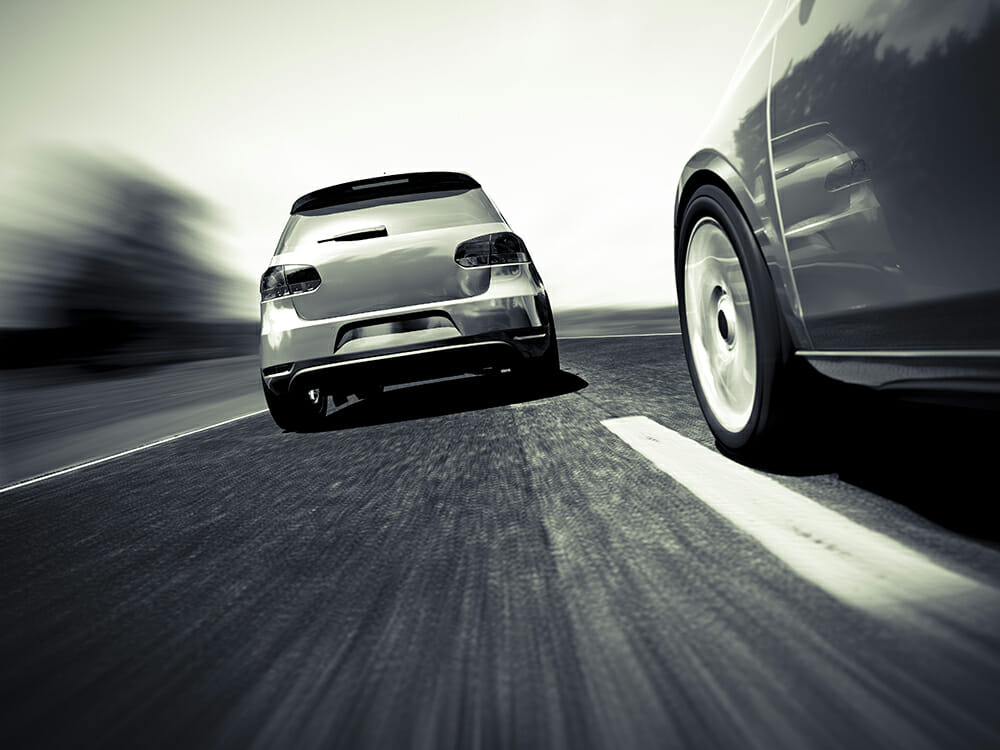 Article Name
True Cost of Reckless Driving - Behaviour for Fleet Businesses
Description
Do you know the actual additional expenses to your business when your employees have harmful driving behaviour.
Author
Publisher Name
Publisher Logo