Following the release of GPS Satellite signals for public use for locating and tracking services in the 90s, from navigating to a restaurant in an unfamiliar area to hiking through the woods, the GPS systems have become a necessity in our lives. We started using them on a daily basis for almost everything, sometimes we even forget it's there. GPS technologies have developed vastly over the years, they help us locate people, assets or vehicles with extreme accuracy. Especially the advancements made in the field of personal GPS trackers have enabled us to keep track of our loved ones and help protect them.
GPS trackers are getting smaller, cheaper and more affordable than ever before. They used to be considered expensive or out of reach and affordable by only large companies or businesses. But over the last few years, personal tracker costs reduced significantly that from worried parents to personal security businesses; anyone can utilise them to protect their teenagers or clients.
Protecting the important people in your life is everyone's priority. Whether if it's your children, personnel or a VIP client; you feel a responsibility to provide safety and security to them. You can use a GPS tracking device for your children, teenagers, employees, vehicles and any elderly under your care that suffer from conditions like Alzheimer or dementia who is vulnerable to be alone outside or unfamiliar surroundings.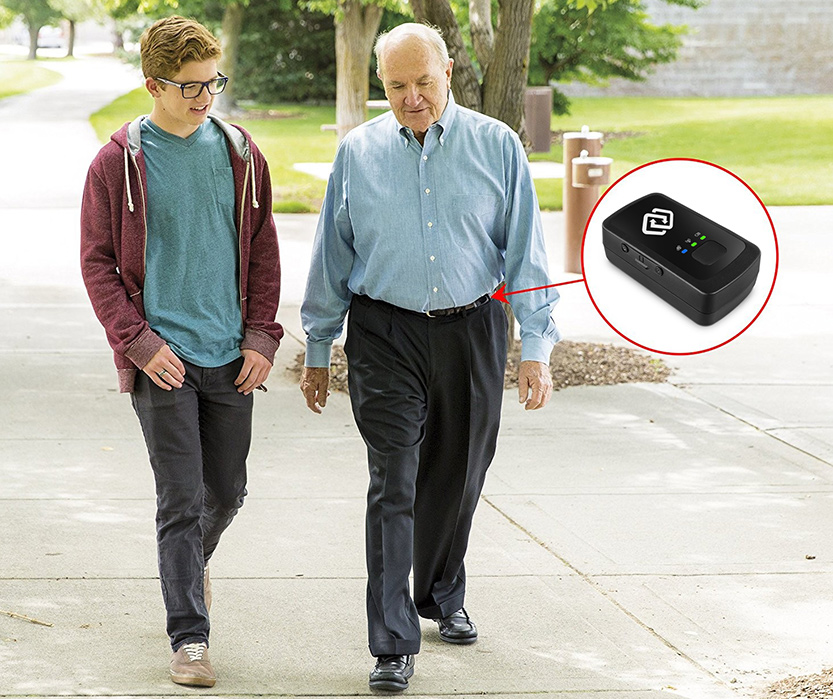 GPS tracking devices have numerous features that you can utilise to provide safety and protection to people. One of the most prominent features for personal safety is the geo-fence zones. Our children are always at risk for kidnapping or getting lost in a mall, park or any other crowded area. With the geo-fence feature, you can set-up predetermined zones that will alert you if your child leaves the area. This way, you will have constant knowledge of your children's whereabouts even when you are not watching them. In the event of a kidnapping or disappearance, you can track their precise location in real-time with the data provided by tracking software and find them immediately.
For elderly people, the geo-fence zone feature is invaluable too. Especially for the ones suffering from a condition, predetermined zones will provide a greater sense of security. You can set-up zones around your house or areas that the senior citizens frequently visit. Geo-fence zone alerts feature will send SMS alerts to your smartphone when they enter or leave the area. And real-time tracking will provide you with the exact location of your elderly at any given time. GPS tracking device will give you a piece of mind even if they wander off since you will be able to recover them as soon as possible.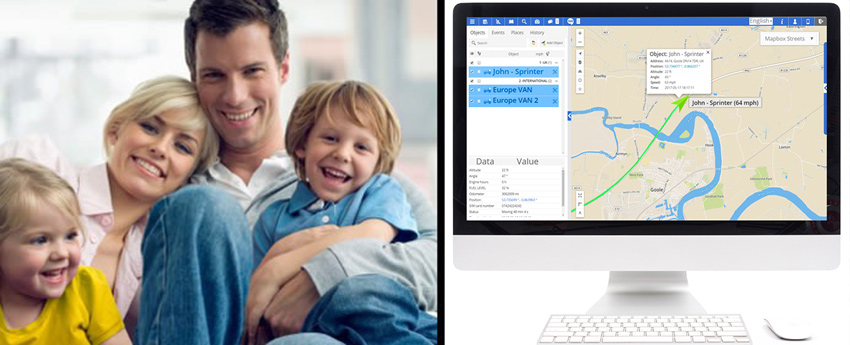 Most parents worry about their teenagers when their kids become drivers. They are worried if the kids are driving too fast or do anything to endanger themselves when they are behind the wheel. A properly installed GPS tracking device offers all the information for a parent to keep an eye on their teenager. With the data provided by the tracking platform, parents have access to essential driver data such as speeding, harsh braking and acceleration. This will allow them to warn their children to develop better driving habits and prevent possible future accidents.
A GPS device can be used for investigation or security purposes too. Bags and suitcases are the preferable choices with multiple places to conceal a tracking device. GPS tracking devices designed for this purpose which is smaller and has longer battery life can be used to track the movements of the kids 24/7. In addition to providing real-time location, the GPS tracking platform saves the data up to 90 days so you can access the location to check where they have been. It is important for a worried parent to be informed of their teenager's social activities.
GPS tracking devices are tremendously useful to provide personal protection. Let's have a look at the features you can utilise to provide an extra layer of security to your loved ones:
-Geo-fence zones
-SOS Panic button
-SMS and Smartphone notifications
For parents who require a little extra help on a daily basis, using a personal GPS tracking device to locate their children ensures that they no longer need to worry. Personal tracking devices provide the necessary safety and security at all times.
Summary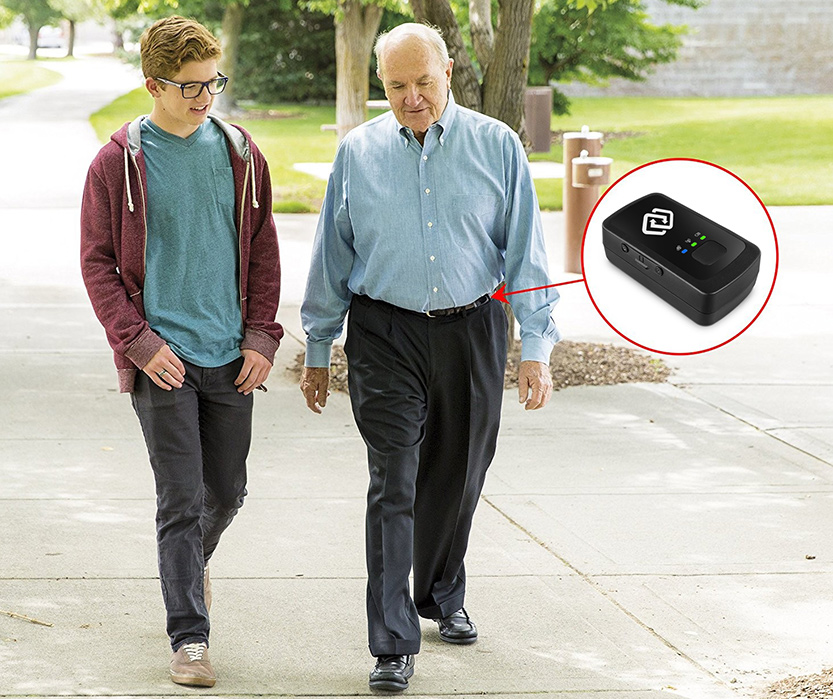 Article Name
Fields of Use for Battery Powered Personal GPS Tracking Devices
Description
Personal GPS Trackers allow you to track the location of your kids, elderly and field personnel in real-time, anywhere in the world.
Author
Publisher Name
Publisher Logo