While working together with businesses who have adopted a GPS Fleet Management System and are now reaping the benefits, we have created this guide that will help you present the system to your employees and answer most of their concerns up-front. You can make the transition to fleet tracking systems much easier by communicating with them and explaining how it will be beneficial for the employees as well.
Fleet managers and business owners can inform their employees about the advantages of fleet management systems. Here are 6 of the leading fleet tracking advantages that your drivers have to know:
1. It ensures safety and conformity for both your business and the employees.
2. It helps your company keep up with fleet maintenance, keeping your drivers and automobiles safe while travelling.
3. It enables your business to rapidly retrieve any lost or stolen property.
4. It improves customer relations.
5. It protects company drivers against complaints or fake claims.
6. It offers multiple benefits that will help improve revenue. Employees' jobs are more secure when a business is thriving.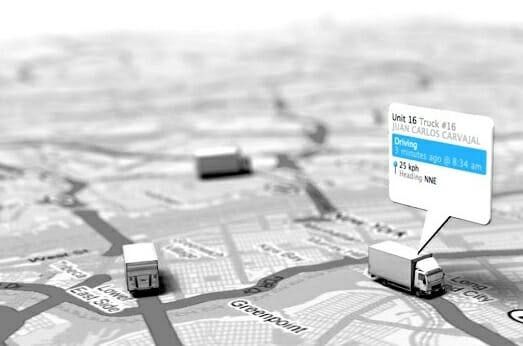 A good relationship with your drivers may help your fleet run more smoothly and efficiently. There are also numerous advantages for the driver. As an example, a facility maintenance company in Nevada had a driver that had been charged with causing an accident and was cleared when the system proved that the car had never even been near the alleged accident. The company avoided an insurance rip-off and we see this as a win-win for everyone.
If a client claims their service agents never arrived, didn't spend enough time there, or were too soon or far too late, you will have irrefutable evidence of the incident with the help of fleet tracking systems. They cannot fight with the system and this type of evidence will lead to lower turnover prices for many clients, which benefits everyone in the long run.
View our selection of high-quality GPS Trackers.
Summary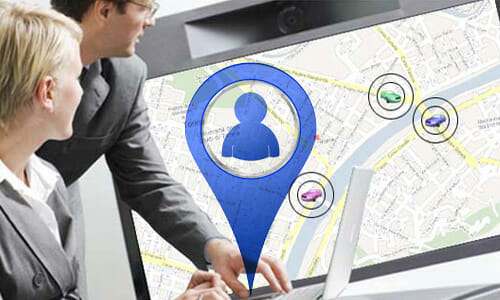 Article Name
Introducing GPS Tracking to Employees
Description
Introducing GPS Tracking to Employees can be difficult. You can make the transition much simpler by communicating with them straight.
Author
Publisher Name
Publisher Logo