There are many reasons why revenue and profits are lower annually but asset theft plays a big role for companies with valuable equipment. Having a stock to keep up with can be quite a challenging task but having a GPS tracking system is an investment that will help your company to protect valuable company assets against theft. Here's how a GPS tracker can assist you to keep track of your equipment while they are en route from the warehouse all the way to secure delivery. GPS Tracking devices are not used for only keeping track of vehicles, they can also be used to secure cargo while they are being transported from one location to another.
The warehouses that store all your items are the meat of your business. Without an optimal way to keep your list of inventory organized, you'll be wasting valuable working hours. GPS tracking systems allow managers to maintain a list of goods, document their exact place within the warehouse, and follow their motion from one place to another.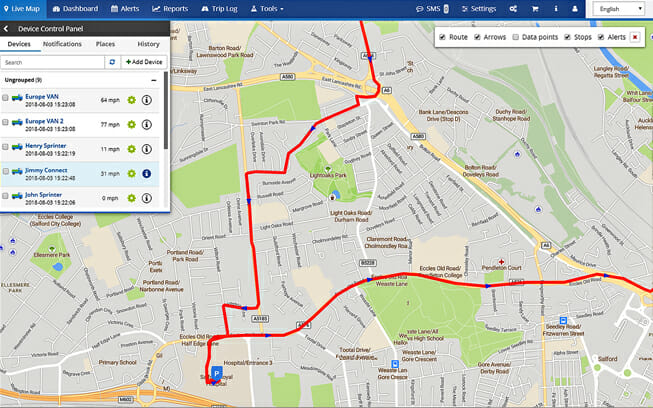 Once a cargo leaves the warehouse, it's important to keep track of its exact location for safety reasons. Managers can use asset tracking devices and set notifications to monitor their cargo at every step of their delivery. With real-time updates, field managers will be able to keep an eye on their precious cargo so there aren't any surprises on the road until the delivery truck arrives at their destination.
Monitoring your valuable assets is incredibly easy with vehicle tracking. GPS asset tracking technology helps companies to grow by keeping cargo theft to a minimum. Gaining total control of the inventory guarantees top-notch security and paves the way to become a more profitable company.
Are you ready to take command and reduce the risk of having an unfavourable margin following this year?
Summary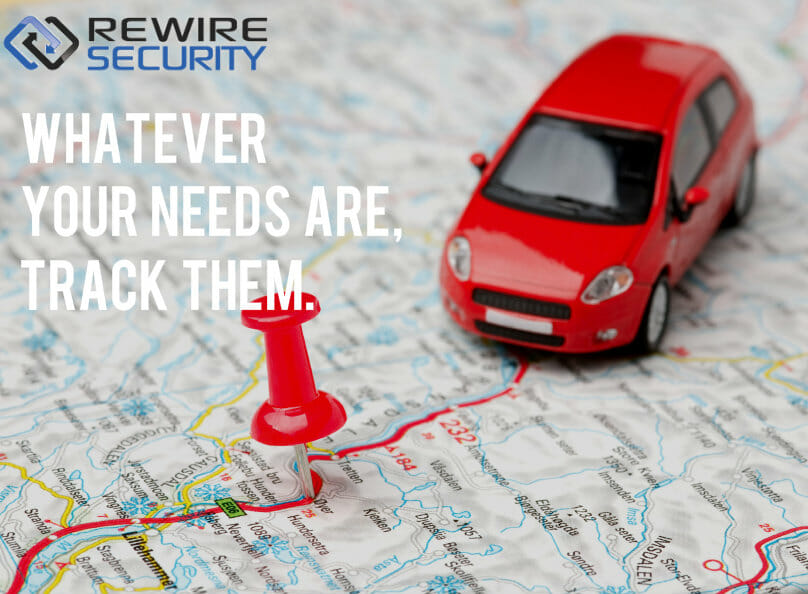 Article Name
Asset GPS Trackers : Inventory Theft Control
Description
Keep track of your valuable inventory with the help of Rewire Security GPS Trackers and ensure the safety of your cargo during deliveries.
Author
Publisher Name
Publisher Logo