So what is car tracking and how does it work? Car tracking can be simplified as; determining the location of a car in real-time using Global Positioning Satellites. All you need is a GPS Tracking device that calculates its location using Global Positioning Satellites every few seconds and uploads this data to tracking software. By accessing the tracking software users are able to view the location of their vehicle on a digital map using nothing but a PC or Smartphone.While it may sound technical, all you need is a computer or a smartphone to be able to locate your vehicle in a few seconds.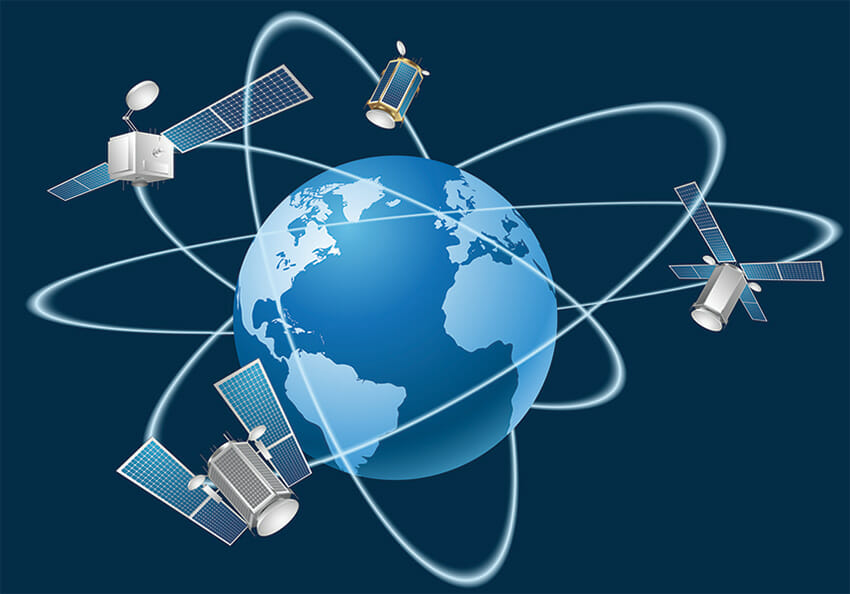 There is a common misconception about car tracking in general that it is either too complicated to use or it's very hard to install a tracker. Neither has any truth behind them because most of the vehicle trackers in the market right now are extremely user-friendly and it takes only a few minutes to install a tracker on a car and there are OBDII port compatible Plug and Play vehicle trackers, that can be installed to a vehicle in only a few seconds.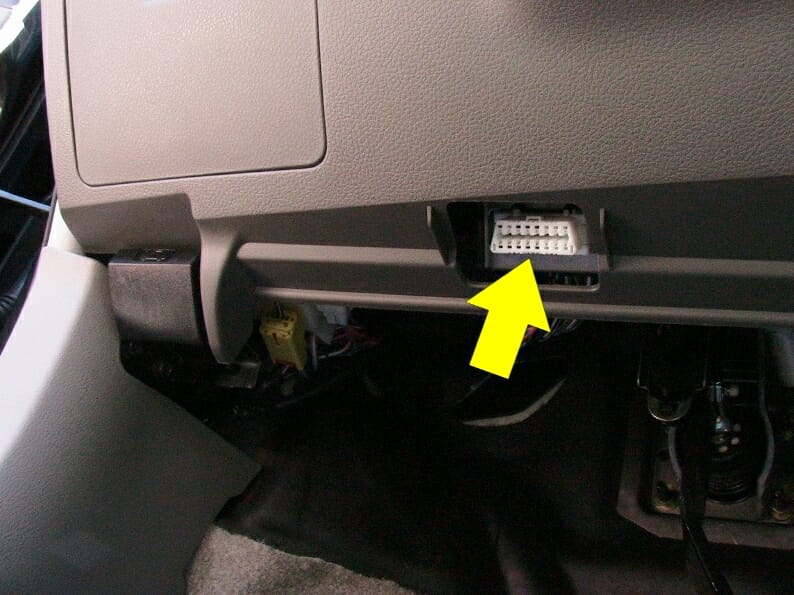 Plug and play tracking devices can be inserted to the OBD II port on a car and the main advantage of these trackers is that they require no fitting or installation. Additionally, the device gets its power from the vehicle through the OBD port. OBD II port has been mandatory on every passenger vehicle that has been made since 1996. It is located under the steering wheel and it's easy to spot. OBD II compatible tracking devices start working as soon as you plug them into the port and it only takes a few seconds to install one of these devices to a vehicle. Most importantly, the OBD-II port trackers also gather and store additional telematics data such as error codes generated by the car engine.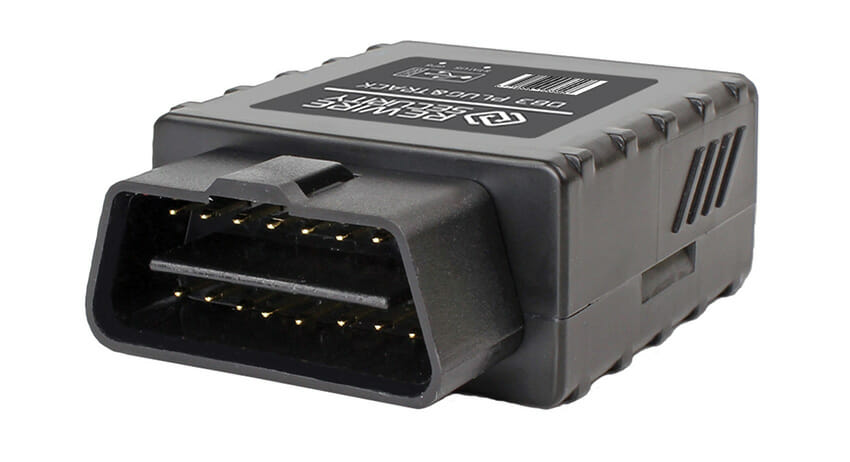 DB3 Plug & Play Car Tracker from Rewire Security offers all of the features expected from an advanced car tracking device and even more;
Real-time Tracking Website and Mobile APP
Worldwide Coverage
Geofence zones, zone in and zone out notifications
Movement, Speeding notifications
Route history, usage reports
Remote OBD2 port diagnostic logs access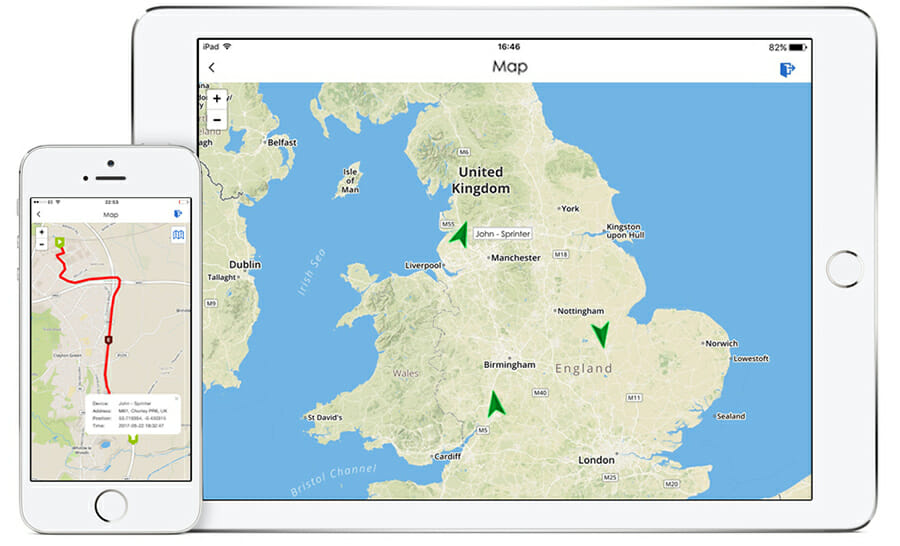 Once you install the DB3 on a car, using a tablet or a mobile device, you can take a look at your car's location, check up on family members or view your kids' whereabouts in just a few seconds. GPSLive mobile app can provide you with a surprising amount of information such as travel direction, time spent on a certain route or fuel spent during a trip. By having all relevant information and available features on one screen, you have total control over your vehicle and the ability to make any change you want effortlessly.
Summary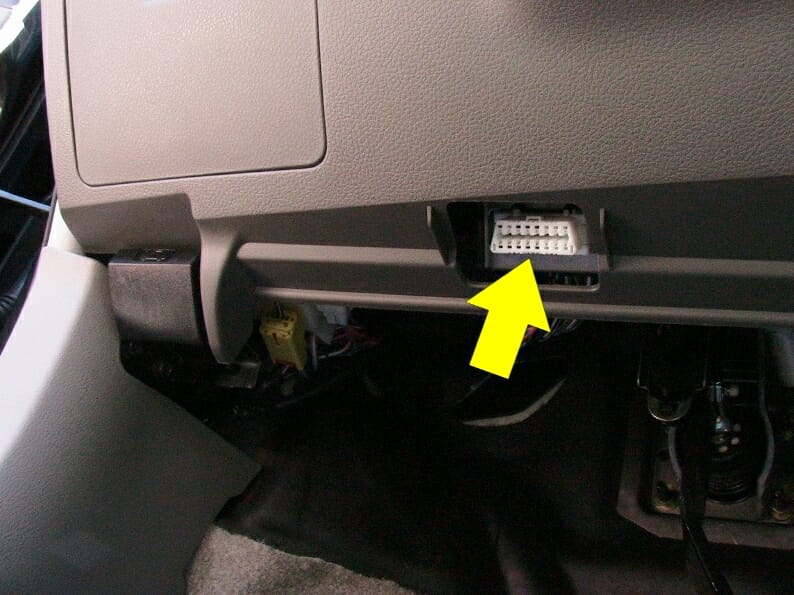 Article Name
Easy installation - Plug & Play Car GPS Tracking Devices
Description
Plug and Play GPS tracking devices can be inserted to the OBD II port on a car and require no wiring or installation.
Author
Publisher Name
Publisher Logo