Without a doubt, having a child is one of the best things that can happen in life. Some mothers even say that their baby's pain feels much worse than theirs. Caring for a child and ensuring their safety is a huge responsibility to take on. This is even more so when the child starts going to school, and also when it's time for them to experience the freedom of life, alone. The start of school is considered a milestone in a child's life and it is generally considered a very important one. The news makes it worse for parents as multiple incidents of missing and abducted children, and even school shootings are being reported all around the world. But in this technological era we are living today, families have found the answer in GPS tracking technology to keep their children out of harm's way.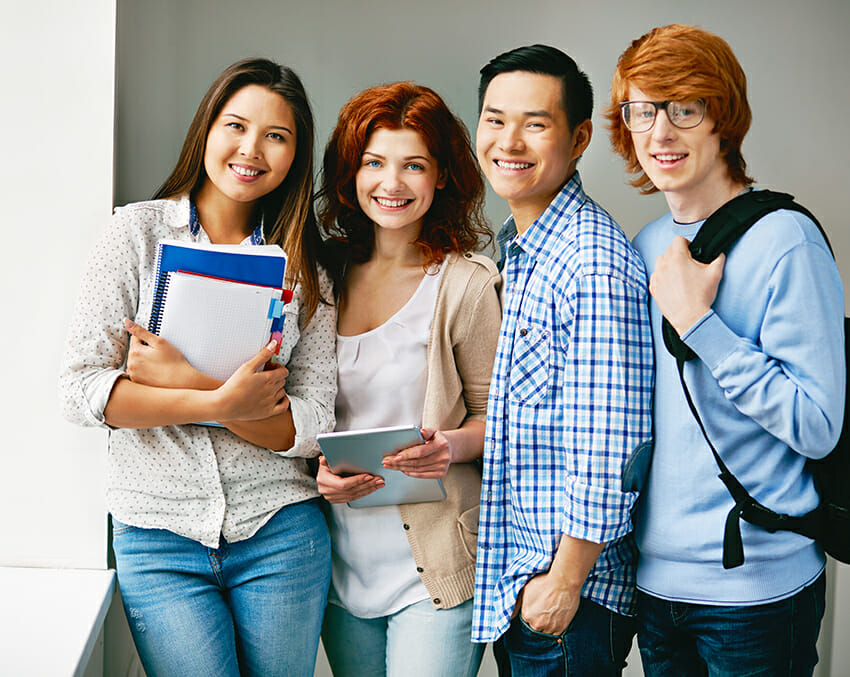 Personal GPS trackers have evolved over the years to match the needs of people. They are now being used in almost every aspect of our lives — from finding the nearest fish restaurant to finding the best route with less traffic to our destination. For families with children that go to school, a small personal GPS tracker weighing about 60 grams may come in handy. Being able to locate your child anywhere in the world, 24/7, with just your smartphone, may sound like something from a sci-fi movie. But this is not just the reality, it's also an affordable reality.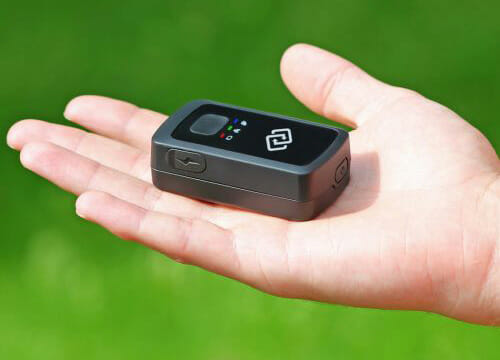 The SpyTrack Nano is not much bigger than the size of a matchbox, and it can be easily placed inside a school bag or pocket. The SpyTrack Nano reports its location constantly every few seconds, and the location can be viewed by using a PC or smartphone app. This gives parents a sense of ease, knowing that they will always be able to locate their baby and provide them with help in any case of emergency. The SpyTrack Nano can even be set to alert you with an SMS or instant notification on your smartphone whenever your child enters or leaves the school. Using the geo-fencing feature, families are able to set geo-zones around important places on the map to get notified whenever the SpyTrack Nano enters or leaves the zone.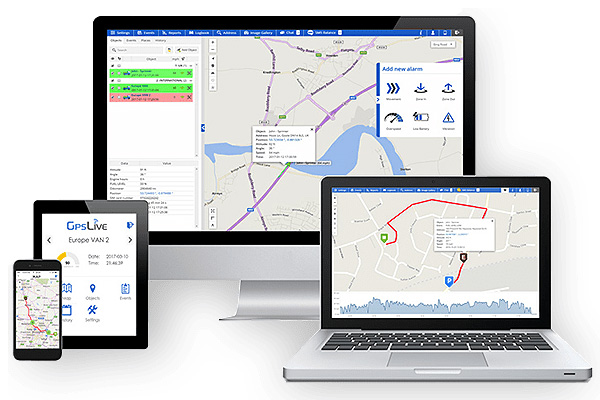 Placing a tracking device in your child's bag may sound like an invasion of privacy, but to be honest, it's the next layer of security to protect them, just in case.
The SpyTrack Nano has an SOS button that can prove to be extremely useful in the case of an abduction(which we hope never happens). When the SOS button is pressed, the device alerts a number of family members and relatives, sending its precise location and time with an SMS, email, or instant smartphone notification. Alerted family members can inform the law enforcement agencies or school authorities to rush to the child's aid, thus preventing a possible disaster.
Most parents don't have time to actively track the whereabouts of their children all the time due to their work and chores. A personal locator can help give your child the freedom they need to become independent without compromising their security. A smartphone may not be available for many reasons, but the SpyTrack Nano will be available throughout the day so you can give your child the freedom to explore new things knowing that they can get in touch with you in the event of a tragedy.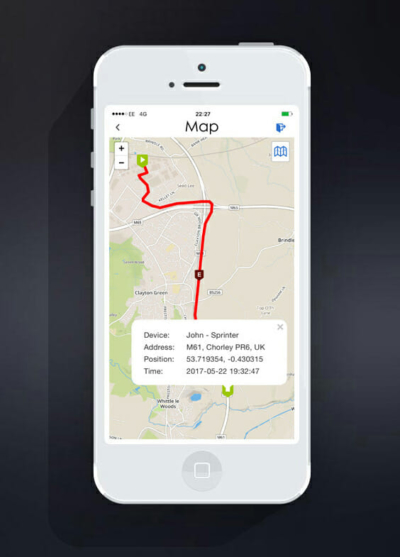 Statistics show during 2016 there were 1,141 child abduction offences in England, Wales and Northern Ireland. The missing and abducted children numbers have doubled since 2011 in the UK. If you are considering getting a personal tracker, know that it is important for it to be durable because the device can be exposed to harsh conditions in the hands of a child. The SpyTrack Nano weighs 60 grams, it has a water resistant IP65 rated housing, and 10 days standby time. It's one of the smallest trackers out there and it comes with the SpyTrack cloud software for real-time tracking using a PC, Mac, tablet, or smartphone.
Summary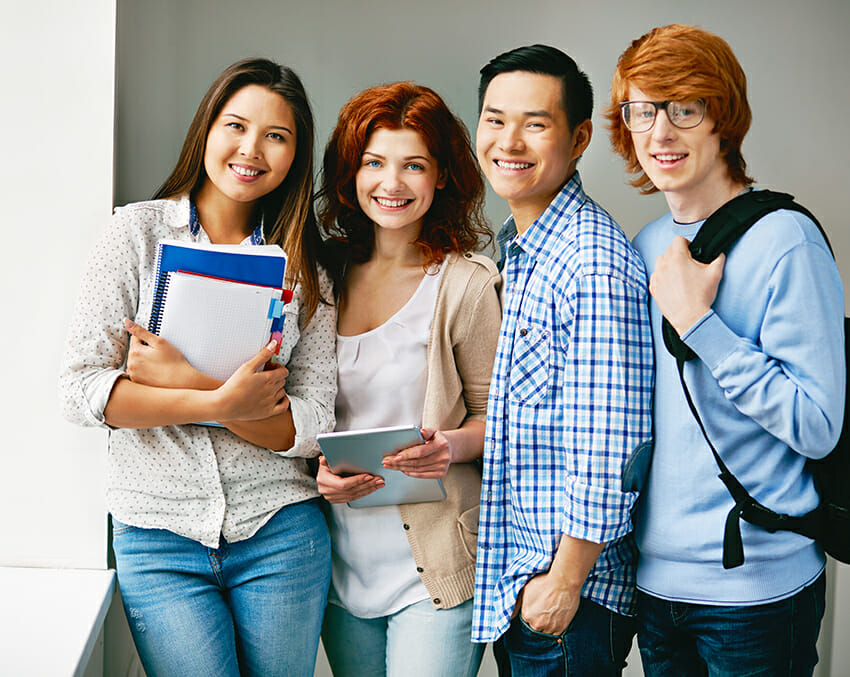 Article Name
Personal GPS Tracking Devices For Improving the Safety of Students
Description
Hundreds of teenagers go missing each year. Using a Personal Locator for tracking children in real-time improves their safety.
Author
Publisher Name
Publisher Logo