The number of rising car thefts is a severe issue. Vehicle thefts have increased by around 21% over the last three years in the UK alone. The number increased despite vehicles being at home with their owners during the lockdown.
Lifting lockdown restrictions, too, has triggered a surge in the number of car thefts. Though the number of stolen cars was around 43,603 in 2021, experts point out that the number is more than 46,876 -the number of stolen cars during 2020. Even commercial vehicles and vans have become targets of criminals.
One of the leading ways of vehicle theft has been keyless thefts. Thieves use a relay device to steal cars with keyless entry. The device augments the signal transmitted by the vehicle's key fob to mislead the car to think that the driver is nearby, enabling the thieves to start the engine and take the car away.
Further, the most stolen car is the Ford Fiesta, and the shocking fact is that seven of the most stolen cars are of the Fiesta range. Apart from Ford Fiesta, other top brands that make it to the most stolen cars are Range Rover models, BMW, and Mitsubishi Outlander.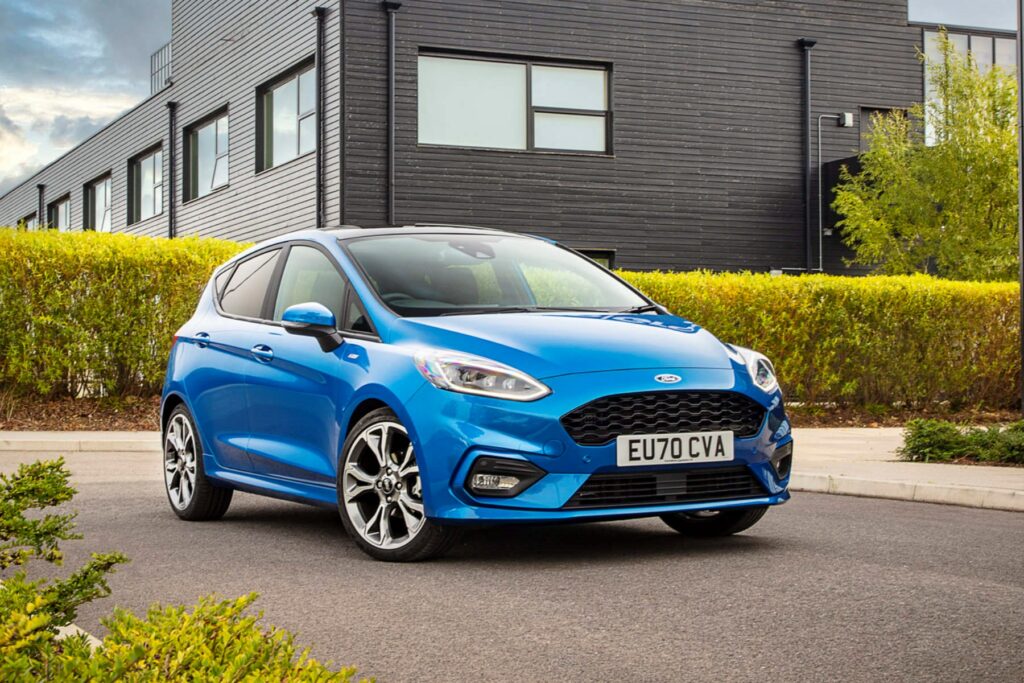 Ford Fiesta Zetec
This car is a family favourite, yet a prime victim of theft as the number of stolen Zetec was around 418. It is one of the best-selling cars in the UK, but people may not prefer buying this car after looking at the numbers.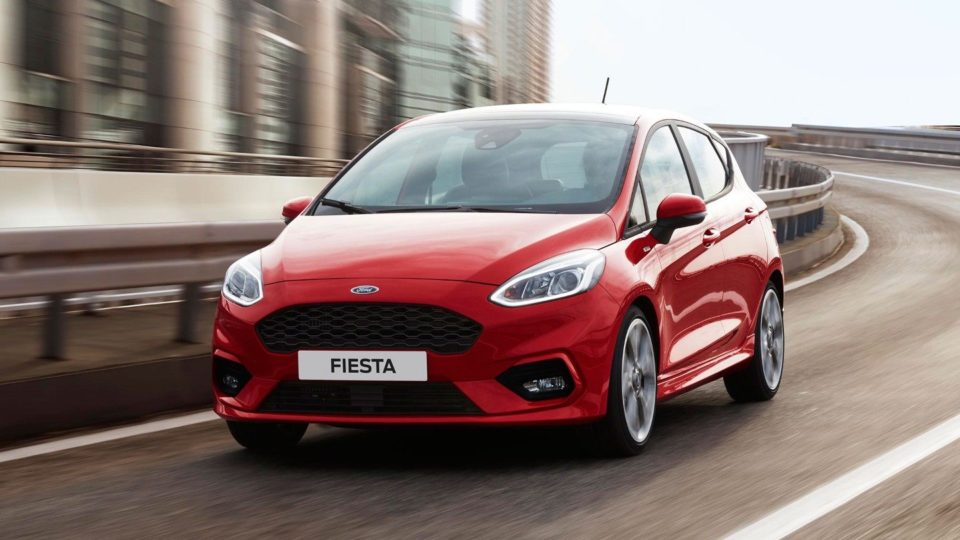 Ford Fiesta Titanium Turbo
Titanium Turbo is a car that makes your day easy as it is compact yet equipped with lots of equipment. Probably, it is easier for thieves to steal this car, with 315 stolen in 2021, making it the second-highest stolen car in the UK.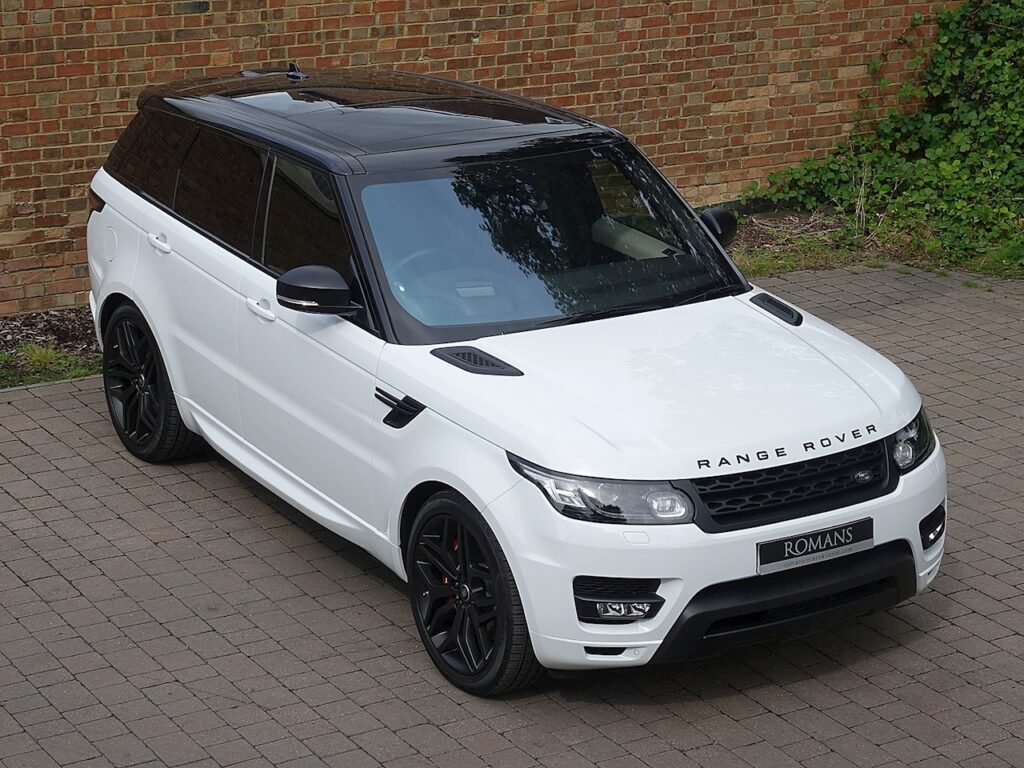 Range Rover Sport HSE SDV6
Known as the most dynamic Range Rover, you have to keep an eye on your Range Rover Sport as 315 of these underwent theft in 2021.
Ford Fiesta Titanium X
Chosen by the pickiest drivers, keyless entry, all-round electric windows, and a reversing camera make this car one of the best cars to buy. Thieves managed to steal 311 Ford Fiesta Titanium Xs despite its exceptional features.
Ford Fiesta ST-2 Turbo
It is one of the most popular of the Ford Fiesta ST range. With 300 Ford Fiesta ST-2 Turbos stolen in 2021, it is also popular among thieves.
Ford Fiesta ST-3 Turbo
With the Ford Fiesta ST-2 Turbo, we have the ST-3 Turbo too to make a place in the criminals' minds. The number of stolen ST-3s went to 272 in 2021.
Ford Fiesta Titanium
Titanium's elegant and ultra-contemporary design enhances the car's appearance, even provoking criminals to own it as 241 Fiesta Titanium cars were reported stolen.
Ford Fiesta Zetec Turbo
Just when you thought the list of Ford Fiesta cars would end, here's one more with 204 Zetec Turbos stolen.
Range Rover Sport HSE Dynamic SDV6
The HSE Dynamic is one of the high-end models of the Range Rover Sport fleet. But, it is also an attractive car for thieves to drive away with 174 Dynamics stolen.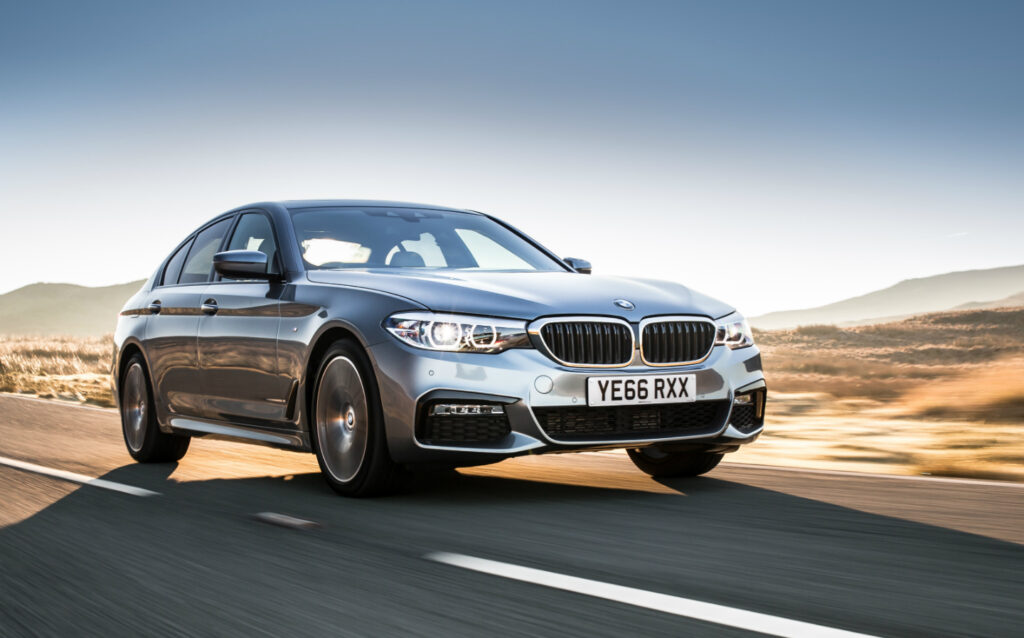 BMW 520D M Sport
Last on the list is the BMW M Sport, with 131 stolen cars. Though these models come with power-pack features, high-end criminals still manage to break in and steal the vehicle.
West Midlands, Metropolitan London, and West Yorkshire are the top three areas for vehicle crimes in the UK, reporting 27,000 vehicle incidents altogether. On the other hand, Cumbria, North Wales, and North Yorkshire are the areas with a low rate of vehicle crimes.
The UK's police department requests drivers and fleet managers to park their vehicles safely and take proper vehicle safety precautions. With vehicle crimes at an unsurpassed high, it is crucial for car owners to protect their vehicles, and they should avoid security negligence, which puts themselves and their vehicles in danger. Simple steps such as keeping vehicle keys safe, locking the doors properly, not leaving the keys in the ignition, etc. can help add a fundamental layer of security.
While advancements in technology have improved the performance of cars, it has also enabled criminals to take advantage of the loopholes in security solutions. However, GPS trackers ensure maximum protection of your vehicles and can help you to keep worries at bay. Besides location tracking, anti-theft GPS trackers provide geofencing, speed alerts, driving behaviour insights, etc.
Thatchman approved GPS trackers comply with high-quality safety standards and criteria laid down by Thatcham. These devices initiate a level 1 police response through a 24/7 monitoring centre. If criminals run away with your car, Thatcham approved GPS trackers will inform the police about the theft. With real-time location details, police can recover the car faster. If you wish to protect your vehicle against theft, it is time to invest in a cutting-edge tracking solution.
Summary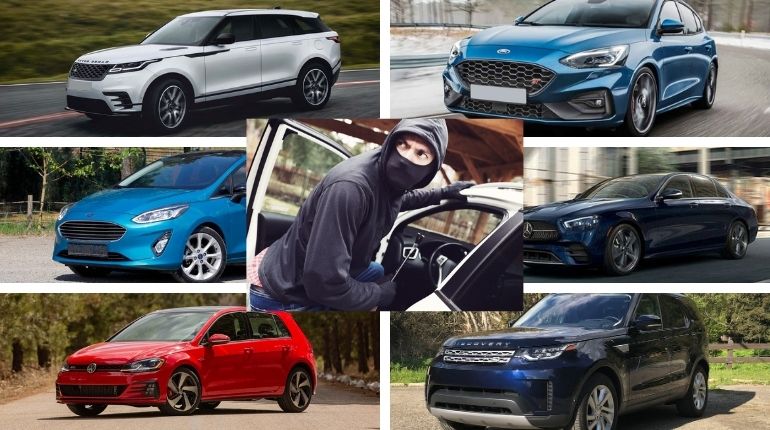 Article Name
Rising Car Thefts and Most Stolen Cars in the UK
Description
List of most stolen cars in the UK in 2021 and how to protect your car from theft.
Author
Publisher Name
Publisher Logo