GPS tracking technology is at least as useful and interesting as wi-fi but often taken for granted. That's a shame because it's usefulness in the world today is one of great importance, even in the business world.
Companies using vehicle fleets do not always recognise the benefits of monitoring their vehicles with GPS tracking systems, thinking GPS vehicle tracking technology as either being an expensive project, irrelevant to their business, or too complicated to understand. During times of severe economic recession; urgent maintenance priorities, aggressive reduction in costs and maintaining liquidity can have a positive impact for fleet managers to maintain a high level of service quality for their customers.
The rising cost of fuel is a constant concern for any organisation that operates vehicle fleets. This issue forced the fleet companies to recognise the key philosophy of "reduction in fuel costs" by adopting real-time vehicle systems, identifying the causes and eliminating excess fuel usage.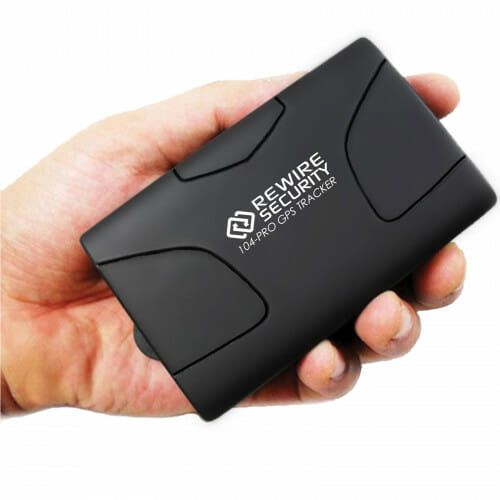 The benefits of using GPS vehicle tracking systems have proven to directly affect a company's profit by providing fleet owners with an opportunity to earn a significant return on investment (ROI), addressing problems of off-site vehicle fleets losing substantial cash by the hour. In addition, high quality consulting diagnostics can go a long way in prescribing personalised added-value components, total management of vehicles and custom-built mobile worker solutions.
A few years ago using GPS tracking systems to pinpoint the location of people or valuable assets involved a lot of hardware and expenses, thus the GPS tracking systems were not considered to be economical on a small scale. Today, the expansion and revolution in the field of mobile technology brought GPS tracking systems to general use. There are a large number of mobile applications currently being developed, which incorporate the features of GPS tracking systems that will further increase the popularity of GPS technology. All software development companies today integrate the GPS feature in almost each and every relevant application being developed.
Rewire Security offers business and personal GPS Tracking at prices starting from only 50£.
Summary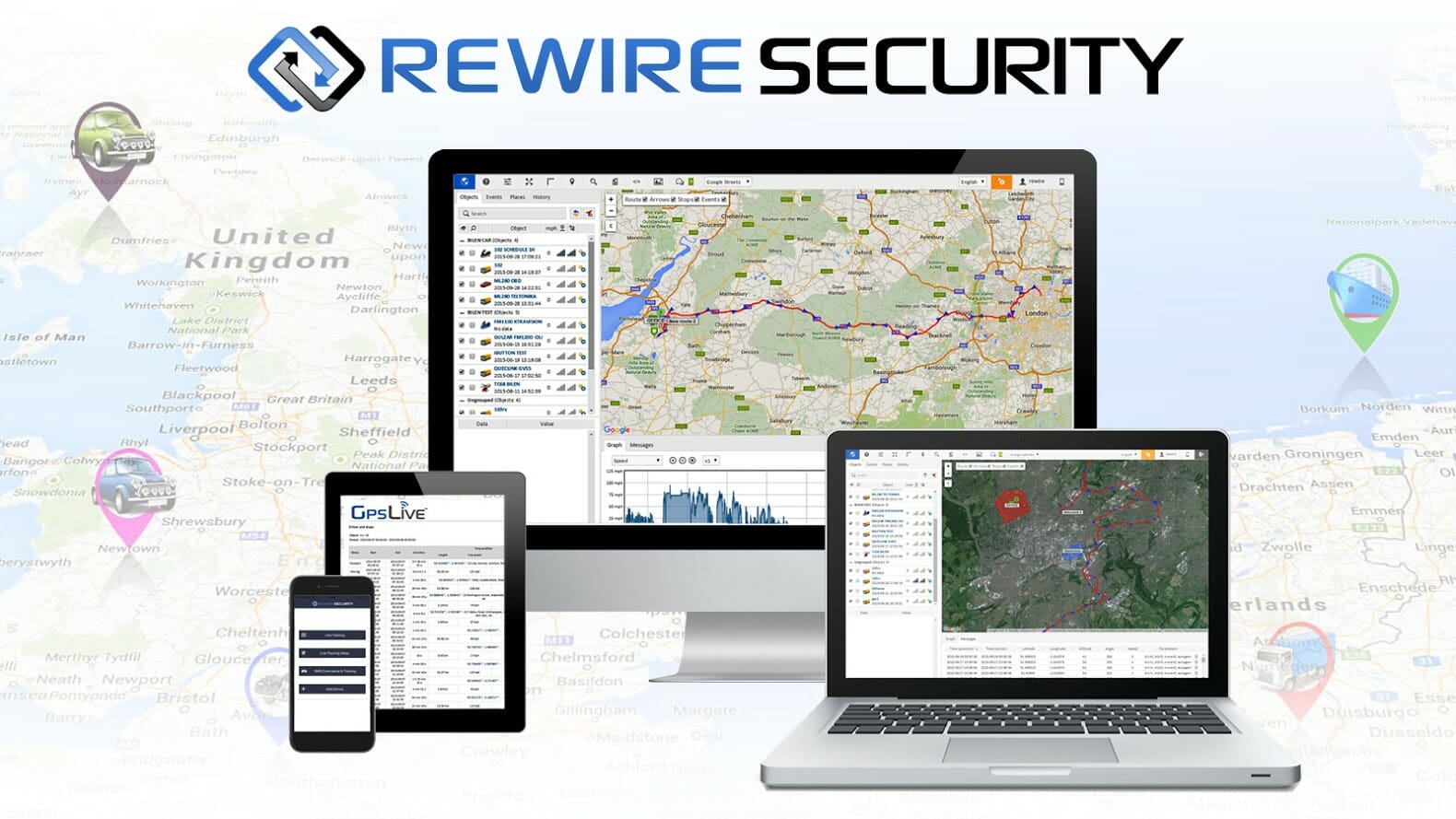 Article Name
Affordable GPS Tracking Systems from Rewire Security
Description
Affordable & Reliable GPS Tracking Systems to improve the security of your vehicles, assets and loved ones from Rewire Security.
Author
Publisher Name
Publisher Logo