In this era of modern technology, air pollution is one of the most dangerous threats to the environment. If you are the manager of a truck fleet, there are a number of precautions that you can take in order to deal with the issue of air pollution. It should go without saying that dangerous driving habits such as speeding and idling play a crucial role in increasing air pollution. Being one of the most harmful types of pollution in the present era, it is important to prevent all causes of air pollution, especially in highly populated areas.
Air pollution is one of the main reasons why most of the truck companies are beginning to install GPS Trackers in their vehicles. In order to keep an eye on speeding drivers and reduce idling that causes a significant amount of air pollution, fleet businesses have adopted GPS tracking systems to encourage safer driving habits and help the environment. Speeding causes engines to overload and release large amounts of exhaust gas, which is one of the major causes of air pollution. With the help of fleet management systems, speeding can be completely prevented allowing businesses to play their role in reducing air pollution.
Speeding is not the only cause of air pollution as far as trucking companies are concerned. Leaving the engines on for excessive periods of time for the purpose of keeping the engine warm also causes an increase in the overall amount of air pollution that vehicles may cause. With the utilisation of the GPS trackers, the manager can make sure that drivers do not stay idle for long periods of time without any reason.
It is clear that as a fleet manager, you have a responsibility to make sure that you are doing everything within your power to deal with the issue of air pollution and try to make the environment greener. The effort to be more green will also help paint a positive image for your company as well. You don't have to be an environmentalist in order to play your part in making the environment greener. All you have to do is make sure that you have GPS Trackers installed in all of your fleet vehicles and take the necessary precautions to prevent excess fuel usage, idling and maintain a healthy fleet.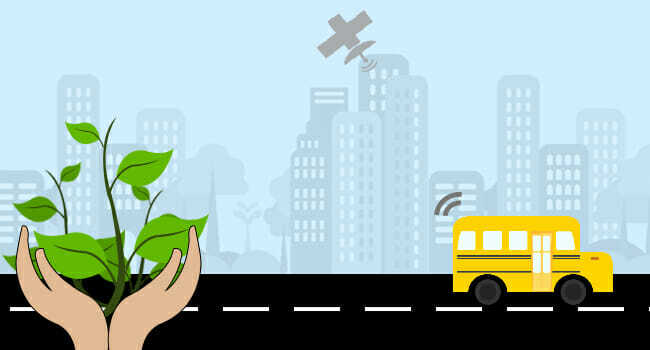 Fleet businesses can easily deal with issues causing air pollution by fully utilising the GPS Tracker devices in all of your vehicles. As a result, you will have a healthier fleet, safer workforce and vehicles. As a manager of a fleet, it is common to experience issues with speeding or idling but with a small addition to your vehicles, you can deal with driver-related issues once and for all while playing your role in making the environment greener.
Studies indicate that a poorly maintained vehicle engine uses 50% more fuel which also means that emissions also increase by 50%. A reliable and efficient GPS Vehicle tracking system can help solve this issue with ease.
With such benefits at your disposal, what else could you possibly ask for? Check out Rewire Security's GPS Tracking Solutions: https://www.rewiresecurity.co.uk
Summary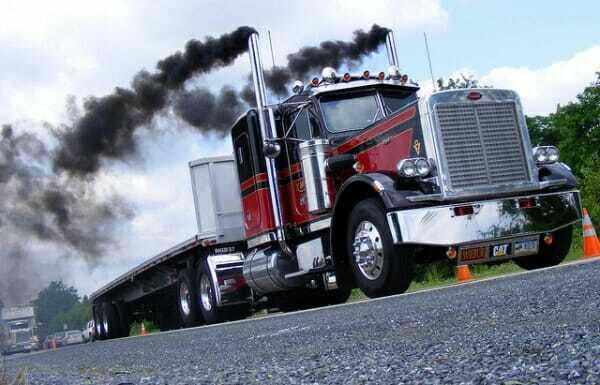 Article Name
GPS Tracking for Reducing Air Pollution
Description
GPS Tracking Devices help reduce air pollution with their advanced features. Check out our blogs for more information on GPS Tracking.
Author
Publisher Name
Publisher Logo