As far as the security agencies are concerned, the use of body-worn cameras has been a revolutionary development for the security industry and have been increasing rapidly all over the globe. This is one of the many reasons why the policymakers, as well as the national leaders, put a specific emphasis on the body-worn camera programs and the investments these programs get. Although the adoption of body-worn cameras has only been recent, the outcome that it has shown so far is exceptional. With the utilisation of body-worn cameras, the law enforcement agencies throughout different states have been reporting a significant decline in the number of complaints against officers. Perhaps the most important single piece of data was that more than 85% of respondents believe that Security Guard Cameras reduce false claims of misconduct, and reduce the likelihood of litigation against the agencies.
In order to give you a better idea, the reduction in the complaints in terms of the percentage of different states has been mentioned below:
· Rialto 87%
· Birmingham 70%
· Orlando 65%
· San Diego 41%
· Mesa 40%
· London 33%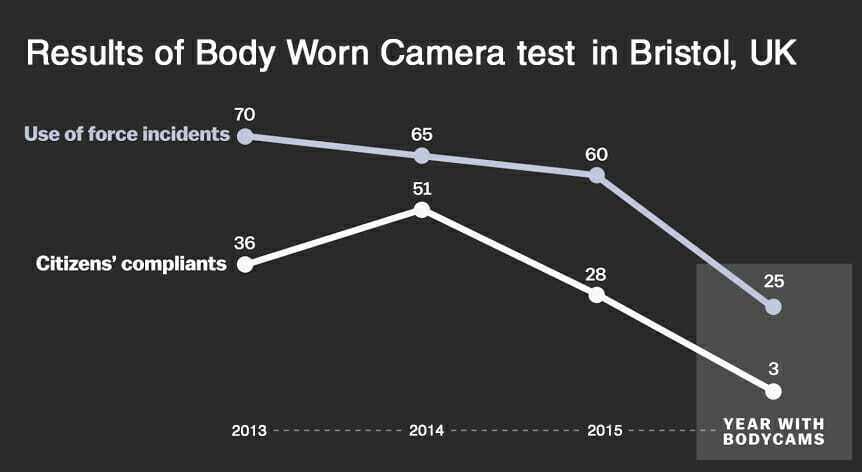 The following statistics regarding the response of citizens about the utilisation of body-worn cameras should give you an idea about their effectiveness:
· At least 97% of the citizens support the use of the body-worn cameras
· 86% of the citizens hold an opinion that security service can be improved significantly with the utilisation of the body-worn cameras
· 75% of the citizens would prefer that they are being informed before the recording starts
· 72% of the citizens think that sensitive investigations should make use of the body-worn cameras in order to gather evidence and recordkeeping
It is clear that body-worn camera technology will be a vital part of the equipment for security personnel and it will be used to improve their services.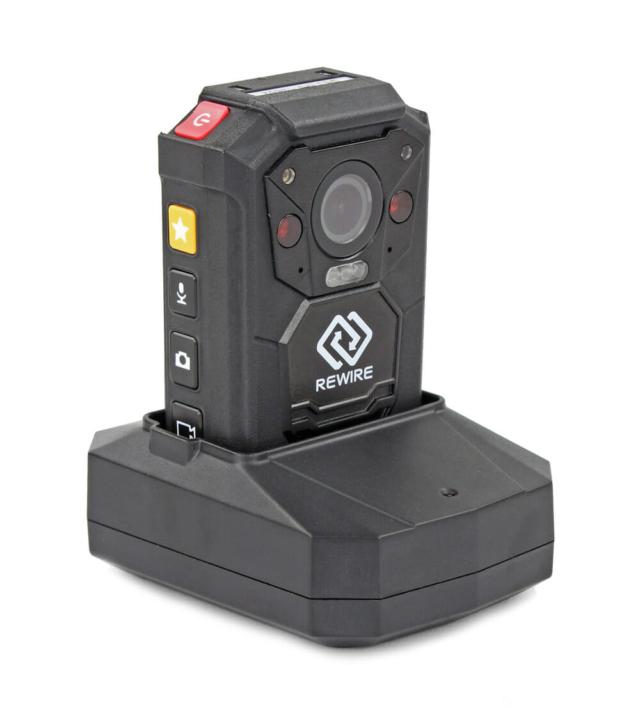 There is no question regarding the benefits of body-worn cameras for security agencies. Not only does it make their services more efficient, but body-worn cameras also improve the safety of their personnel and the HD recordings can be used to resolve conflicts quickly as well. Considering the body-worn camera equipment does not require a large amount of money to invest, it is reasonable to arm your security personnel with body-worn cameras and reap the benefits they offer.
Check out Rewire Security's Body Worn Camera Solutions:
https://www.rewiresecurity.co.uk/body-worn-video-cctv-cameras-headcam
Summary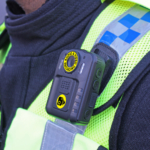 Article Name
A Look at Body Worn Cameras
Description
Detailed reports regarding the latest statistics of Body Worn Cameras and their benefits in reducing the number of altercations.
Author
Publisher Name
Publisher Logo