Alzheimer's disease and dementia erase a person's memory so that familiar surroundings become unfamiliar, making it difficult for them to adapt to new environments. The disorientation caused by the disease often leads to wandering, getting lost or walking into a dangerous situation in remote locations. There are new technological solutions to address wandering and help keep your loved one safe and secure; the definitive way to prevent wandering for seniors with Alzheimer's is to use a personal tracker.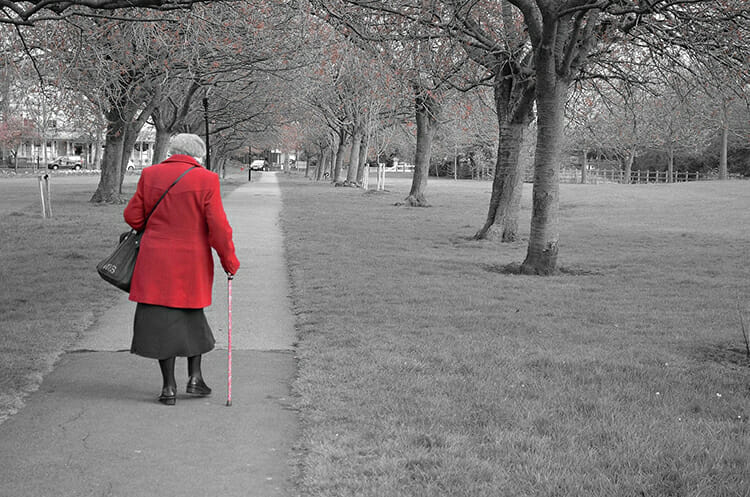 Regardless of the patients living conditions – living in their own house or a retirement home – GPS Tracking devices allow them to keep their independence. The caregivers along with the rest of the family members will have a peace of mind knowing that their elderly loved one is safe at all times. All caregivers have to do is to use the GPSLive tracking platform or the mobile APP to create safe zones that will send an alert if the GPS tracker leaves one of the preset zones. With the touch of a button, people with access to the GPS tracking device on the elderly will be able to locate the whereabouts of the patient. With the all-new talk mode in some of the latest Alzheimer's trackers, you can also communicate with the patient via the device.
With the use of the Personal GPS Trackers on Alzheimer's patients, taking them on a trip or at an outdoor party becomes stress-free as well. Since you can locate them easily on the map in case of an emergency, they can enjoy the trip or the party in an appropriate fashion. Real-Time GPS Tracking allows people to create geofence zones for your loved one. As soon as the patient steps out of it, the alarm goes off and you'll immediately know that the wearer is in danger of getting lost.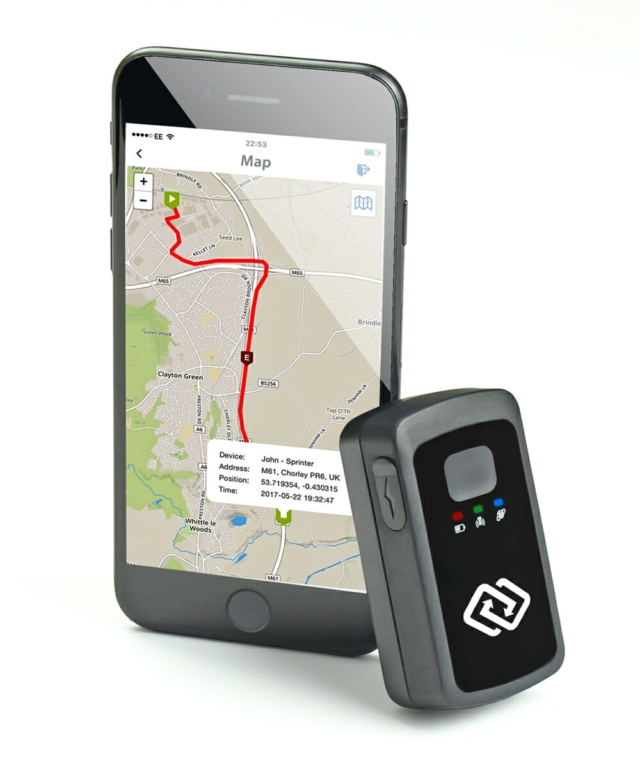 Personal GPS tracking devices designed for Alzheimer's disease patients can improve the quality of their lives and help alleviate the fears of the responsible parties. The advanced features from safe zones to panic button enhances the safety of elderly patients and help locate them in case they wander away. If you have an elderly relative suffering from cognitive diseases such as dementia or Alzheimer's disease, personal GPS trackers can help them leave their house, visit a friend or even take a bus for a short trip without having to worry about getting lost. Even if they stray away from the safety of their home or go missing due to the side effects of their illness, people with access to the GPS tracking device can locate their exact position in a matter of minutes before they are injured or worse.
Rewire Security provides reliable GPS Trackers and an easy to use Live GPS Tracking Platform.
Summary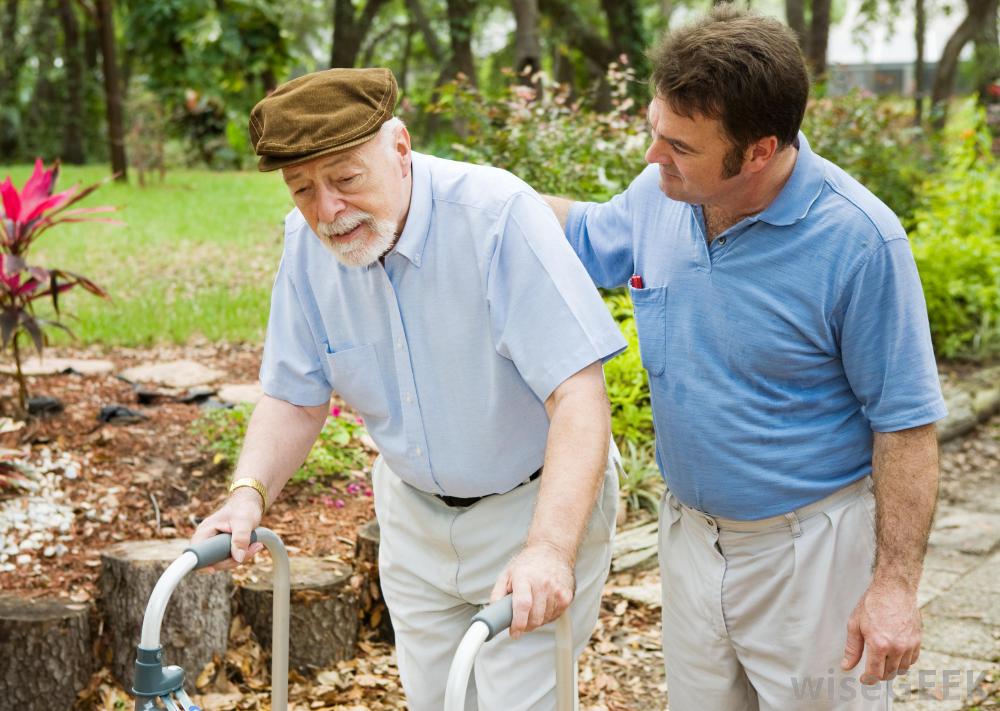 Article Name
GPS Trackers Help Alzheimer's Patients
Description
Using GPS Trackers allow seniors to be found quickly and safely, this is the best way to end wandering in seniors with Alzheimer's disease.
Author
Publisher Name
Publisher Logo