It's no secret to fleet owners that geofencing is one of the best GPS tracker features to have when it comes to keeping a watchful eye out on your company vehicles. GPS tracker system provides fleets with this popular feature which can be used in many areas of your business. Most managers use geofences to mark off designated areas on a map, but this technology can be utilised for more than one way.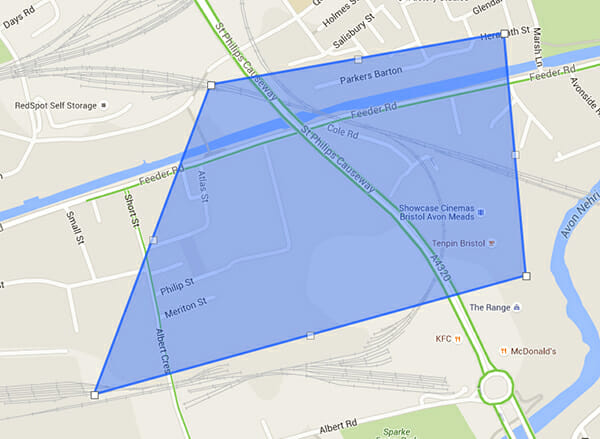 1.) Protection: Securing company assets is very important since they require a lot of investment. Company vehicles being used without permission, or during non-operating hours can result in increased expenses. It can also produce expensive downtime and, in some cases, damaged company property. GPSLive's geofencing feature help you protect your assets by keeping you notified with alerts.
2.) Recovery: Construction and taxi companies know all too well the struggle of equipment theft. Many fleet vehicles and cars are also being stolen for the parts inside. Should your company vehicles get moved outside your assigned geofence, an event alert can be activated. In this way, the Fleet GPS Tracking alerts make recovering stolen equipment quick and easy.
3.) Arriving or leaving work: You're not always in the office when your employees arrive and depart, so you can't verify time sheets unless you have another method of tracking their activity. Setting up a geofence around the area where company vehicles are kept will help you to keep an eye on attendance and you will always know which vehicles are in the field and which ones are not.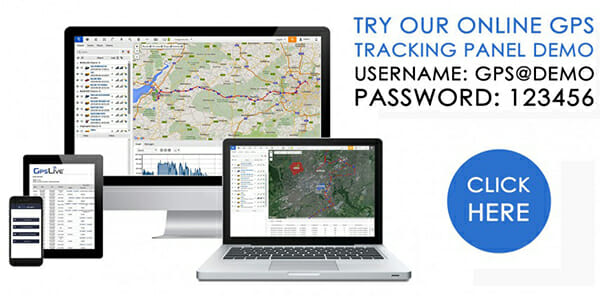 By using a Real-time GPS tracking device, you'll be able to track your company vehicles wherever they go. You'll be able to see where a vehicle is at any given moment and, through the use of geofencing, you'll receive an alert the instant a driver veers off course while in the field or arrives back at your office.
Check out GPSLive and give it a FREE try: gpslive.co.uk
Summary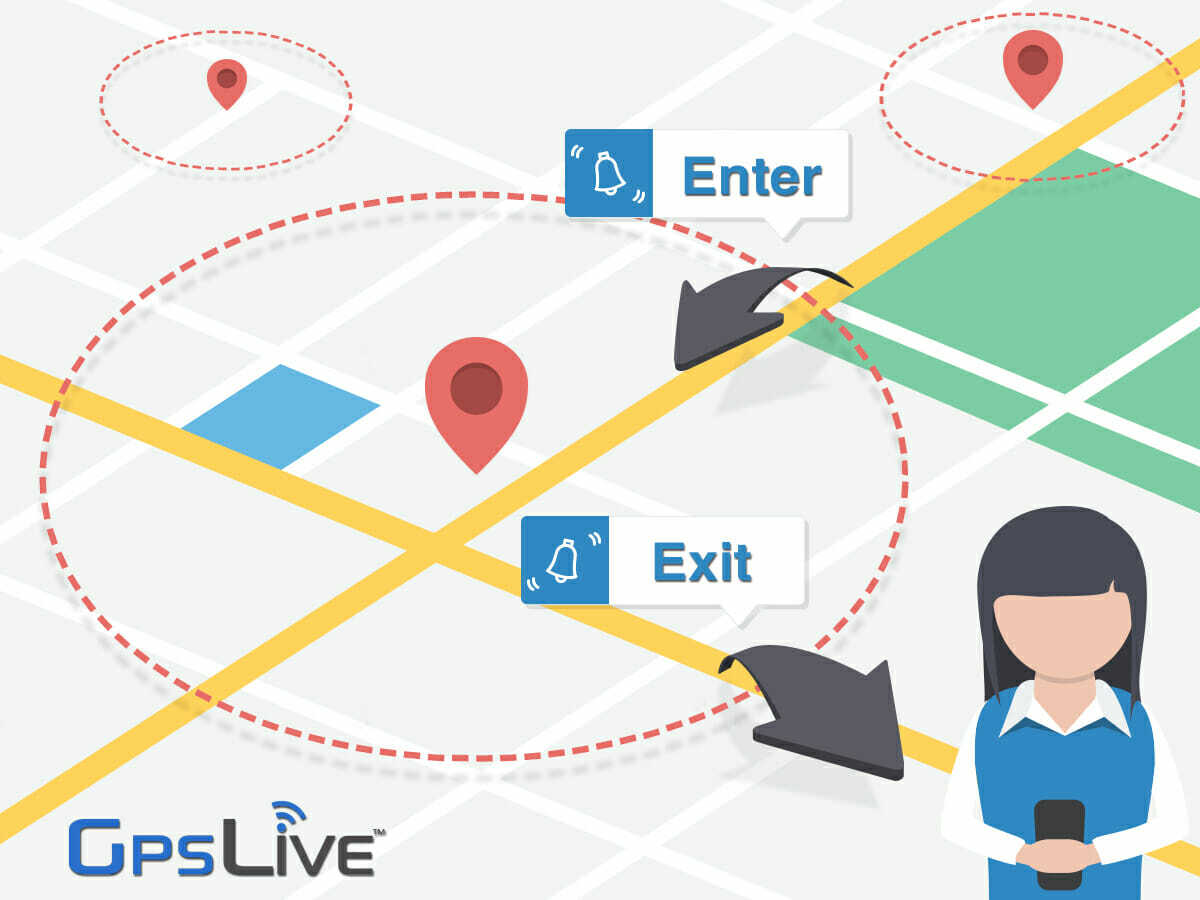 Article Name
GPS Trackers: Benefits of Geofences
Description
Set Driver Boundaries for a Better Business. Using geofences you'll receive an alert the instant a driver leave a geo-fence zone
Author
Publisher Name
Publisher Logo