5 Reasons for Tracking Your Company Assets with GPS
Are you thinking of hooking up your assets with a GPS tracker? Gone are the days when GPS tracking technology was only used for national security as the field of GPS has improved drastically over the last years. GPS trackers have surely become more affordable and easily available which makes it possible to tag your assets with GPS units.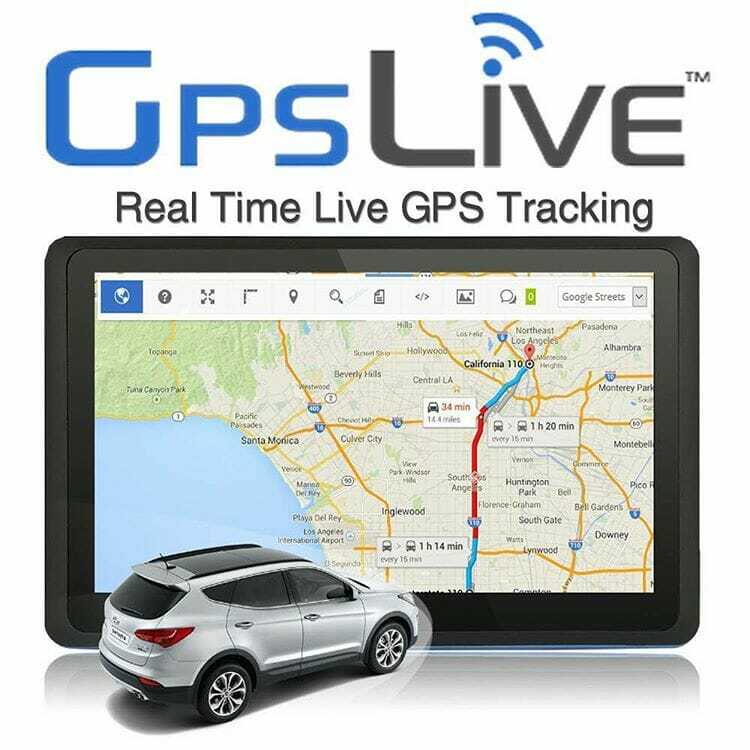 All asset tracking devices make use of a GPS tracking software which is extremely powerful and user-friendly. The asset GPS trackers are worth investment of your business regardless of its size. We will further explain how asset tracking devices help businesses with the most common known 5 reasons to use them. Just check out the list and make sure to buy a quality Fleet Tracking system or a GPS tracking solution for your business as soon as possible.
1. Recover Your Stolen Assets Immediately – On many occasions, recovering stolen assets or equipment really makes it hard to carry out business operations successfully. The situation becomes a lot more critical if the stolen equipment is used in day-to-day operations. When you attach a GPS tracking device to a piece of valuable equipment, it will allow the authorities to recover it quickly and get your business on track.
2. Better utilisation of assets – When you are not using your assets they will not generate any profit for your business. GPS tracking systems help in identifying which assets are underused so that you can either put them to work or sell them. An asset tracking system will definitely boost the overall utilisation of your assets resulting in increased profit.
3. Less Insurance Investment – Installing a GPS tracking system allows you to get a discount on monthly payments from the insurance companies. The asset tracker is mostly treated as an anti-theft device and will help in reducing the insurance costs. On the other hand, when you are able to recover the lost equipment yourself, there is no need to file any claims resulting in a reduction in insurance premium and other additional costs.
4. Precise Billing – Have you ever thought of enjoying price billing with GPS trackers? The use of tracking software will help in finding out the exact number of hours the asset has been used. When you are able to monitor the actual use of the asset, you can easily prepare accurate and precise billing. Precise billing is the unique but effective application of GPS tracker which should be used by the business owners.
5. Improved Visibility – Asset tracking systems can help manage a business by helping managers gain access to real-time reports along with location and status updates. These updates are best suited for effective management of jobs. Dispatchers can locate assets quickly when a job requires a specific asset and arrange the delivery of the equipment with the help tracking software.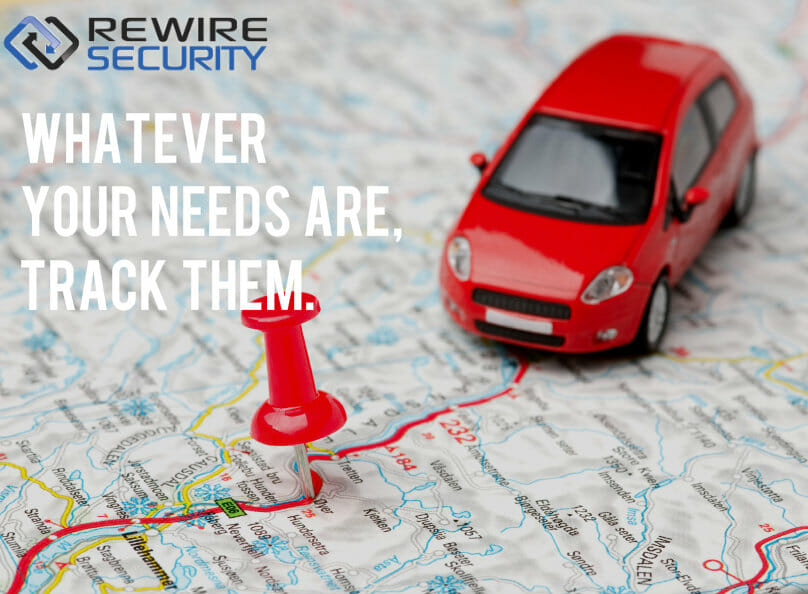 There are plenty more reasons which can justify the importance of GPS tracking of assets. Managing a business is a challenging task in today's competitive world and it is important to take care of assets and use them properly in order to grow and prosper.
Rewire Security offers a wide range of Asset Tracking Devices, check them out!
Summary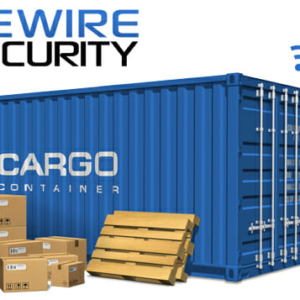 Article Name
5 Reasons for Asset Tracking - Rewire Security Blog
Description
5 Reasons for adopting Asset Tracking Systems can help your company to lower costs, recover stolen items and improve productivity.
Author
Publisher Name
Publisher Logo