Optimizing, Planning and Managing Field Operations
Being a fleet manager means you will have to multitask by carrying out several operations at a time. Fleet managers have a responsibility to monitor the movements of all fleet vehicles and respond to their client's requests in a timely manner. It is a very demanding job indeed and not as easy as it looks from the outside. Optimizing, planning and managing field operations efficiently is only possible when you have the assistance of advanced GPS tracker solutions. With many complicated aspects to handle, it is nearly impossible to succeed in the fleet industry without GPS tracking software. In simple words, there is all to gain and nothing to lose. By being a part of a fleet company, managers have to make improvements in controlling the costs, boost customer satisfaction, increase market shares and profitability.

There are certain measures managers need to take to streamline their operations. Some of the fleet companies are interested in executing the job quickly while many others focus on maximising revenue. In the last few years, the phrase "customer satisfaction" is the latest trend in the fleet business community. As an owner of a fleet company, if you aim to improve customer satisfaction, you are bound to gain enormous profits in the near future. Now the important question is how to enhance customer happiness?
The answer to this very important question is the implementation of GPS tracking systems which will further assist in gaining an integrated approach to delivering seamless services. Planning your field operations as a field manager is tough but a GPS tracking system will help tackle most of the challenges. With the help of fleet tracking, managers can improve the efficiency of their drivers, prevent unauthorised vehicle use, plan for shorter routes and eliminated unwanted driver behaviour.
Without a doubt, vehicle GPS trackers have become very popular among fleet companies for all the right reasons with their help in developing integrated planning along with optimisation platform.
1. GPS trackers help businesses to boost their operational responsiveness with the frequent location updates as well as the ability to locate fleet vehicles in real-time. Emergency situations like an engine breakdown could be easily handled quickly by locating the vehicle and sending roadside assistance.
2. GPS fleet tracking helps in providing customers with fast and accurate information. Customers can now track their products at all times and all support issues can be resolved quickly.
3. Route planning and quick delivery are some of the major benefits of GPS tracking. On many occasions, main routes are blocked due to traffic but with GPS tracking, it is possible to find out a shorter path which will lead to the destination faster.
Optimizing field operations definitely present a lot of challenges for the field managers. Satisfactory results can only be achieved if a fleet business is ready to face the challenges and eliminate them with GPS tracking software. It would not be wrong to say that fleet companies can't be successful in today's world without the help of fleet management solutions with all the competition in the industry. Fleet operations can be further improved by processing information regarding planning and managing the workforce and vehicles.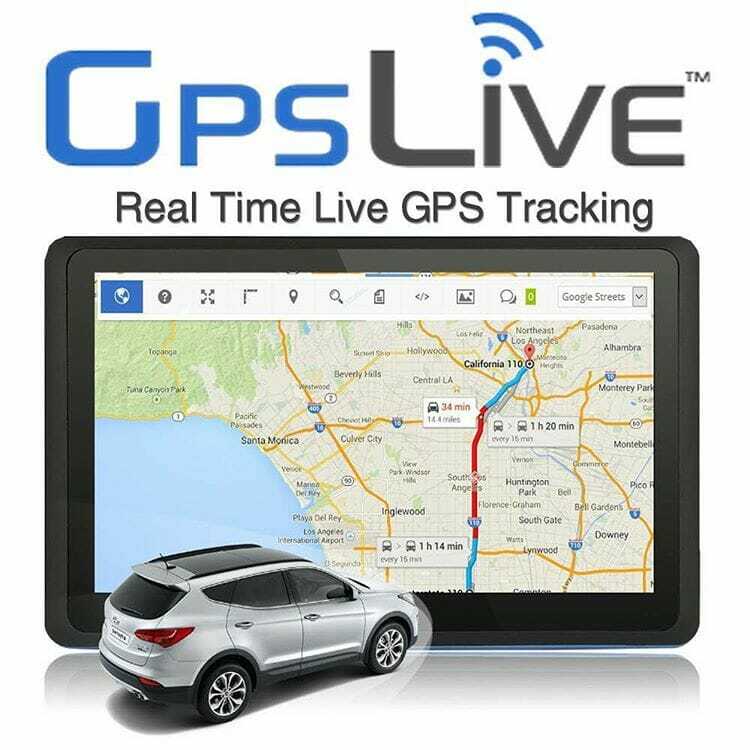 Check out Rewire Security's Fleet Tracking solutions.
Summary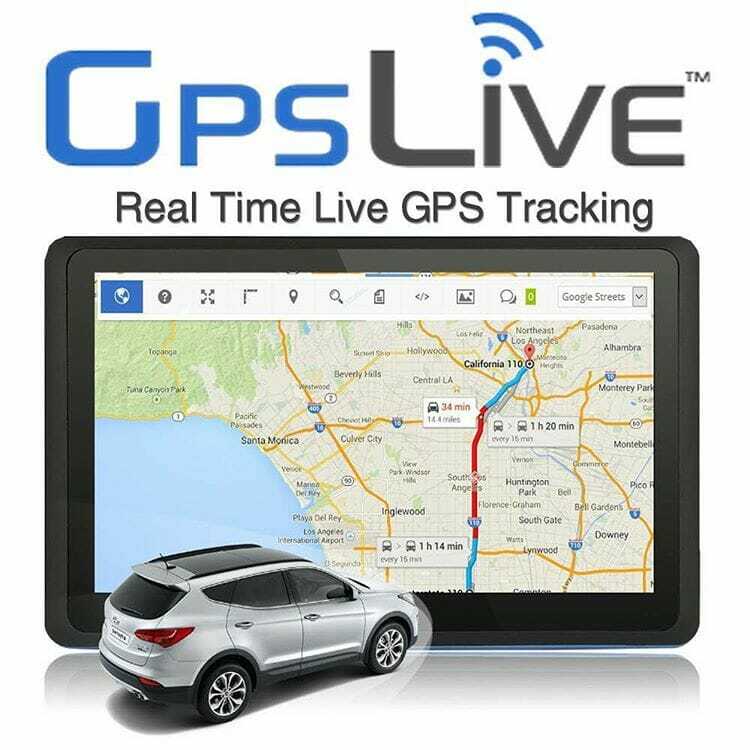 Article Name
Managing Field Operations
Description
Tips on Optimizing, Planning and Managing Field Operations with GPS Fleet Management Systems.
Author
Publisher Name
Publisher Logo