Drones (also known as multirotor, quadcopter, unmanned air vehicles(UAV) or remotely piloted aerial systems (RPAS)) have come a long way since 2012 as new innovations in the field and investment from bigger companies bring more advanced features every few months. Latest drones such as the DJI Mavic Pro, DJI Phantom 4, GoPro Karma, Parrot Bebop and Yuneec Typhoon offer a long list of advanced features. These drones are now capable of automated take-off and landing as well as automated return home when the battery is low or the RC connection is lost. But even with these functions incorporated, drones are technological devices and bound to fail at some point. Many experienced drone pilots have experienced the notorious fly-away situation where the drone does not return home or respond to any controls.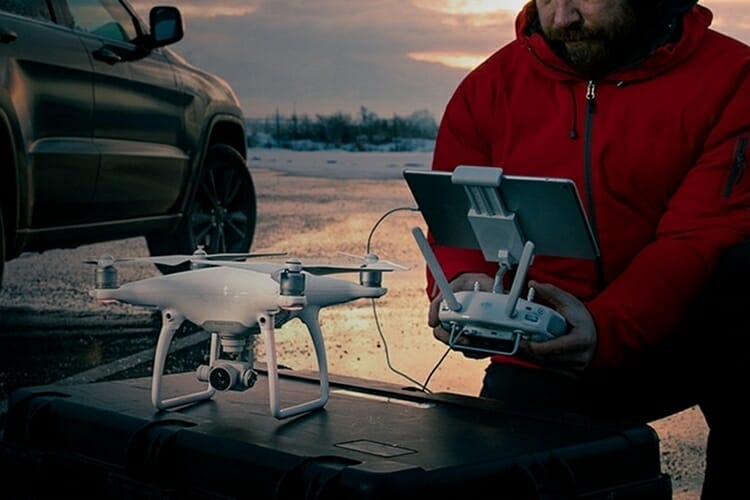 In fact, drones are controlled by man and wherever there is a human factor involved, there may be mistakes resulting in crashes. For example, flying a drone in first person view using FPV Goggles is a lot more fun but also increases the risk of a crash. But, keep in mind that, crashing your drone does not necessarily mean it's dead. If you attach a portable GPS tracker such as SpyTrack Nano from Rewire Security to your drone pre-flight. You may be available to locate and find it in the case of a crash or a fly-away. By using the GPSLive APP app on your smartphone(IOS & Android) you can pinpoint to your drone's location down to 2 meters proximity.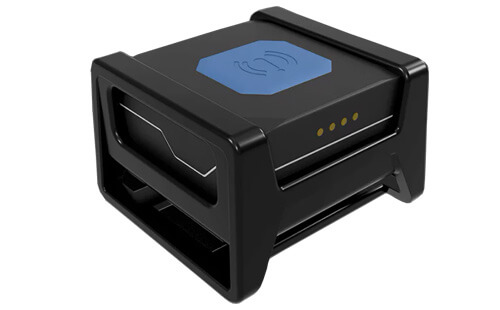 Rewire Security Drone GPS Tracker is a small GPS Tracker that weighs only 40 grams and offers an optional drone holder that can be attached to your drone's legs to mount your tracking device. Drone GPS Tracking package comes with 1-year subscription included and works on an internal rechargeable battery so it doesn't require any hard wiring. This means the tracker can be used to track either your car, bike or drone anytime you need.
The drone GPS tracking device weighs only 40 grams and does not cause any orientation, weight or GPS satellite issues for your drone.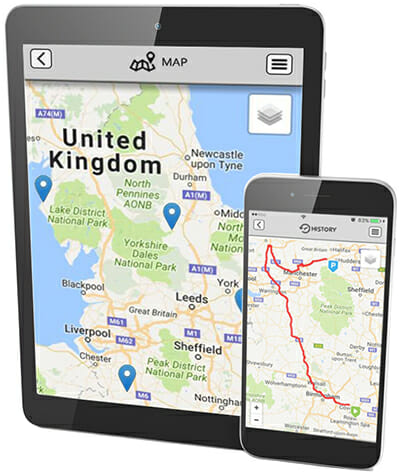 Once the tracking device is attached to your drone, it will upload the location data every few seconds (15-30-60) according to your settings. Location of the device can be viewed on GPSLive website 24/7 real-time as well as the GPSLive smartphone app. The battery on this small tracking device lasts 1 to 5 days depending on your settings and upload frequency and the location data is stored for 6 months on GPSLive servers.
Flying a drone is supposed to be fun and you should be allowed to enjoy it without worrying about your drone's well-being. In the case of an accident, fly away or a crash landing the Drone Tracker is at your control to locate your drone so you can get it repaired.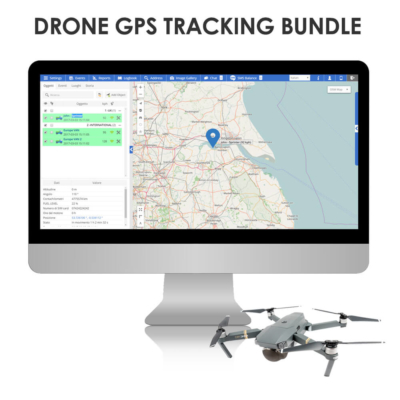 Drones are expensive gadgets and keep in mind, drones are fully repairable even after a serious crash.
Drone GPS Tracking bundle includes everything you need to start tracking the location of your drone during flights.
Included in the package; 1-year prepaid data SIM card, 1-year software and app subscription, Drone holder accessory.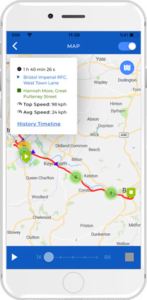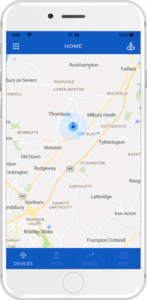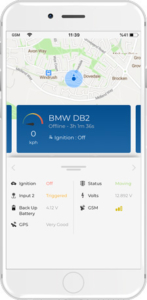 Once the tracker is switched on, and it's attached to your drone, all you will need is the GPSlive app to track the location of your drone in real-time. In addition; you can set up geo-fence zones to get notified if you accidentally fly your drone to a no-go zone, or view it's route and movements history as well as flight duration.
Summary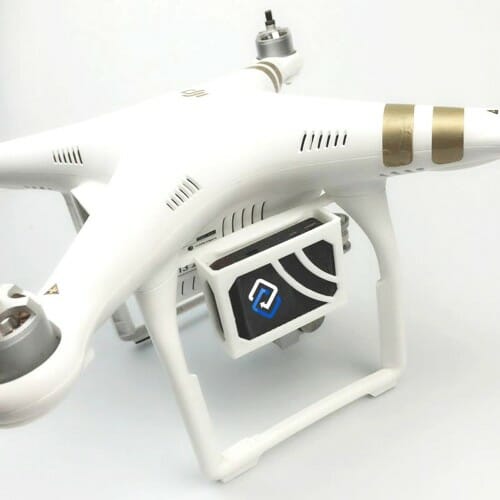 Article Name
Drone Quadcopter UAV GPS Tracker - Tracking Device
Description
Many drone pilots have lost their drones or watched it fly away. Rewire Security's SpyTrack Nano is a small and cheap Drone GPS Tracker.
Author
Publisher Name
Publisher Logo