Cutting-edge technological advancements are transforming our everyday lives, not to forget the automobile industry is at the forefront of this tech-led revolution. Cars, trucks, buses, etc., now come with modern features that provide the utmost comfort to consumers. The automotive industry manufactures cars with intelligent and advanced capabilities that offer enhanced fuel efficiency, personalised experience, and even autonomous driving.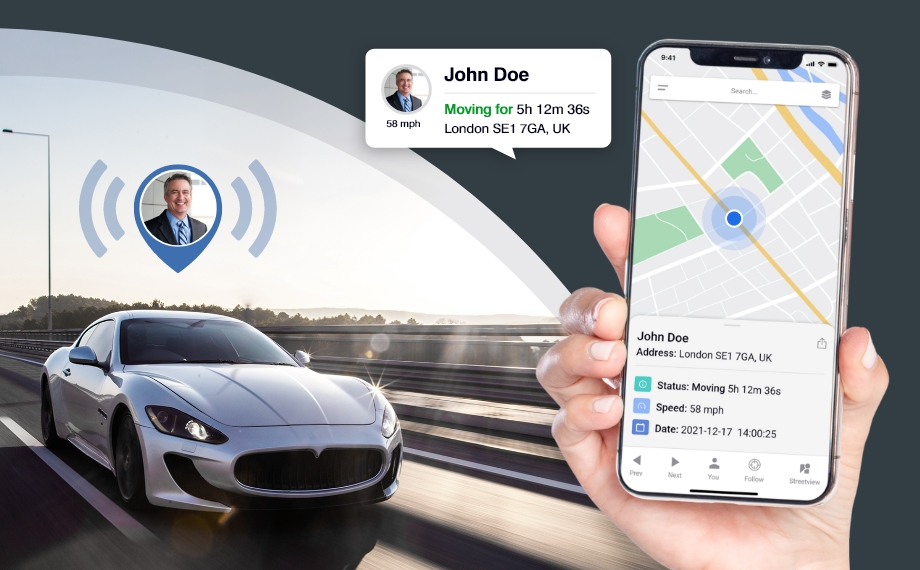 For example, electric cars were a distant dream, but today we have them functional on roads, affordable, and environment-friendly. Besides, predictive automobile technologies are increasingly gaining significance, and vehicle manufacturers aim at improving user experience. One such technology that has been increasingly discussed in the automotive industry is GPS tracking. GPS tracking is a location-based service that uses satellite-based positioning to determine the exact location of an object or vehicle.
GPS tracking is not just about navigation but provides automated processes to improve safety and convenience for drivers.
Here are the benefits GPS trackers provide;
Real-time Location Tracking: You can track your car in real-time and get exact whereabouts with just a few clicks.
Improved Safety: Since you can track the location in real-time, this is very helpful during emergencies. In case of a theft or accident, the GPS tracker can help locate the vehicle quickly, increasing the chances of recovery and reducing the risk of harm to the driver and passengers.
Optimised Routes: Avoid traffic and congestion and reach your destination without wasting too much time on the road. This can be particularly helpful when travelling in unfamiliar locations or when trying to find the quickest route to a destination.
Vehicle Data: Car owners get data about vehicle usage, engine health, driving behaviour, maintenance, etc. By monitoring the vehicle's performance, the GPS tracker can identify any issues or potential problems, allowing the owner to address them before they become bigger and more costly problems.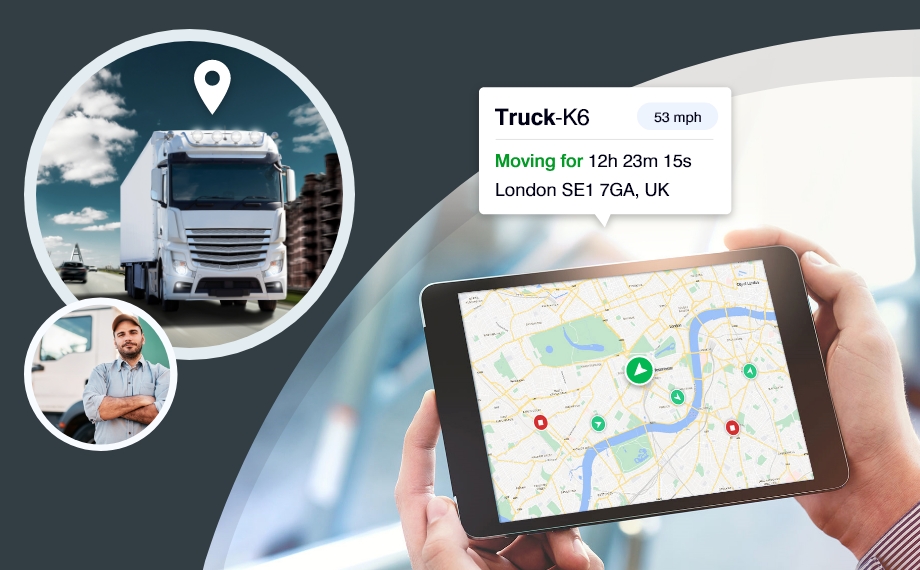 Hence, many fleet companies have adopted GPS trackers to improve their operations. As it allows them to monitor the location and performance of their vehicles in real-time, it can help optimise the fleet's usage and ensure that the vehicles are being used efficiently.
Advent of Next-gen Vehicles
Next-gen vehicles have trailblazing features such as ADAS (Advanced Driver Assistance System), wireless smartphone connectivity, automatic emergency braking, AI bots, digital keys, and more. However, you will see all these features in high-end luxury cars, making it almost impossible for owners of average cars to enjoy these features. But the benefits GPS trackers offer are incomparable and different from these features.
Why Should Next-gen Vehicles Install GPS Trackers?
While next-gen vehicles provide fantastic features, they don't offer data. For example, GPS technology and telematics provide detailed reporting on many vehicle aspects, including engine idling. You understand that excessive fuel consumption is because of engine idling, and you can take steps to avoid idling.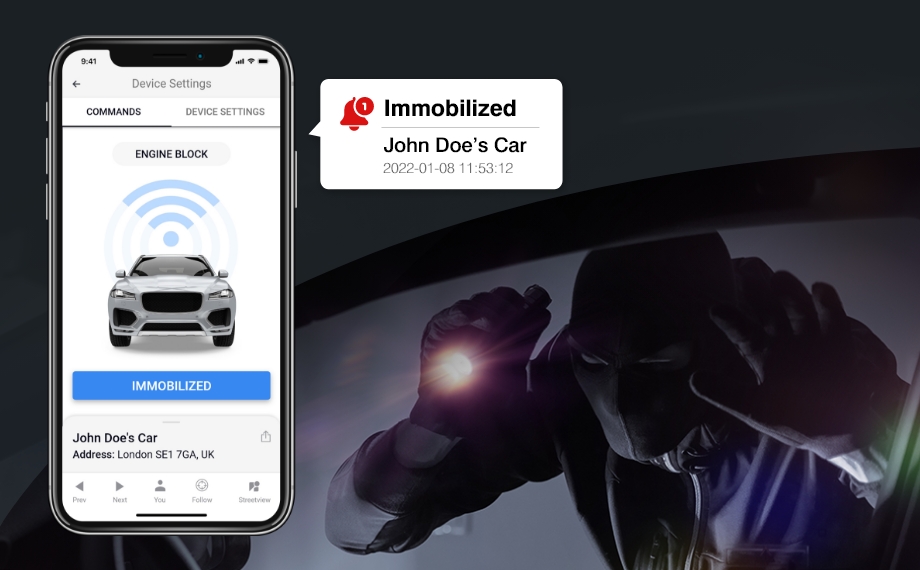 When data collection systems provide descriptive information, you can overcome typical challenges easily and work from a new perspective. Eventually, data-driven decision-making will be a must for organisations worldwide. Moreover, data is shared in a digital format that you can access from anywhere in the world and analysed quickly.
That way, next-gen vehicles must install GPS trackers to help users with the information they might want to know to improve vehicle performance and longevity. For instance, the tracker will notify you if the driver goes beyond the speed to help you understand the driver's driving behaviour. This is useful to keep a close watch on teen kids, and with next-gen vehicles having wonderful features, teens are more than excited to drive and enjoy to the fullest.
So whether the next-gen vehicle or the average car, GPS trackers are necessary. Indeed, the benefits are far too attractive for someone to not consider it. It improves safety, ensures fuel efficiency, protects against theft, enhances driving behaviour, and much more.
Moreover, having a GPS tracker in your vehicle is not a legal implication. But if you do, you can enjoy economic benefits like reduced insurance premiums. Insurance agencies consider precautionary measures vehicle owners take for safety and assign premiums. Many insurance agencies offer discounts to vehicle owners that have GPS trackers in their cars.
Wrapping Up
Ultimately, the decision to include GPS tracking in a vehicle will depend on a range of factors, including the vehicle's intended use, the owner's or driver's preferences, and the cost-benefit analysis.
For example, fleet owners may find that the benefits of GPS tracking, such as improved fleet management and fuel efficiency, outweigh the costs and challenges. Similarly, drivers frequently travelling in unfamiliar locations may find GPS tracking essential for efficient navigation.
However, there may be situations where GPS tracking is not necessary or desirable. For example, some drivers may be concerned about the privacy implications of GPS tracking and prefer to avoid using the technology in their vehicles. But we always recommend installing one as it is better safe to cry later.