GPS tracking devices have reformed the way fleets and businesses with fleet drivers function in many ways. As a business manager, you know you have to be extra concerned about lowering your costs whenever possible. Over the years, business costs have become more and more expensive, company budgets have become even more of a focus point. Sometimes, the best way to reduce your transportation costs is simply by changing the behaviour of your drivers.
Speeding has always been a severe problem for most companies because if the drivers are being unsafe, it increases the chances of accidents and speeding tickets. Both of these dangers can be costly. If your drivers are caught speeding by the authorities, the speeding ticket is not the only cost. Every time your drivers are caught speeding, points are added to their license; these points increase their auto insurance rates and insurances costs. If they get too many speeding tickets, they could even get penalised and lose their license.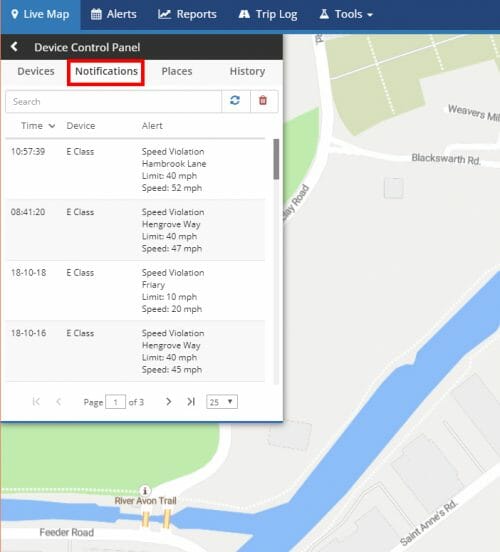 GPS tracker allows managers to become informed about how fast their drivers are going. You can track speeding real-time, or you can check out your driver's behaviour through 3 months' history. You can even set up event alarms so that you get a warning whenever one of your drivers exceeds a certain speed limit given by you. You will be able to give appropriate consequences to drivers that are not compliant with speeding regulations.
Clearly, if you could reduce speeding, it would benefit your business in many ways.
Using GPS tracking to report on speeding is more than just an intellectual exercise. It has a significant impact on reducing incidents of speeding among commercial drivers. You can reduce speeding with a GPS Tracker monitoring system. Check out Rewire Security's Clever, Cost-Effective and Easy to Use GPS Tracking Solutions: www.rewiresecurity.co.uk
Summary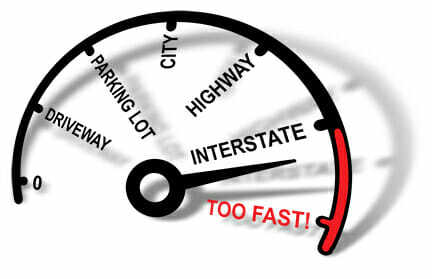 Article Name
GPS Tracking: Speeding Alerts for Vehicles
Description
How does GPS Tracking Devices help prevent speeding-related accidents and lower excess fuel usage by detecting speeding drivers?
Author
Publisher Name
Publisher Logo