Cars have majorly evolved in the last ten decades, and they're still evolving. You can now connect your phone to the car, listen to songs, get navigation, and do much more. It goes without saying that cars have been one of the most welcoming industries to different technologies. Autonomous and electric vehicles are becoming popular, and the latter is contributing to sustainability, bringing a positive change in society.
By 2030, cars will go beyond assisting drivers in taking complete control of all driving aspects in almost all driving conditions. Technology is definitely changing the way vehicles are manufactured as well as the driving experience.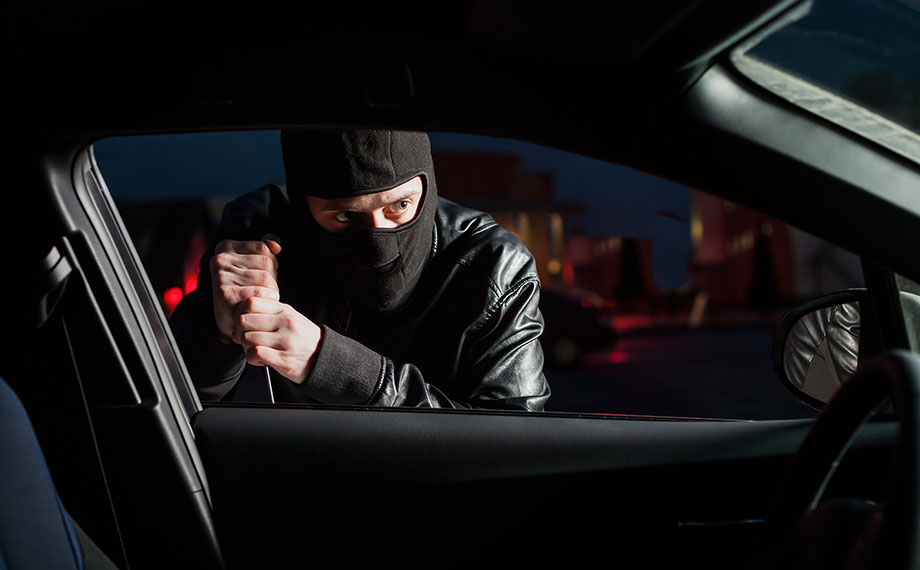 Though such developments are shaping the future of the automotive industry, criminals around us are also leveraging technology to use cars for their undue advantages. And one of their preferred illegitimate activities is stealing the vehicle and earning money. The number of car thefts is rising globally gradually. Motor vehicle theft amounted to a loss of around $7.4 billion in 2020, implying that approximately 246 vehicles were stolen in every 100,000 people. In 2020, thieves stole around 74,769 cars across Wales, England, and Northern Ireland.
According to The National Insurance Crime Bureau (NICB), the primary reasons for the increasing number of car thefts are pandemic, economic downturn, improper budget allocation, and resource limitations. And if you own a luxurious car such as Tesla, thieves living in your neighbourhood already have their eyes on it. On the other hand, if you own old models, thieves can easily break in and drive away your car as they don't have the necessary security features. You can't stop them from committing crimes, but you can protect your car against theft.
Anti-theft devices and tools can help you to protect your car. Car alarms, wheel locks, kill switches, etc., are some of the old and prominent ways to keep your vehicle safe. But experienced criminals can overcome all of them and easily steal the car. And if that happens, nobody can guarantee when you can recover your vehicle.
What you need is a robust GPS tracker that mitigates all these risks. But, these GPS trackers are not devices that help you with navigation but with many features that help you protect your valuable assets. No matter how old a car model you own, anti-theft car devices keep your vehicle secure.
What are Anti-theft GPS Trackers?
Anti-theft GPS trackers are designed primarily to protect your cars from theft. With its real-time location tracking feature, you can recover your vehicle much faster. Not just location tracking, anti-theft GPS trackers provide other extraordinary features such as geo-fencing, unauthorised driving alerts, engine immobilisation, motion and speed alerts, and much more.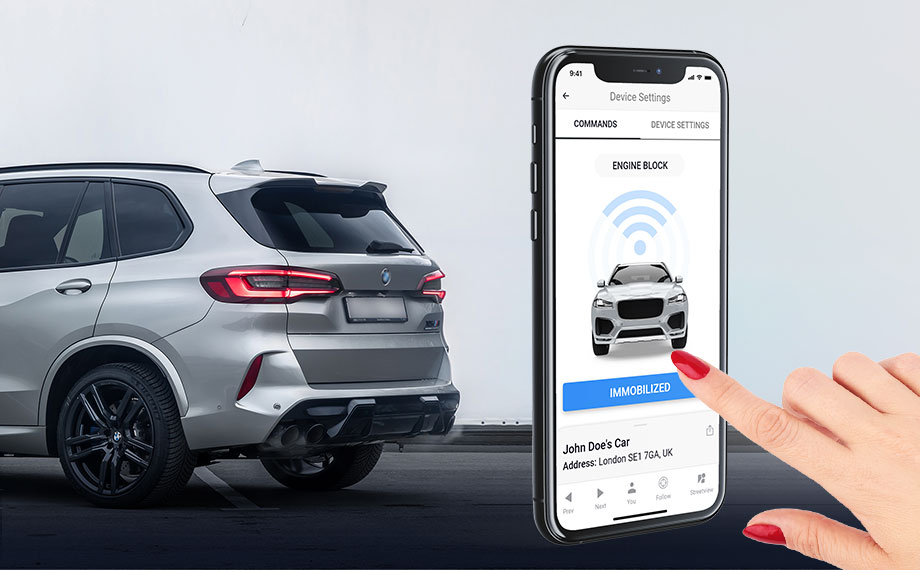 These compact and sleek trackers are easy to sneak in and stay out of sight. You can ensure your loved ones are safe and easy to reach by tracking the vehicle on your smartphone.
Thatcham approved GPS trackers are best-in-class trackers as they comply with all the safety standards and criteria established by Thatcham. Thatcham Research is a Not for Profit institution in the UK that tests and approves different GPS trackers by categories and other vehicle security systems.
Nonetheless, GPS trackers with vehicle immobilisation features are becoming a crucial need for all modern vehicles.
What are GPS Trackers with Immobilisers?
If thieves don't have the key to start the car, typically, they hotwire it and connect the ignition wires to start the engine. That's when GPS trackers with immobilisers are of great help. A vehicle immobiliser or engine immobiliser is an electronic system that immediately shuts down the car engine, and it either stops the fuel supply or disables the engine.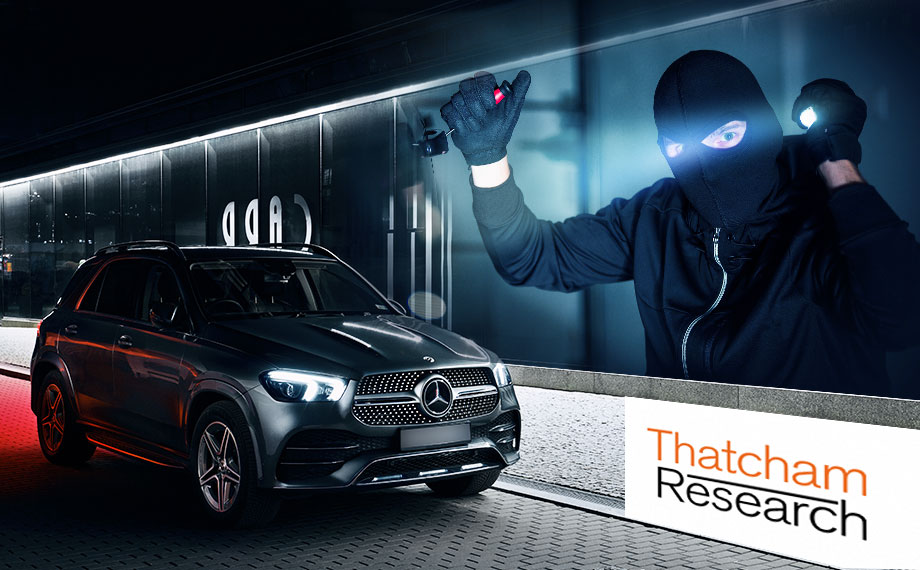 How do GPS Trackers with Immobilisers Work?
Today's modern cars have smart keys, which are embedded with transponder chips. So, when you insert the key into the ignition switch, the chips convey a passcode or an electronic code to the car. One can start the car and drive only if that electronic code in the key matches the code in the vehicle immobilisation system.
If the passcode doesn't match, GPS trackers with immobilisers will play an alarm and instantly notify the car owner. The owner can take immediate steps and recover the car at the earliest.
Why Buy a GPS Tracker with an Immobiliser?
The Immobiliser feature is helpful in so many situations as it directly disables the engine. Thieves cannot easily duplicate the electronic codes in the keyfob, and only an expert or a high-level hacker can bypass the code and steal the car. GPS trackers with immobilisers notify you even if somebody tries to break into your vehicle. If the thieves successfully steal the car, GPS trackers provide real-time location details that you can share with the cops to track and recover the car as soon as possible.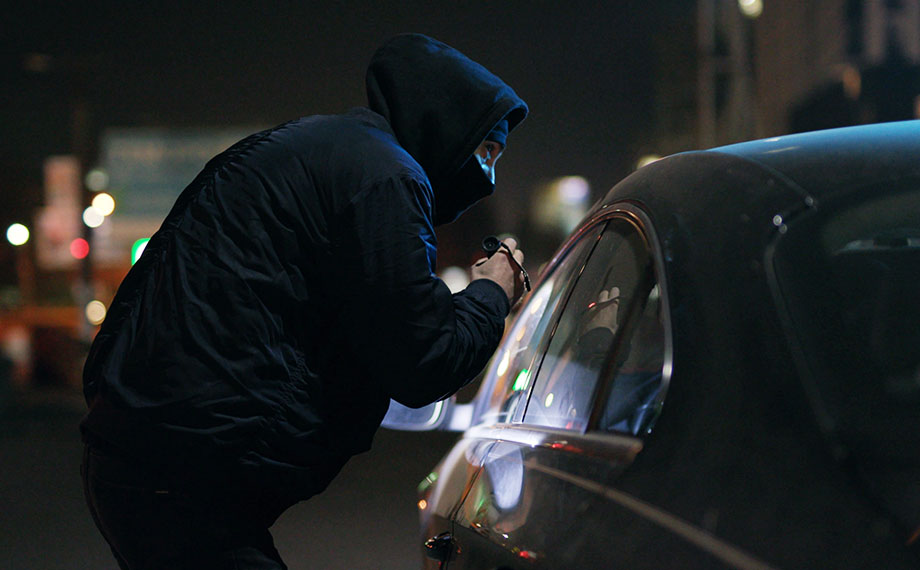 Further, vehicle immobilisation is helping to curb the number of car thefts in the world by 40%. Thanks to vehicle immobilisation, vehicle thefts in Great Britain have reduced by 80% and 70% in the Netherlands.
Though most modern cars have in-built immobilisers, don't worry if you own an older car model. You can easily install a GPS tracker with an immobiliser in any car type. The installation process and setup are pretty straightforward, and you don't need a technical person to help you around. Moreover, it works silently, and no one will know a tracker exists inside the car.
Wrapping Up
Your car is the most valuable possession you might have. Indeed, you don't want any damage or theft as it can cause considerable losses. Moreover, it is heartbreaking and mentally exhausting. GPS trackers with immobilisers provide utmost security and protection and other GPS technology benefits.
Whether you've parked your car in your house or the supermarket's parking lot, you need to make sure your vehicle is safe at all times. Moreover, it is practically impossible to keep an eye on your car physically. GPS trackers with immobilisers offer all details of your car at your fingertips, delivering the peace of mind you deserve.