The Industry 4.0 revolution is transforming each business operation and improving performance. The advent of emerging technologies like artificial intelligence, big data, and IoT helps industries to ensure faster and error-free production. Irrespective of the size, industrial units have to face multiple challenges–quality issues, labour shortages, or rising raw materials cost.
While large-scale units have ample capital to deploy necessary resources, small business owners can find it very challenging to meet customer demands and tackle several challenges simultaneously. And one of the significant challenges is installing reliable and affordable plant machinery to ensure smooth production.
Firstly, it requires companies to invest significantly in plants and machinery, making it difficult to pull out that much capital. Secondly, companies need to ensure that all equipment is functioning well without disruptions. Company owners have to dedicate their extensive time to these machines rather than business growth.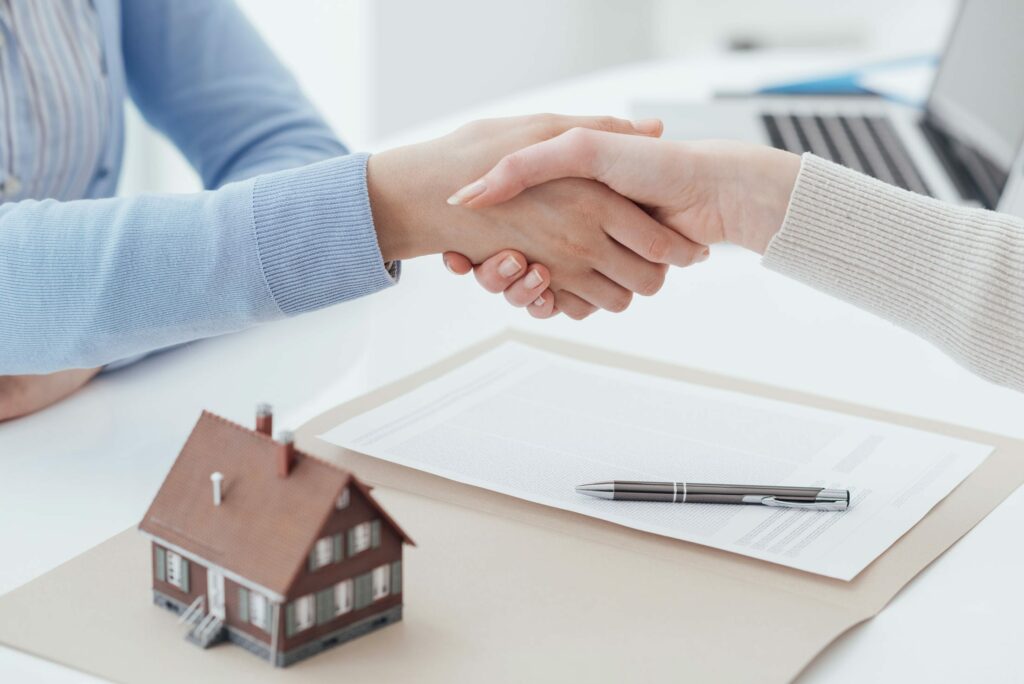 However, instead of buying plant machinery upfront, industry owners can rent them and mitigate these challenges. Plant hire companies provide ease and comfort to companies to deploy high-quality equipment without the stress of managing them.
Besides, partnering with a plant hire company is cost-effective, helps companies access a wide range of equipment, reduces maintenance and repair overheads, and decreases storage costs. Plus, with the flexibility of hiring whatever and whenever, companies can manage work demands efficiently.
Nevertheless, plant hire companies have to ensure that they meet client demands effectively. Having several clients with diverse demands, plant hire companies can find it challenging to monitor their assets and manage business operations. Thanks to GPS trackers, plant hire companies can now learn about each rented equipment and a lot more.
Let's check out why plant hire companies should embrace GPS trackers for business growth.
Location Tracking
GPS trackers allow plant hire companies to know the exact location of each asset with real-time equipment monitoring. They can track the movement of assets and learn about their whereabouts in real-time through a comprehensive dashboard. This empowers plant hires to always have control over their plant machinery and equipment.
Plant hire managers can also check the usage through their app anytime, anywhere, without any lags or delays. They can manage business remotely and meet customer requests as and when needed. With exact location details, plant hires can know that their assets are where they should be and closely monitor their movements.
Monitor Plant Usage
How clients use the equipment or monitor the service hours is another significant challenge for plant hire companies, making plant hire fleet management daunting. Of course, they cannot employ a person at each site to log the usage and check if all machinery is used correctly. Thanks to GPS trackers, they can save up on that cost and monitor equipment usage remotely and control site equipment management.
The tracker automatically records log-in and out details and stores the data in the cloud. Plant hire admins can view the data and charge clients accordingly, and with access to historical reports, they can set rental charges. Clients can sometimes manipulate service hours to save money, but with accurate details from GPS trackers, plant hires can avoid breach of contract and ensure proper gains.
Protection against Thefts
Plant machinery and equipment are expensive; plant hire companies invest a lot of money to have a wide range of equipment for rent. However, such equipment also attracts thieves, and keeping them secure can take much work for plant hires. Hire businesses must ensure their safety, whether in use or in the warehouse. But GPS trackers ensure theft prevention for plant hire businesses.
These trackers alert hire admins of any theft attempts in real-time. Hire companies can take immediate action and take the help of police authorities to catch thieves and recover the equipment as fast as possible. With rental equipment tracking, they can track the equipment location and find the asset at the earliest.
Additionally, geofencing for plant hire puts a digital fence around a location, and whenever the equipment leaves or enters the geofenced area, the tracker notifies admins immediately. This ensures that machinery is safe against thefts and unauthorised use, providing peace of mind to plant hire owners.
Preventive Maintenance and Repairs
Just like vehicles, even machinery and equipment can go through breakdowns without proper attention and care. But plant hire companies must avoid breakdowns as it can result in revenue loss and impact their brand reputation. Yet again, GPS trackers can help plant hire companies to provide consistent and high-quality customer services.
GPS trackers collect usage data and monitor machinery performance to ensure all machinery functions properly. It helps plant hire admins set preventive maintenance schedules to mitigate breakdowns and ensure smooth operations for their clients. Preventative maintenance helps hire companies to have well-performance assets, improve their longevity, and avoid huge repair expenses. Equipment maintenance alerts also ensure clients are satisfied with hire services and boost customer loyalty.
Summing Up
A GPS tracking device for plant hire companies can help cost-effective plant management and meet customer expectations of high-quality services. From trailers and tools to plant machinery, plant hire owners can provide protection against theft and ensure an additional layer of safety. Plant hire companies can boost profitability and brand reputation with safety and efficiency, bolstering data -driven decision-making.