It's not easy managing a fleet of trucks or buses and tracking them every step of the way in and out. If you don't know their exact location – it's difficult to find the best route. This costs companies both money and time, mostly in terms of mileage and fuel usage, as well as driver identification.
In addition to that, it's getting more and more difficult to live up to customers' expectations today. Consumers nowadays expect to know all times where their delivery is at any given time, more and more business are making this happen for their clients to make them feel safe. GPS Technology has been providing individuals with necessary geolocation data to business and organizations for the past few years.
Having a magnetic GPS tracker will not only solve these problems, but it will also give fleet owners remarkable control over their vehicles – anytime and anywhere.
While this already answers the question why you should be using fleet GPS trackers, for those of you who are still not convinced – here's a rundown of how exactly GPS tracking systems can help your business boom: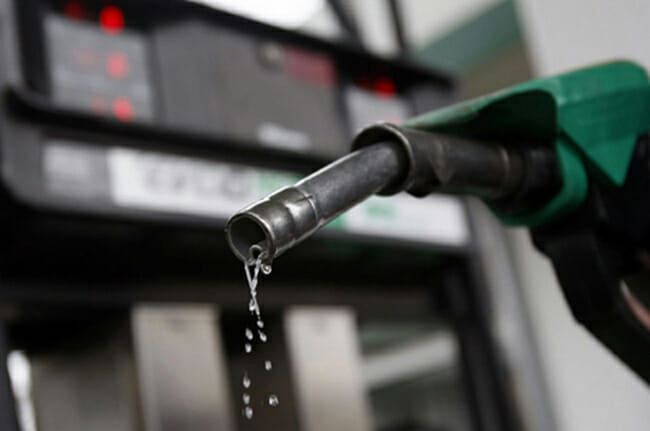 1. Lower fuel costs
First of all, GPS trackers can help you reduce the fuel costs by allowing you to track the vehicle's fuel consumption. Fleet GPS management systems feature a monitoring software which gives fleet managers access to control the vehicle fuel consumption. On top of that, GPS tracking devices can monitor any unauthorized uses as well as the ability to choose the fastest routes to the final destination of your delivery. All in all, you have complete control over the vehicle which allows you to minimize fuel consumption.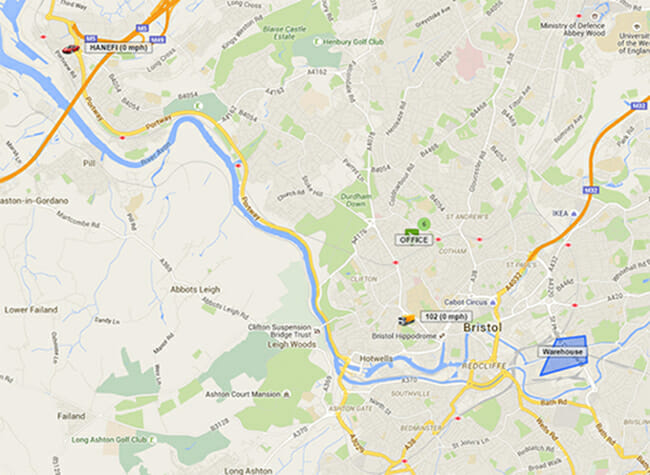 2. Helps you be more productive
Secondly, GPS can help fleet managers organize drivers' time better. Given that GPS allows you to know where the drivers are at any time it also allows you to see how many hours they've spent working and what they did. GPS trackers track drivers' work and performance and this makes it possible to learn and see how you can make their time more productive.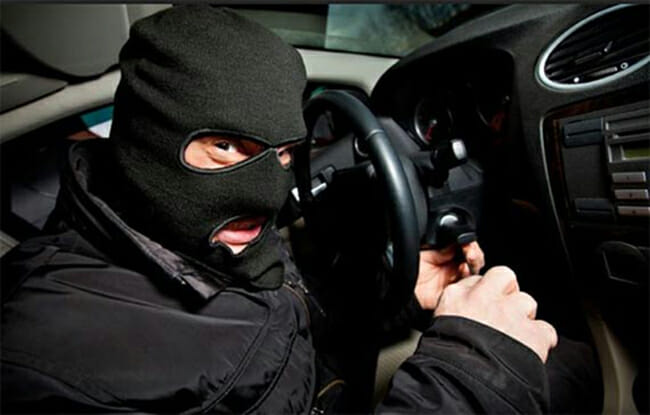 3. Vehicle theft protection
One of the biggest losses for a fleet company is when their vehicle gets stolen. Vehicle theft is still a great problem in the UK, 100.000 cars get stolen every year. But that's where fleet GPS tracker devices come in to save the day. GPS tracking system helps companies and organizations recover the vehicle by notifying them of its location and enabling authorities to track it down quickly.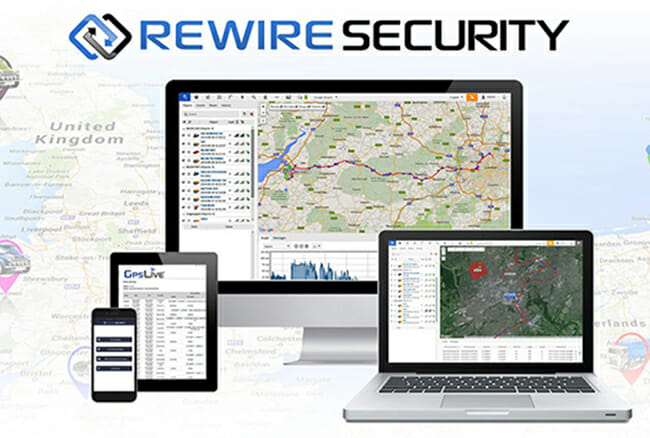 4. Delights your customers
Customers today require knowing where their delivery is at any given time. That way they can be sure that the order is on its way and it helps them predict when it will arrive. Shipment tracking is fun and useful for the customers, so you should definitely have it if you want to stay ahead of the game against your competitors. The digital google maps view lets clients view the history, route, and path of any vehicle at any given time.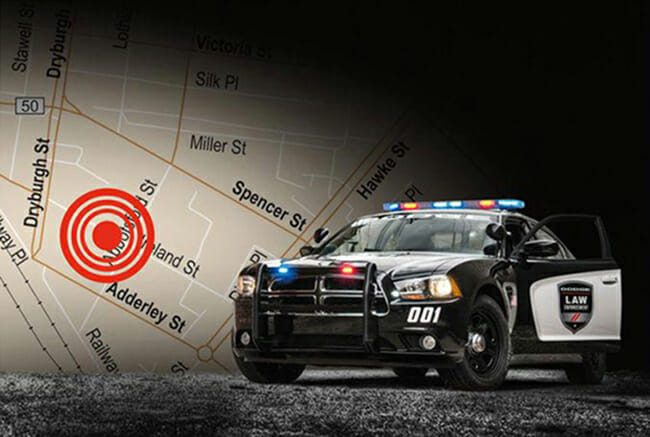 5. Greater security
Last but not least: accidents on the road, vehicle breakdown or any other kind of emergency situation requires a prompt reaction. With fleet, GPS monitoring system fleet managers will immediately know where to send help. This means drivers will be more at ease, but at the same time, they will also be more responsible knowing that they are being monitored.
Check out our e-store for clever & cost-effective GPS trackers: www.rewiresecurity.co.uk