Video surveillance industry offers a wide range of safety solutions to investigators and first responders, and it is growing exponentially. Manufacturers develop new products and surveillance equipment with improved features continuously. With so many options out there security engineers are having a hard time deciding which technology is the most reliable option in the long term. In the end, the selection process heavily depends on stability and value for money.
Analog CCTV has been around for a long time and a lot of companies and businesses maintained their security with this technology. New and advanced surveillance solutions tried to replace CCTV over the years but stability and cheap cost of it made CCTV irreplaceable. At least that was the case until NEXTCHIP, a Korean company developed Analogue HD camera systems in 2015. AHD is a new recording technology designed to capture high-definition surveillance footage. The image quality, colour separations, and recording signals are significantly better compared to analogue. One of the major advantages of AHD is that it is using the same setup as analogue camera systems.
AHD camera systems are compatible with analogue camera infrastructure and once you install them, it will activate the camera recording feature immediately.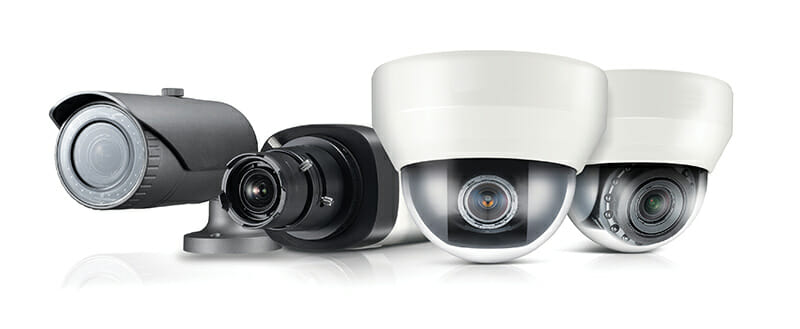 The biggest issue with other surveillance equipment is that almost none of them use coax cable so the range is very limited. But AHD uses the same coax cables as traditional analogue CCTV cameras thus allowing a very long range between camera and DVR. High definition feature also allows 720p and 1080p resolution recording capability, 720p AHD camera kits are approximately equivalent to a 1000TVL analogue camera.
With its long range and high-quality recording features, Analogue HD provides improved security footage for companies. Wifi access to the camera system enables you to view the recording from a computer or a smartphone if necessary.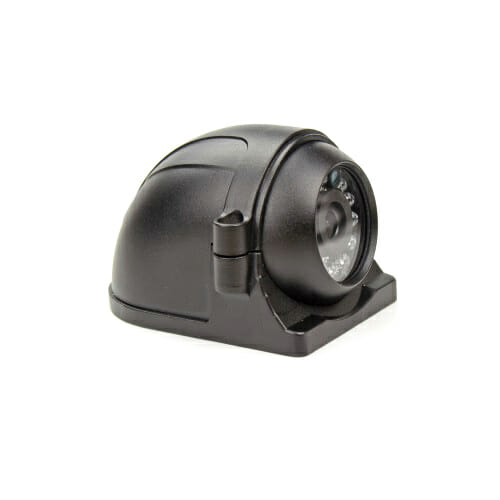 There are numerous strengths to AHD camera solutions. The technology is similar to analogue CCTV so all cameras can be connected to the associated DVR and start working immediately. It also uses the same coaxial cable regular CCTV is using but it transmits video, audio, and serial data together. These signals are immune to electromagnetic interferences. It utilizes the same coaxial cables as the analogue cameras which increase the maximum distance between the camera and DVR to 500m. There is no delay or latency between signal transmissions with no compression. The HD quality is its biggest advantage and you can record footage in full HD resolution. It also allows you to use devices from different manufacturers with the same technology and has great compatibility. It also has a very low maintenance and initial purchase cost almost as much as traditional CCTV cameras which make AHD the clear choice for securing your office, company or store.
AHD camera technology provides a proper security system for businesses and companies all around the world. Many stores use a combination of security personnel and a CCTV system to combat shoplifting. Smaller businesses, with smaller budgets for security, may have only one CCTV camera installed in a visible place so that customers know they are being monitored. The manager can review the tapes on a DVR later, or observe any possible theft attempts.
Rewire Security offers high-quality, advanced CCTV AHD Cameras for business and homes, vehicles, and for personal use. Our CCTV Cameras provide high-definition resolution depending on the model. Body Worn CCTV Cameras can be attached or carried by your security personals to provide a video proof in case of any situation.