When body-worn cameras were first introduced into the market; everyone was sceptical about their usefulness. But body cams have proven they are more than necessary for anyone who relies on capturing high-quality footage. The ability to capture HD videos at-will encouraged security personnel to take action whenever necessary and prevented trivial complaints made by citizens.
In today's world; law enforcement officers, security personnel, field reporters, lone workers and bodyguards benefit from the advanced body-worn camera technology on a daily basis. Many security agencies in the world devoted considerable resources to equip their employees with these systems. Use of a body-worn camera reduces incidents and risk by up to 50%.
Body cameras can be a great assistance if you choose and utilise them according to your needs.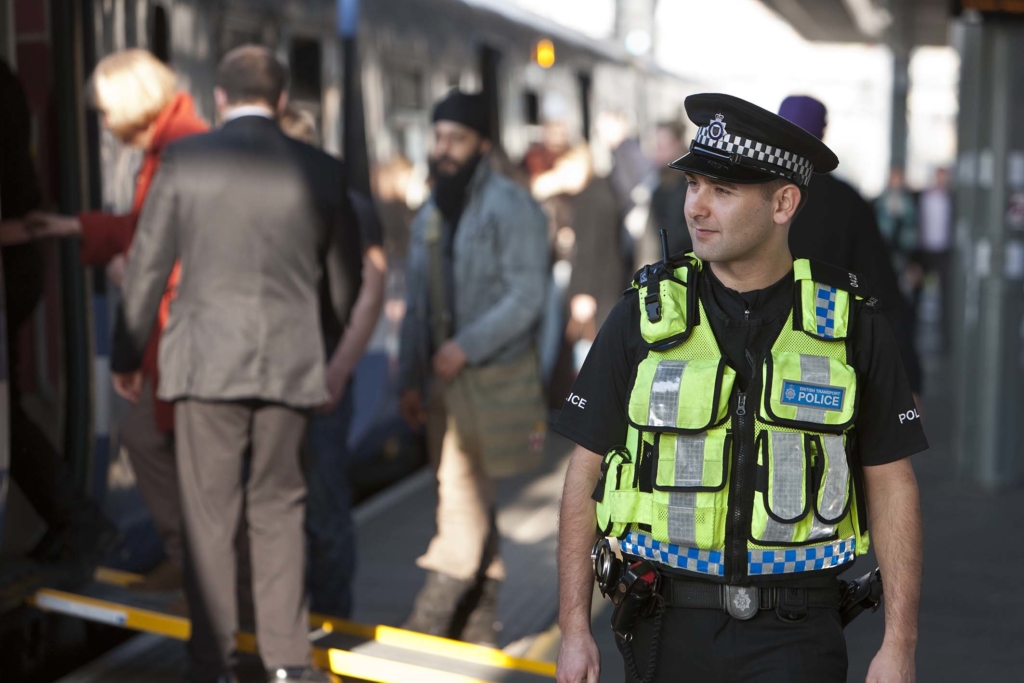 Point of View
The angle of the images and footage the video recorder captures is essentially the most important element of a body-worn camera. The placement of the camera affects the point of view recorded on footage so you have to decide where you will mount the body camera beforehand. For security agents, optimal locations for placing a bodycam should mimic the actual line of sight. An example as for how to position your camera would be; if the device is placed in the middle of your chest area and you get into an altercation, the recorder may end up recording the subject's shoes. That's why installing the bodycam properly is crucial. Depending on what you will use the footage for, there are different types of devices and mounting options.
Ease of Use
Body-worn cameras are equipped with pre-recording and one-button record features that make them ideal for use while you are on the field. You should be able to easily activate the cam in the event of an emergency. The device should also enable users to download, manage and store the videos with ease since it is usually a time-consuming process.
Reliability and Endurance
Unnecessarily heavy cameras might affect the performance of the user and prevent them from doing their job. Yes, you want your recorder to be rugged and durable but too much extra weight can be a burden in the line of duty. Same goes for everyone who wants to use body cams. Keep in mind that balance is the key here.
Data Management
Managing the data recorded by the camera is extremely important. Because the size of the footage will be huge; it is imperative that retrieving, storing and sharing this data should be easy and manageable. Frontline security and law enforcement officers rely on the videos to prove they acted out of necessity or catch people who commit crimes. For this reason, you need to have a device that is easy to use, reliable and secure.
Size and Comfort
Weight is a significant factor when it comes to comfort and size. The lighter the device, the better for the wearer. Although you will have to balance the weight against features, size and durability. You don't want to buy a camera that breaks easily and the device should have the necessary hardware and software you require for your needs.
Weather Resistance
Body-worn cameras are always susceptible to danger from environmental factors. Your bodycam should be able to withstand any harsh weather and environmental factors in your operation area. Rain, snow and other weather conditions can affect the quality of your recordings, therefore buying a video recorder that works well under any circumstances is vital.
Rewire Security provides Body-Worn Camera for Security Officers and Professionals.
Visit our E-Store for more: www.rewiresecurity.co.uk
Summary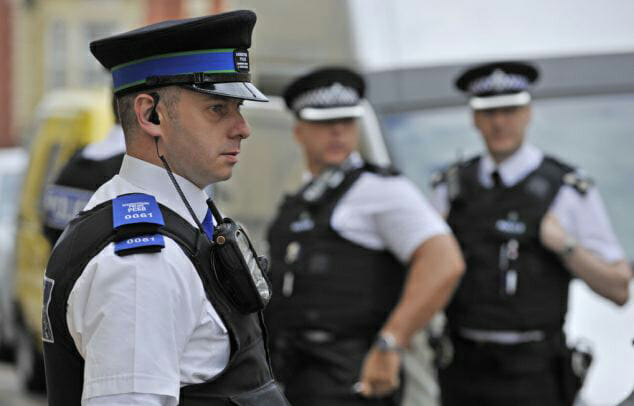 Article Name
7 Facts - Body Worn Cameras
Description
Acquire footage from Body Worn Cameras to make life easier for security guards and officers in any business front operations.
Author
Publisher Name
Publisher Logo